Heléne Mellquist Volvo Penta CEO. Gothenburg is home: for 32 years
Heléne Mellquist Volvo Penta CEO: «I started in Volvo at 1988, I'm really a long timer. I've been in very many places, in trucks, in buses, in the construction equipment.» And now, it's time to lead Volvo Penta, Heléne Mellquist. Heléne Mellquist Volvo Penta CEO. Ready to approach the 2021 The new CEO has been […]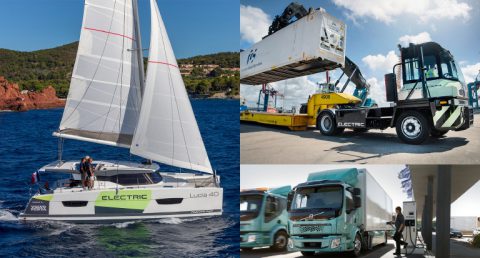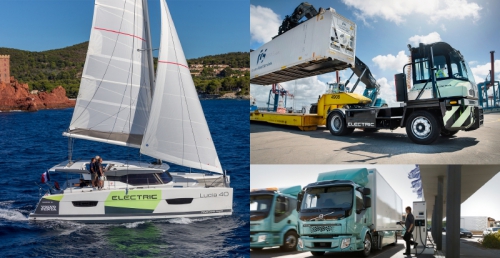 Heléne Mellquist Volvo Penta CEO: «I started in Volvo at 1988, I'm really a long timer. I've been in very many places, in trucks, in buses, in the construction equipment.» And now, it's time to lead Volvo Penta, Heléne Mellquist.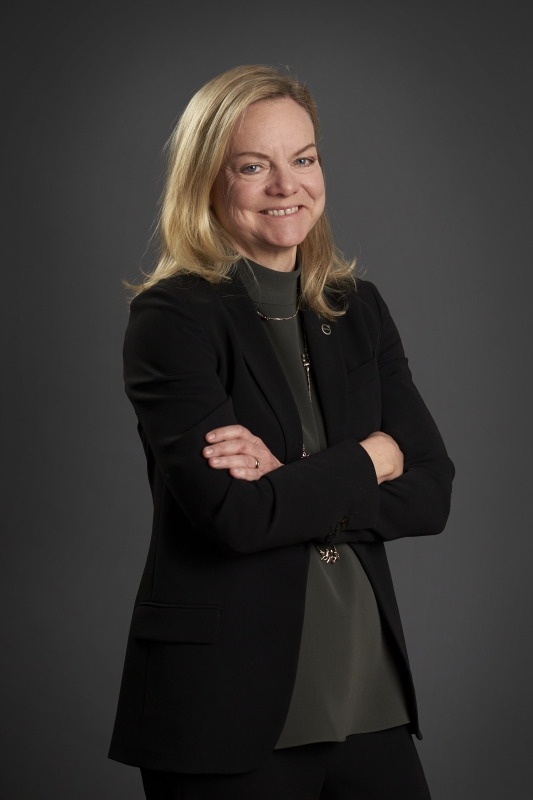 Heléne Mellquist Volvo Penta CEO. Ready to approach the 2021
The new CEO has been in charge since 1 September and the task is not the easiest. 2021 is announced by Volvo Penta as the year of acceleration towards the electric turnaround. The coronavirus pandemic is the hurricane that has swept away the few certainties of the market: this market, such as every market, needs the free movement of goods and people. But at the Volvo Penta they didn't get discouraged and organised a web event to take stock. Mellquist emphasized two items: «I think Volvo Penta is a very well managed company, you know with the results you had a lot of customer success that you had in years and years. Really the great cooperation with the OEMs. Innovation through the entire history. Product innovation helped company a lot. Everybody's engaged and have straight opinions. It's really a very good cocktail.» The transversality of know-how within the Volvo Group is often reflected in the words of the Swedish manager.
«The second item» the CEO added «is a really innovation and entrepeneurship and I think that has been trough the entire history.» What will be the topics and moments of continuity with the long management of your predecessor, Björn Ingemanson? «There are some cornerstone I wish continue to work with and it's of course the customers success, the true partnership to make our industry successful together. Our vision is to be world leader in sustainable power solutions on land and on sea. In the Volvo Group there are a lot of capacities and competences, they're already around us.» Mellquist said.

Johan Inden talks about marine business
Johan Inden, Head of marine segment and President of the region Europe, supported the CEO during the event.
Inden said: «Electrification is happening also at sea. Safety and reliability are some of the main pillars. Approach: one-stop supply. Customers also like the global service network we manage and offer. We are adapting our processes: learn-scale industrialize. Low-series built, before coming to a broader manufacturing cycle.»
And what about the future? «The boating industry will follow other industries, what we know it has to be adapted specifically for sea conditions in order to be safe, reliable and to deliver the same experience.»