ICIS analysis on global petrochemicals in May (Part III)
The report, written by Nigel Davies, Insight Editor at ICIS, about the trends of global petrochemicals in May here comes to an end. The previous posts are published here: the first part and the second part. Producers are seeing improved liquid cracker margins in Europe and in northeast Asia while the ethane feedstock advantage persists […]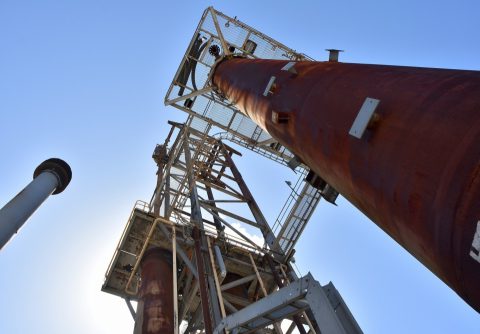 The report, written by Nigel Davies, Insight Editor at ICIS, about the trends of global petrochemicals in May here comes to an end. The previous posts are published here: the first part and the second part.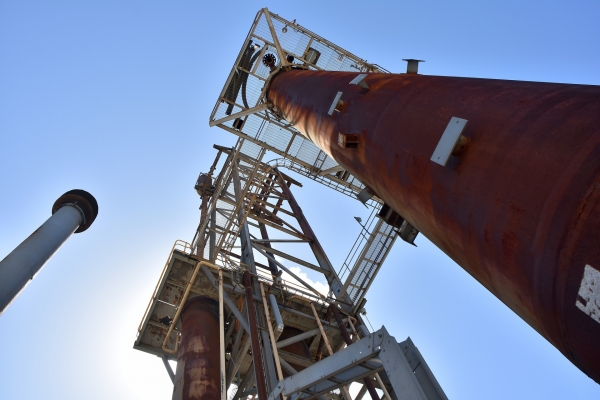 Producers are seeing improved liquid cracker margins in Europe and in northeast Asia while the ethane feedstock advantage persists in the US and the Middle East.
What is gained in terms of margin at the cracker, however, does have to be translated into profits downstream, whether a company is integrated or not. There is increased tension between integrated and non-integrated players now in important contract price negotiations across the board in chemicals.
For the latest reporting period, some of the big petrochemical producers have acknowledged the gains they made towards the end of the quarter from lower crude oil derived feedstock costs. The data show the considerable gains made by naphtha cracker operators per tonne of product sold, as long as they are able to translate the gains on the monomers either into profits directly or into integrated downstream businesses.
Global petrochemicals in May: disruption and uncertainty
At the moment, those lower costs are working their way down through various petrochemical and plastics production chains, prompting steeply reduced product prices. Inventory holding losses also played a significant part in reducing reported profitability for petrochemical producers in Q1. The dynamic of these cost and price movements will play out particularly noticeably in the second quarter.
European ethylene and propylene contract prices for May fell for the third consecutive month. April was an extremely difficult month for the chemical and plastics industry in Europe and elsewhere. May brings with it even more disruption and uncertainty.