John Deere brings the 13.6L at Bauma
John Deere Power Systems shows his hand John Deere Power Systems in Munich, under a sky where the 13.6 liters diesel engine is the brightest star. After its official launch, in Las Vegas, from the facility in Waterloo, Iowa, and the preview in Europe, at the end of February, during Sima in Paris, in the […]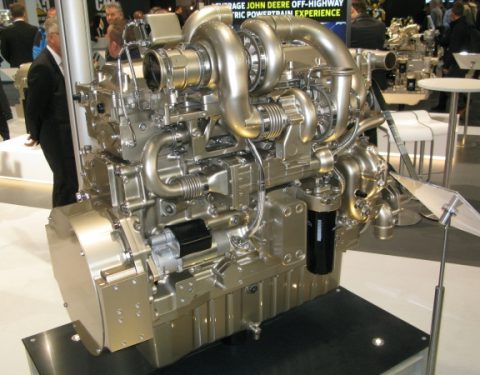 John Deere Power Systems shows his hand
John Deere Power Systems in Munich, under a sky where the 13.6 liters diesel engine is the brightest star. After its official launch, in Las Vegas, from the facility in Waterloo, Iowa, and the preview in Europe, at the end of February, during Sima in Paris, in the familiar agricultural 'backyard', the John Deere Power Systems 13.6L showed his hand to the construction audience.
JOHN DEERE POWER SYSTEMS MOVED 13.6L FROM SARAN TO THE CAPITAL, PARIS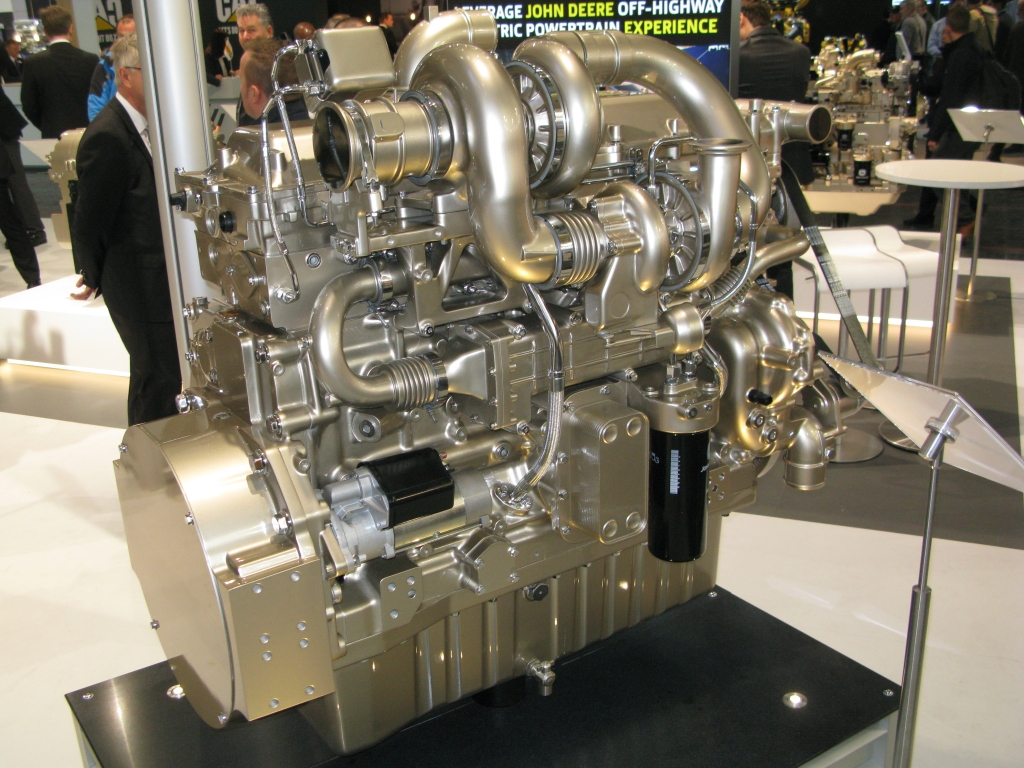 EWS 4.5L is a strategic player in a crowded scenario, that of 4 cylinder engines with 1 liter per cylinder displacement. John Deere inveigled the G-Drive version, Stage V compliant, electronic control, loyal to the originally 2 valves per cylinder philosophy, waste gate turbocharged, air-to-air after cooled, able to reach a 100 kVA power peak.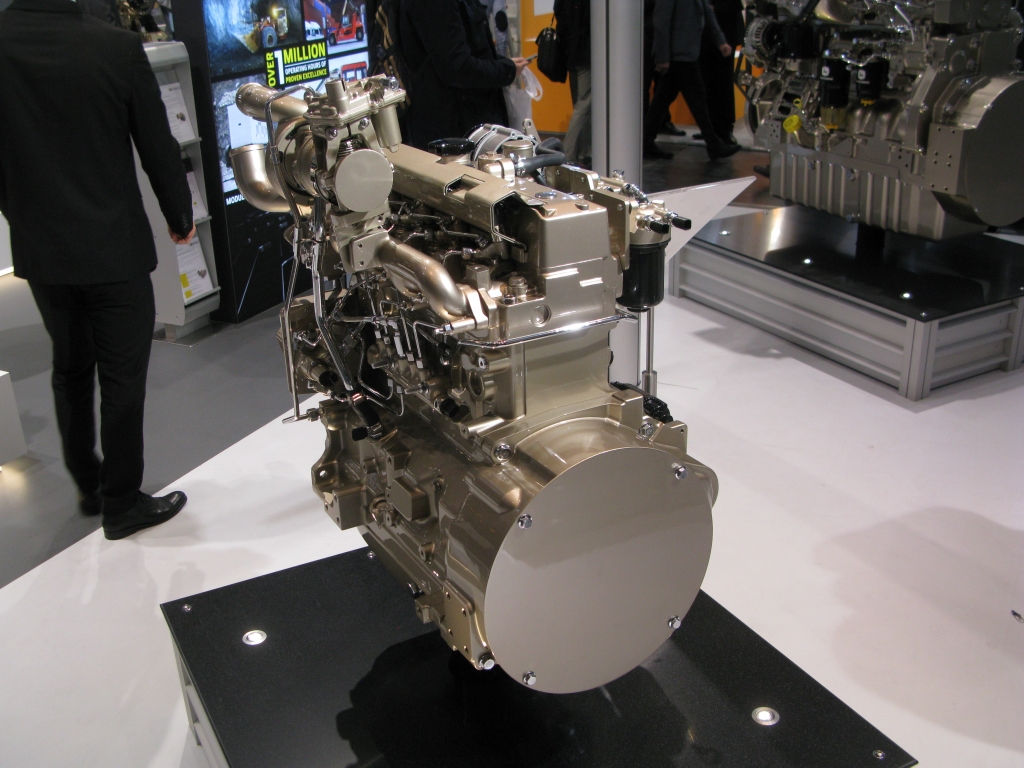 John Deere helps OEMs adopt electric drivetrain components
The John Deere 644K and 944K hybrid wheel loaders have collectively logged more than 1 million operating hours in the field. This level of experience is key as more OEMs look to John Deere for technologies to reduce emissions, improve fuel economy, and enhance machine performance and reliability.
While off-highway equipment manufacturers continue to explore and evaluate hybrid and electrification solutions for their respective markets, the demands of the end customer for reliability and productivity continue to increase. In response to this, John Deere is also developing technology to meet manufacturers at various phases of implementation and development.
Darren Almond, drivetrain product planning manager for John Deere, on the matter, said: «In this emerging market for electrification technology, we are working closely with our OEM customers to understand their application needs. While the off-highway industry continues to grow and adapt, its demands remain the same. And to that point, a rugged market requires a product that can meet expectations in a variety of applications, whether diesel, hybrid or electric. Exceeding 1 million operating hours shows that John Deere has an in-depth understanding of how to make hybrid drivetrain systems work in the field. We can use our expertise to discover innovative ways to develop reliable, efficient, cost-effective alternatives to traditional drivetrain systems».
A GREAT START FOR THE FIRST QUARTER OF THIS YEAR FOR JOHN DEERE