John Deere won't be at Agritechnica. Cummins and Yanmar too…
John Deere Power Systems, Cummins, probably Yanmar. The list of illustrious lacks at Agritechnica is getting longer, as is the hand of Covid. It is too early to draw hasty conclusions, so for now we will rely on Deere's words. John Deere won't be at Agritechnica "John Deere is extending its pause on trade fair presence […]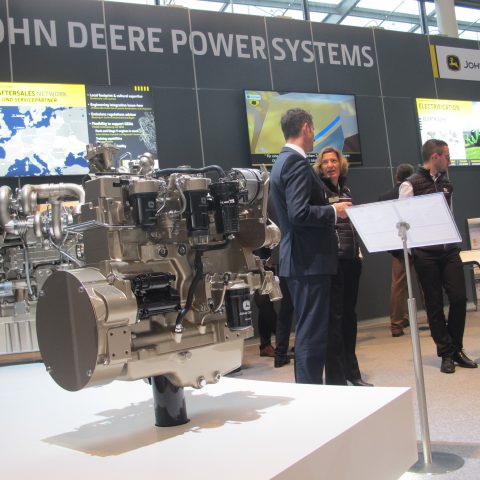 John Deere Power Systems, Cummins, probably Yanmar. The list of illustrious lacks at Agritechnica is getting longer, as is the hand of Covid. It is too early to draw hasty conclusions, so for now we will rely on Deere's words.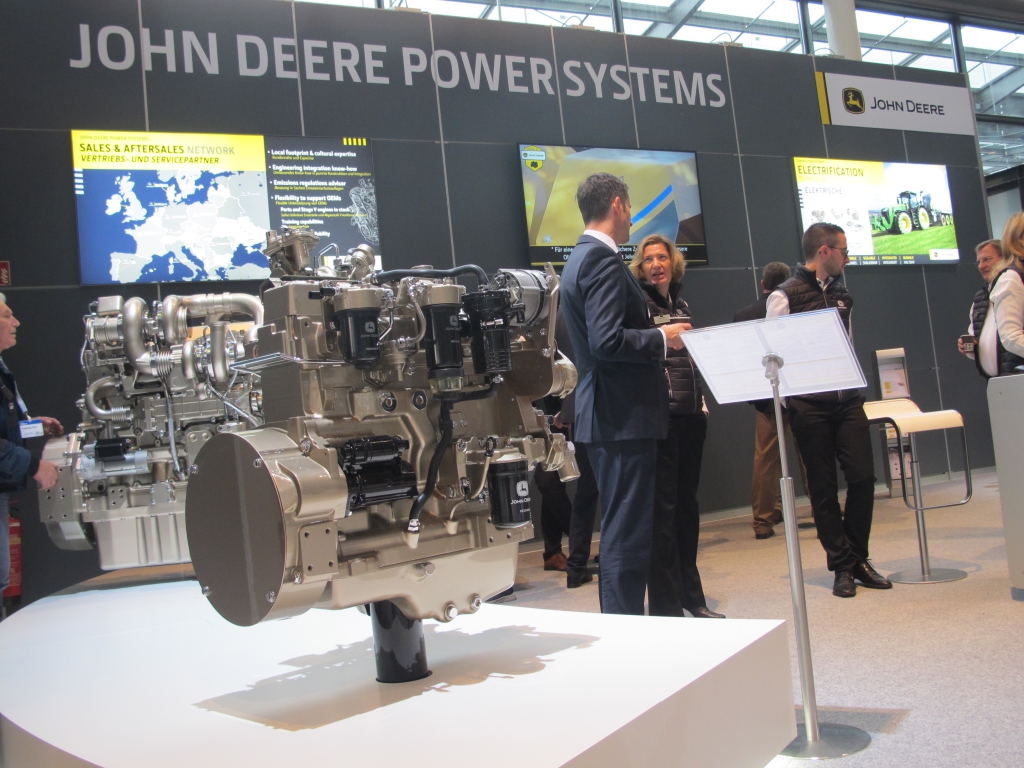 John Deere won't be at Agritechnica
"John Deere is extending its pause on trade fair presence and has announced that it will not attend the AGRITECHNICA fair in Hannover, Germany. This decision was reached after intensive and thoughtful discussion both internally and with selected German John Deere dealers. Regardless of this decision, John Deere continues to value and support the AGRITECHNICA as the world's leading agricultural trade show. The wide spread of the COVID-19 virus has caused more than 2.2 million deaths worldwide over the last 12 months. Alejandro Sáyago, Vice President Sales & Marketing, John Deere Region 2, says: «Despite numerous controlling measures, such as business restrictions, lockdowns and event cancellations, the pandemic has not yet been sustainably brought under control. The future remains uncertain with virus mutations and the slow progress of vaccination. As such an adequate protection of world's population cannot yet be ensured, which would be an essential prerequisite for participation in an international trade fair.»
The unique atmosphere of the AGRITECHNICA is and will continue to be the dialogue with customers, display of new products and networking within the Ag Industry. Due to the current Covid-19 circumstances and the uncertain future, John Deere does not see that today the safety of all attendees can be fulfilled.
Andreas Jess
«We regret this decision, but we can already assure all stakeholders that John Deere is committed to support future Ag trade shows», said Andreas Jess, Director Marketing, John Deere Region 2. Within the coming months most important will be to get the pandemic under control. Hence John Deere will support the Medical University of Hanover, Germany, with 250,000 Euro for their COVID-19 researches. Additional 50,000 Euro will go to the DLG to support young agricultural academics."