Kohler at Conexpo 2020
Kohler at Conexpo 2020: hybrids, DF and propane Kohler at Conexpo. The guidelines for Kohler's presence at Conexpo 2020 are clear: remind OEMs of their own line of diesel units (e.g. the Wacker Neuson skid steer loaders and compact track loaders powered by Kohler KDI) and place emphasis on alternative proposals from propane gas […]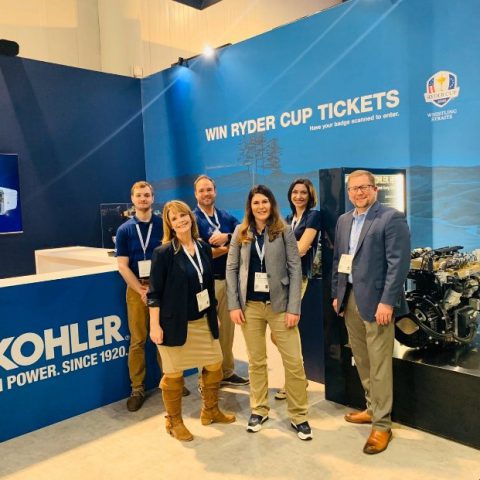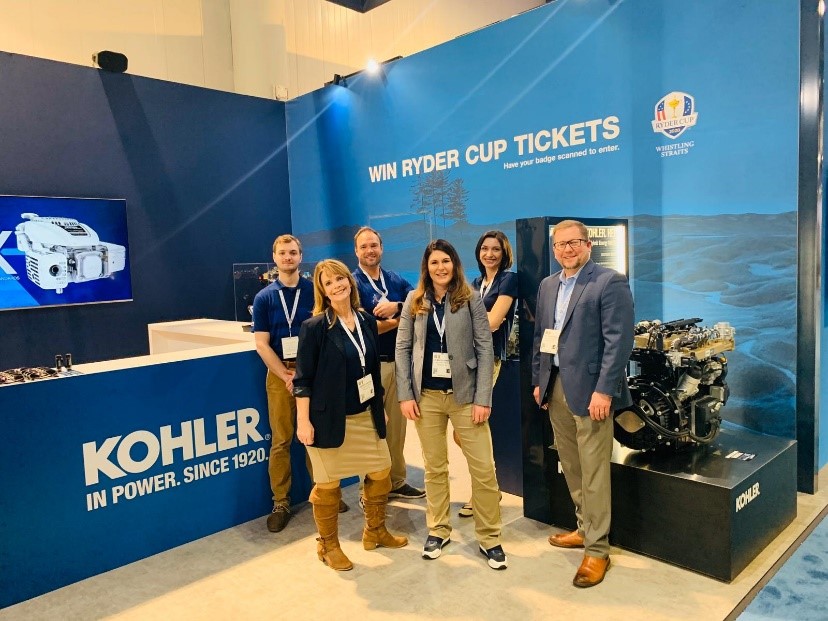 Kohler at Conexpo 2020: hybrids, DF and propane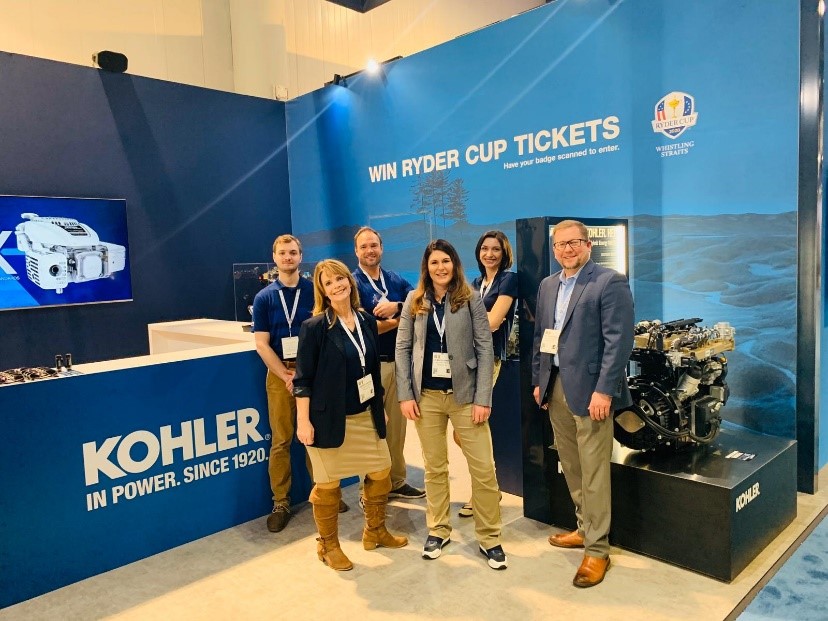 Kohler at Conexpo. The guidelines for Kohler's presence at Conexpo 2020 are clear: remind OEMs of their own line of diesel units (e.g. the Wacker Neuson skid steer loaders and compact track loaders powered by Kohler KDI) and place emphasis on alternative proposals from propane gas to hybrids. We start from K-HEM, the hybrid proposal of Kohler Engines. The K-HEM 2504 (premiered at Bauma Munich 2019) runs alongside the first Kohler hybrid unit K-HEM 1003 (it was unveiled at Eima International 2018): the K-HEM 2504 is a hybrid unit generating a combination of electrical and mechanical power consisting of a KDI 2504TCR 55.4 kW diesel engine that complies with Stage V legislation and is without SCR, and a 48 Volt electric motor that guarantees 19.5 kW peak power and 9 kW continued power, and maximum safety levels due to the voltage. The K-HEM 2504 hybrid unit offers even more efficient DPF management making the regeneration fully transparent for the end user, as it is possible to exploit the temperatures reached to recharge the battery pack.
K-HEM? LISTEN TO NINO DE GIGLIO – KOHLER BRAND AND COMMUNICATION MANAGER
Dual fuel and propane. It's a mission for Command PRO
So far the most European soul of Kohler. Now the time has come to discover the 'Stars and Stripes' side, oriented mainly towards single- and twin- cylinder gasoline engines.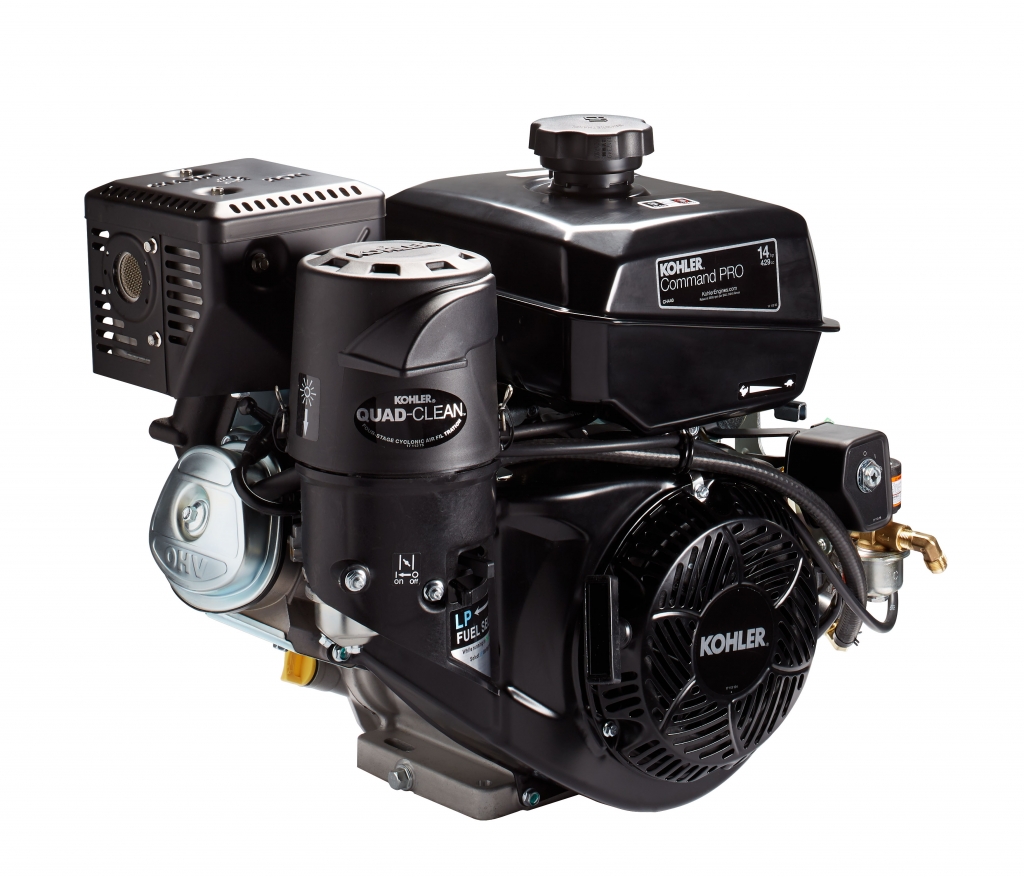 The Command PRO dual-fuel CH440DF is a horizontal-shaft, single-cylinder, four-cycle engine which ranges between 4.5 and 14 HP (from 3.3 kW to 10,3 kW), and it's designed to operate on gasoline or propane and to power a wide variety of tools on the jobsite, including: concrete saws, compactors, trowels, portable generators and larger products like power buggies. «Our users depend on Kohler to provide offerings that meet their diverse needs on the job site. The new CH440DF engine is designed to do just that,» said Ben Marotz, marketing manager for Kohler Engines. «This engine provides great versatility, in addition to the durability, reliability and consistent performance that Kohler is known for and our partners depend on.»
VEGAS CALLS VEGAS AND KOHLER GOT AN ANSWER: DF AND PROPANE
Another kind od answer to the request of alternative propulsion systems is given by twin-cylinder, vertical-shaft Command PRO EFI propane engine (Model PCV680LE).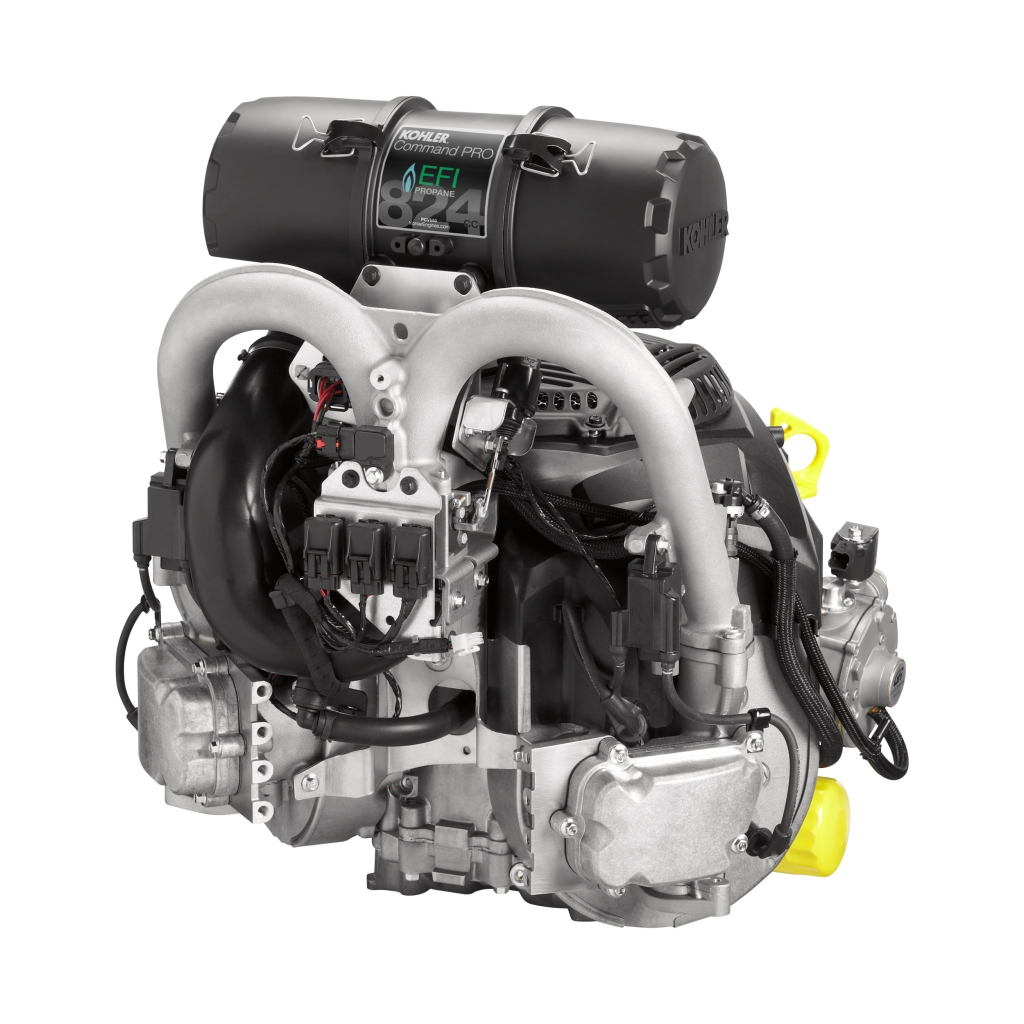 Quinn Derby says
«Low-emission technology is important for the environment, as well as users, and our goal is to ensure that alternative-fuel engines perform as well or better than gasoline- or diesel-fueled products,» said Quinn Derby, marketing manager for Kohler Engines. «We are continuously refining our products and developing new ones, as a way to continue to reduce emissions without sacrificing performance.»