Kohler engines are China IV compliant
Kohler engines are China IV compliant. We have no doubt, Kohler has been ready for Tier IV Final, then Stage V and now China IV. This is why the 'Non-road Mobile Machinery Tier 4 Emission Standards Exchange Seminar' held from March 17 to 19, 2021, came as no surprise. The seminar was managed by CCMA (China Construction […]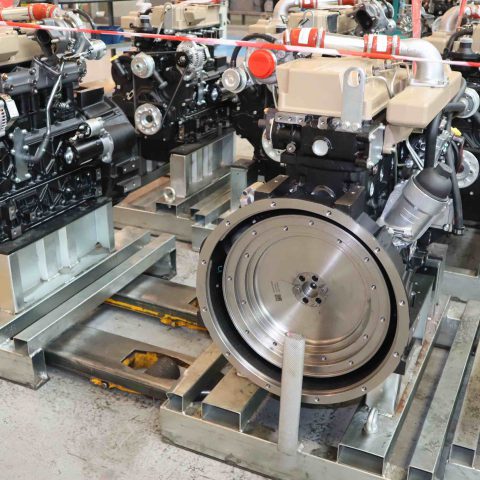 Kohler engines are China IV compliant. We have no doubt, Kohler has been ready for Tier IV Final, then Stage V and now China IV. This is why the 'Non-road Mobile Machinery Tier 4 Emission Standards Exchange Seminar' held from March 17 to 19, 2021, came as no surprise. The seminar was managed by CCMA (China Construction Machinery Association), in Wuxi, Jiangsu Province, one of China's automotive districts.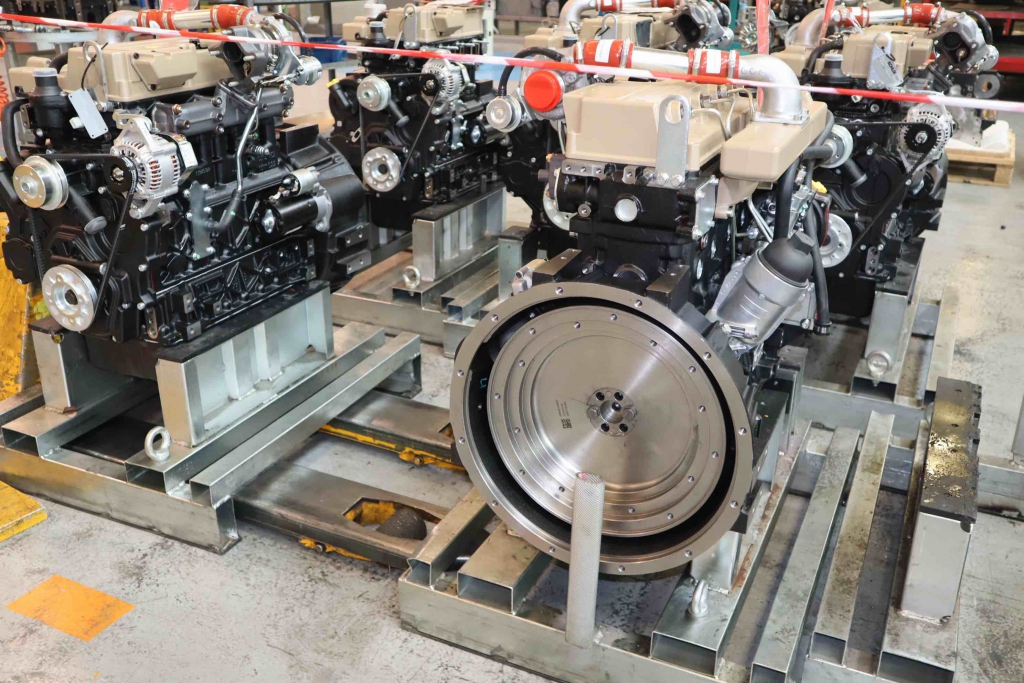 Kohler engines meet China IV emissions standards
The new emissions standard will be implemented on December 1, 2022, for industrial engines with a power rating of <560 kW (<751 hp).  According to Kohler:  "Kohler engines are designed to meet the highest emissions standards worldwide and are fully compliant with China Tier 4 regulations. Kohler also provides support and expertise to OEMs in the efficient and cost-effective design of a China 4 compliant product line. In addition, China Tier 4 has upgraded the requirements of the China Tier 5 standard, which matches EU Stage V emissions regulation. Therefore, Chinese customers who upgrade to China Tier 4 compliant engines will save on development time and costs when China Tier 5 goes into effect in the next few years because the Kohler engines already meet those requirements".
Li Shaoqi, Kohler Engines Asia Pacific
«The new China Tier 4 emission standard for non-road mobile machinery sets highly demanding requirements on particulate matter emission. Kohler has already upgraded the traditional engine fuel system, intake and exhaust systems and control system, to provide OEMs with fully compliant engines,» said Li Shaoqi, Director of Commerce, Kohler Engines Asia Pacific, in the company's press release announcing the new regulation. «The upgrade from China 3 to China 4 is much more challenging if compared to the previous from China 2 to China 3, but Kohler, leveraging the experience gained in highly regulated markets, is able to offer enhanced performance, a smart exhaust after-treatment strategy, heavy-duty design, as well as guarantee low cost of ownership.»