Kohler Engines University
Kohler Engines University is a brand-new service created to give a global audience free access to speeches about current critical issues of the engine world. In fact, Kohler has planned a series of web events that will be livestreamed on Facebook and Instagram. A public broadcasting service of live interviews to experts, influencers, distributors, executives. […]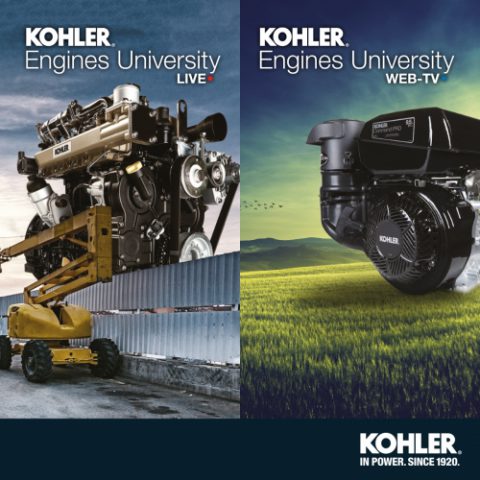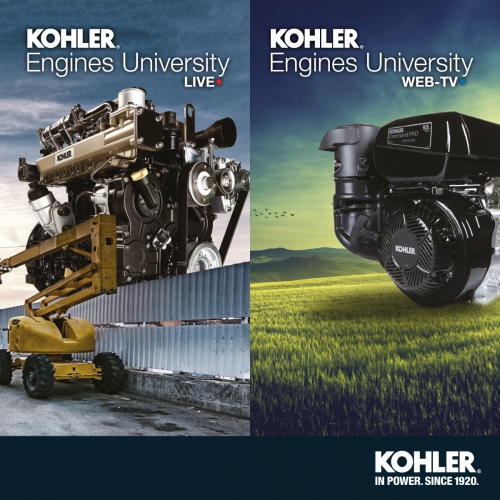 Kohler Engines University is a brand-new service created to give a global audience free access to speeches about current critical issues of the engine world. In fact, Kohler has planned a series of web events that will be livestreamed on Facebook and Instagram. A public broadcasting service of live interviews to experts, influencers, distributors, executives. The program is named Kohler Engines University Web Tv and will consist of one episode per week, twenty minutes each.
KOHLER AND THE COVID-19 OUTBREAK
It is indeed a new cultural initiative following the inauguration of the Kohler Gallery of Engines, in the Autumn of 2019.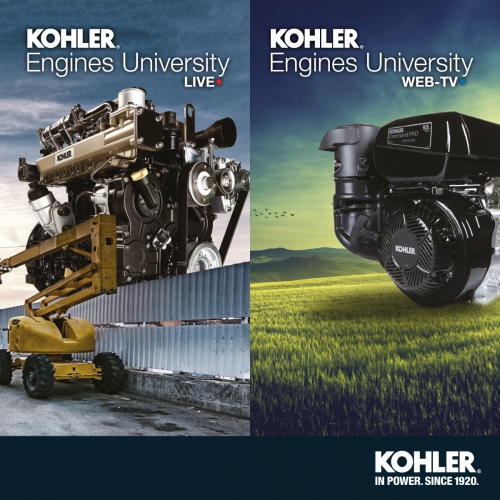 The idea behind Kohler Engines University
«Kohler Communication is becoming more and more digital: we are now focusing on reaching customers and partners with new tools. We want to support them through the entire lifetime of our products. This idea led us to the creation of a set of training programs, online conferences and initiatives that will increase the brand recognition», said Nino De Giglio, Director – Brand & Communication at Kohler Engines.
The aim is to build, around Kohler, a worldwide community of people passionate about engines and machines.
Here's a message published on Kohler's Facebook account: «The latest circumstances have accelerated the digital transition and given us the opportunity to develop new forms of working, maintaining relationships and enhancing services and products. We think that keeping you in the loop of the latest news and topics about engines is key, and we want to make it with care».