Lubricants for agricultural machines. The Chevron proposal
Choosing the right lubricants for agricultural machines is by no means a secondary issue, when one considers the performance and work rates required to tractors and other equipment, especially at times of high operation such as harvesting or sowing. Quality lubricants are designed to ensure not only the protection of machinery during operation, but also […]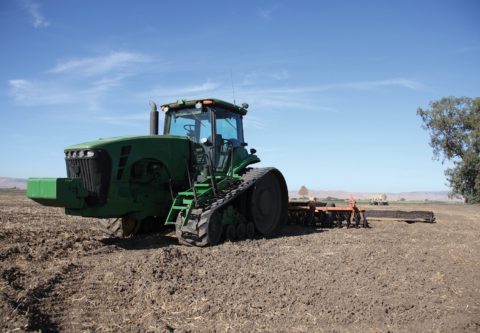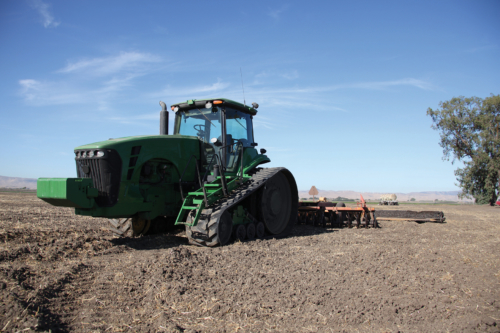 Choosing the right lubricants for agricultural machines is by no means a secondary issue, when one considers the performance and work rates required to tractors and other equipment, especially at times of high operation such as harvesting or sowing.
Quality lubricants are designed to ensure not only the protection of machinery during operation, but also to manage the cyclical operation of equipment that is virtually exclusive to agriculture. While low cost lubricants can be tempting for the farmer, this can prove to be a false saving if the machine then stops running at a crucial time and spare parts are not immediately available.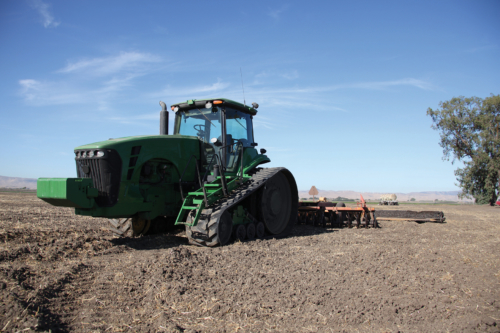 Lubricants for agricultural machines are judged by their durability
Durability is what distinguishes the Texaco Delo products offered by Chevron Lubricants, a range of engine oils, gear oils, transmission oils, coolants and greases that meet the stringent industry regulations and even stricter standards imposed by the OEMs.
The engine oils for agricultural applications, specifically, have been specially developed to ensure the durability of machinery whose engines are normally subjected to intensive use. Factors such as wear resistance, control of deposits on the piston and robust oxidative stability at high temperatures, a feature that allows the oil not to break down, have been the focus for the development of Texaco Delo products for agriculture. In some markets, the ability to work with high-sulfur diesel fuels has also been a driver in development.
Texaco Delo 400 MGX SAE 15W-40
Within Texaco Delo's wide range of engine oils for agricultural applications, it is worth mentioning Texaco Delo 400 MGX SAE 15W-40, a high-performance lubricant for heavy-duty applications, which can be used with both low- and high-sulfur content fuels.
The lubricant is developed with proprietary Chevron technology, called, ISOSYN Technology, a combination of very high-viscosity base oils and additives added with an optimal mixture of dispersants, detergents, oxidation, wear and corrosion inhibitors, viscosity enhancers and latest generation antifoaming agents.