Meccanica Couplings. Bell housings and couplings from Italy
Meccanica Couplings. There is a magical triangle in the north-east of Italy called the motor valley. Twenty kilometres from Lamborghini factory, thirty-four kilometres from Ducati plant, there are those who work in mechanics. Couplings and bell housings for powergen applications. «The typical requirement is: we have an engine with certain SAE specifications, which must interface […]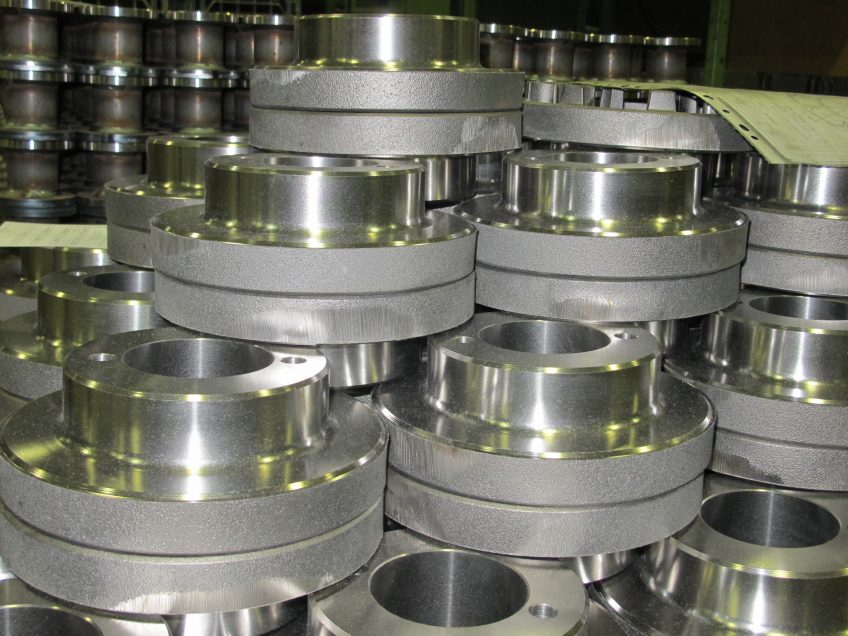 Meccanica Couplings. There is a magical triangle in the north-east of Italy called the motor valley. Twenty kilometres from Lamborghini factory, thirty-four kilometres from Ducati plant, there are those who work in mechanics. Couplings and bell housings for powergen applications.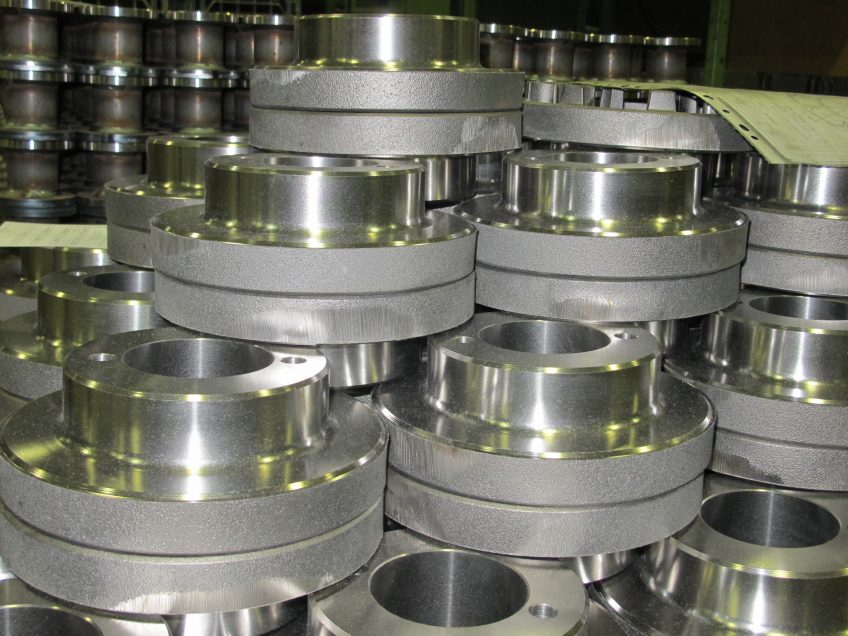 «The typical requirement is: we have an engine with certain SAE specifications, which must interface with an alternator that has a different SAE. Can you develop an joint for each of the two elements in a week?».
Where Meccanica Couplings is from?
Who is speaking is Silvia Balboni, heir of the activity started by Antonino Balboni at the beginning of the 70's. In 2006 Meccanica Couplings moved to its new plant few kilometres from VM Motori. Mechanical expertise is widespread around here.
What are the criteria used to choose a coupling? Basically depending on the Tkn (nominal working torque). Couplings with dowels can tolerate torques of up to 2,000 Nm, so-called tyre coupling up to 10,000 Nm. Cast iron is used for couplings, which are mainly used in pumps, and steel (e.g. FE 510) for bells.
COGENERATION? KEY ENERGY RIMINI IS THE ITALIAN HOME
The casting comes from a foundry specialized in this kind of components, internally are performed the processes such as turning, pressing, drilling, cutting, lapping and balancing. They start from the customer's specifications and proceed on customer's drawing with hole of security dowel, length of the hubs, surface treatments. For each type of coupling Meccanica Couplings guarantees the elimination of casting draft, resulting in a decrease of axial thrusts and the regularity of the contact surface between tooth and dowel, to ensure a longer life of the elastic elements. The GNE, GNF and GNED series allow to absorb shocks and torsional vibrations, thanks to the elastic round-shaped inserts that work under compression and ensure coupling's self-centering.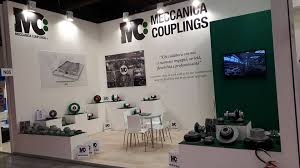 They connect the flywheel cover of the diesel engine and alternators, as anticipated, or electric motors, flanged pumps or gearboxes.
Customization and know-how
«We call ourselves a 4.0 artisan company» says Silvia Balboni, «specialising in processes that OEMs find hard to find, especially abroad. High-performance machines guarantee the repeatability of the work, the technical department develops simulations that relieve the manufacturer of further checks. We work on the aesthetics and on variants such as the opening windows for ventilation, the shaping for the starter motor, the mesh on the frame for the adjustment of the connection joint. Often we only know the diameter of what I have to drag and the drilling interface».
MEE DUBAI 2019 IS COMING. THE 2018 EDITION IN A NUTSHELL