Meinter is the new Perkins distributor for Bolivia
There's a new authorized Perkins distributor for Bolivia, as stated some days ago by the global engine manufacturer. Mainter Bolivia is a company based in Santa Cruz de la Sierra, the country's financial and business capital, and is supported by an additional seven workshops around Bolivia, making it possible to serve the needs of Perkins-powered […]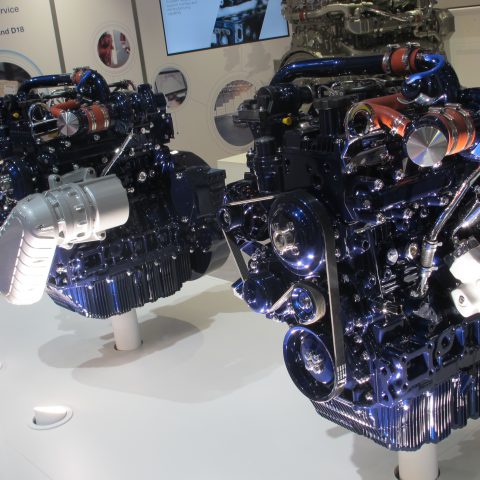 There's a new authorized Perkins distributor for Bolivia, as stated some days ago by the global engine manufacturer. Mainter Bolivia is a company based in Santa Cruz de la Sierra, the country's financial and business capital, and is supported by an additional seven workshops around Bolivia, making it possible to serve the needs of Perkins-powered equipment owners all around the South-America country. Here, a previous post of ours about Perkins and another South American country, Uruguay.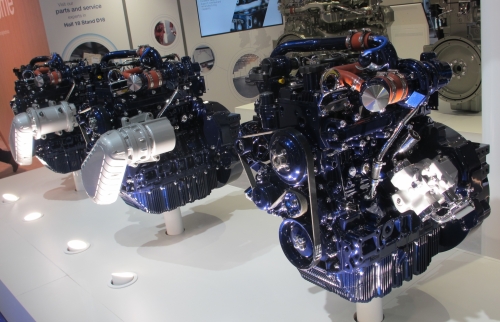 Who's the new Perkins distributor for Bolivia
Part of the Landicorp Corporation, Mainter was founded in 1983 as a commercial and service company to support Bolivia's ongoing agricultural development. The business has already established a highly experienced and dedicated team to serve and support Perkins customers in Bolivia.
«Mainter has extensive experience in both the Bolivian market and the agricultural sector», said Jaz Gill, Vice President of global sales, marketing, service and parts at Perkins. «Their proven reputation for delivering exceptional customer service and quality, aligns with Perkins key objective of delivering distribution excellence to our customers».
TWO NEW ENTRIES IN PERKINS ENGINES MANAGEMENT
Being part of the success
«As a business group, we see the invisible, we feel the intangible and harvest the best. We see Perkins the same way, acting strong worldwide and now even stronger in Latin America. We want Mainter to be part of the success by providing the Bolivian market with one of the best engines in the world coupled with a world-class service and support offer», added Hugo Landivar Cuellar, President of Landicorp.