Perkins and Diesel Motors. Peterborough moves to Uruguay
Perkins and Diesel Motors now speak the same language. It is in fact the basis of an effective commercial policy to rely on a network of distributors able to exploit the potential of a brand. Uruguay is a country of around 3.5 million inhabitants, but it benefits from a strategic location, close to Argentina and […]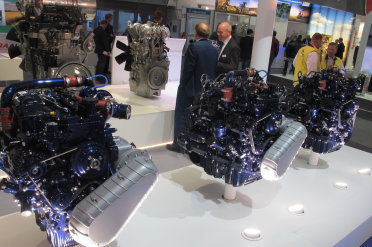 Perkins and Diesel Motors now speak the same language. It is in fact the basis of an effective commercial policy to rely on a network of distributors able to exploit the potential of a brand. Uruguay is a country of around 3.5 million inhabitants, but it benefits from a strategic location, close to Argentina and Brazil. For the distribution of Perkins engines in Uruguay, Diesel Motors, based in the capital Montevideo, has been chosen. Let's read the Perkins official.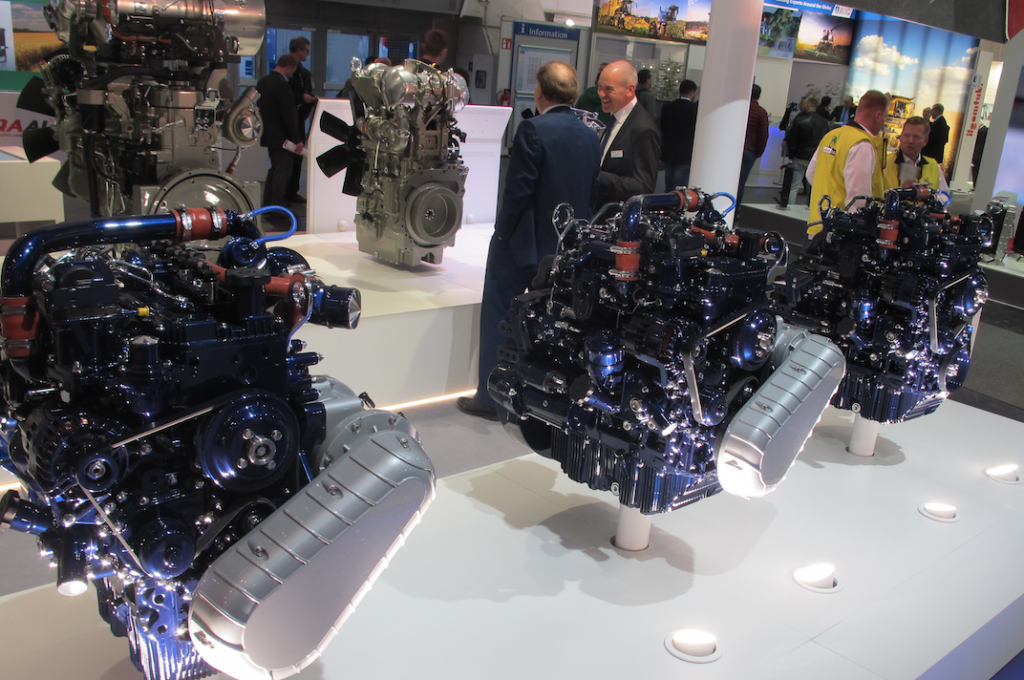 Perkins and Diesel Motors. Jazz Gill said
"Perkins Engines Company Limited has entered into an agreement appointing Diesel Motors Co. SRL, as the authorised Perkins distributor for Uruguay. With more than 25 years' experience working with engines, Diesel Motors has already established its headquarters in Montevideo supported by additional warehousing and workshops. Its highly experienced team of sales, repair and servicing technicians have worked with engines and machines for many years.
«Traditionally Uruguay is very strong in the agriculture and livestock sectors, but we've also seen increased investment in large construction projects,» said Jaz Gill, Vice President of global sales, marketing, service and parts at Perkins.  He continued: «As a result, new and used Perkins-powered machinery is coming into the country, all of which needs to be serviced and supported. Diesel Motors is well-placed to ensure our valued customers receive exceptional service given their expertise and reach across all regions in Uruguay.»Claudio Sapio, director of Diesel Motors Co. SRL, signs the distributor agreement.
And Claudio Sapio, from Diesel Motors' side
Claudio Sapio, Diesel Motors' director said: «Perkins is a great brand and we are really proud to become the Perkins distributor in Uruguay. This collaboration is very beneficial for Perkins customers, who not only have a great engine but also our commitment to deliver the highest level of service support to help their businesses succeed.»