Perkins hybrid engines, all good things come in threes
Perkins is going to offer hybrid and electric technologies across its power range from 6 to 597 kW. The first technology solutions to be released are hybrid-electric, hybrid-mechanical and hybrid-hydraulic, all of which complement the existing range of 0.5-18 litre diesel engines. We have interviewed Ajay Prasher, Perkin's Product marketing specialist. Here's the first part […]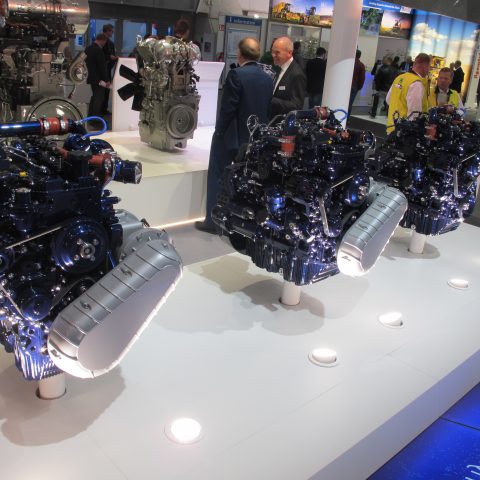 Perkins is going to offer hybrid and electric technologies across its power range from 6 to 597 kW. The first technology solutions to be released are hybrid-electric, hybrid-mechanical and hybrid-hydraulic, all of which complement the existing range of 0.5-18 litre diesel engines.
We have interviewed Ajay Prasher, Perkin's Product marketing specialist. Here's the first part of the interview. We'll soon publish the rest of it.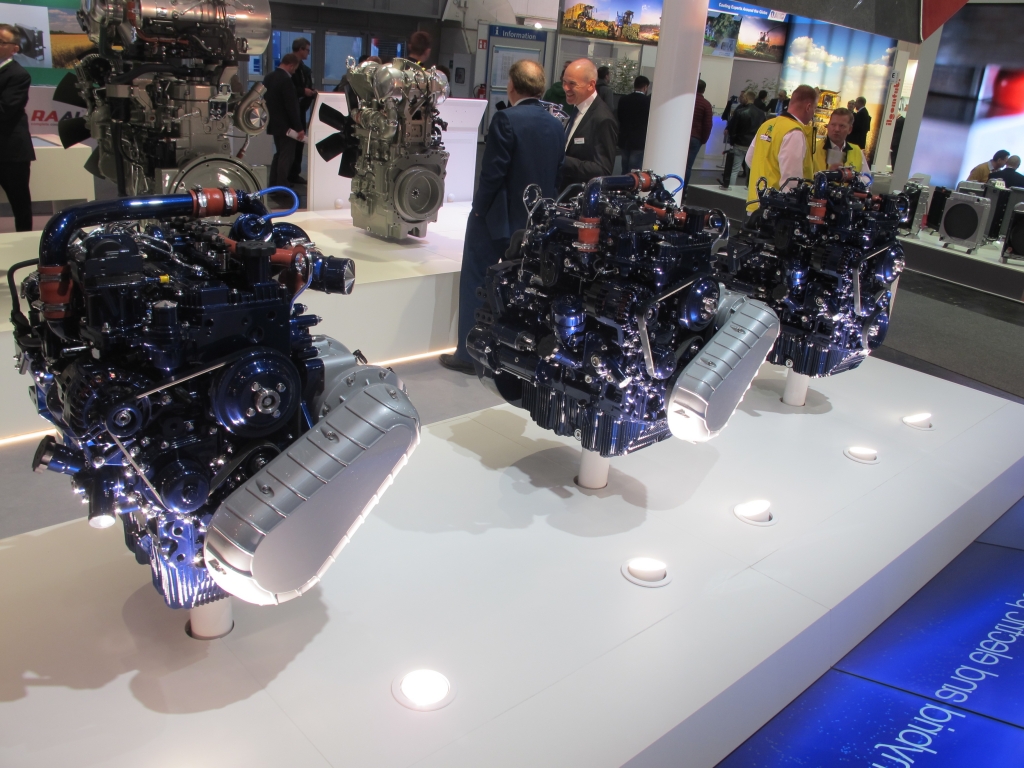 Perkins hybrid engines. What does an OEM need to consider when evaluating the three technologies?
Perkins has been able to develop three sets of technologies, each of which provides OEMs with a unique set of performance attributes. OEMs would need to understand what base load and power the machine would require. OEMs would then need to understand how much additional power boost is required and for how long.
For OEMs who need a sustained level of boost for a longer period of time, perhaps a telehandler looking for fuel economy savings, they would benefit from the electric-hybrid system, which takes hybrid energy, stored as current in a battery, which is then returned back into the engine. In this case, OEMs would see up to a 20 percent fuel economy saving.
For OEMs who are looking for shorter periods of boost, they would benefit from the use of a hydraulic or kinetic hybrid system, which takes the hybrid energy that's been stored and returns the energy back into the engine. In this case, OEMs would be able to reduce the size of the engine by 30 percent, helping to reduce package size and installation costs.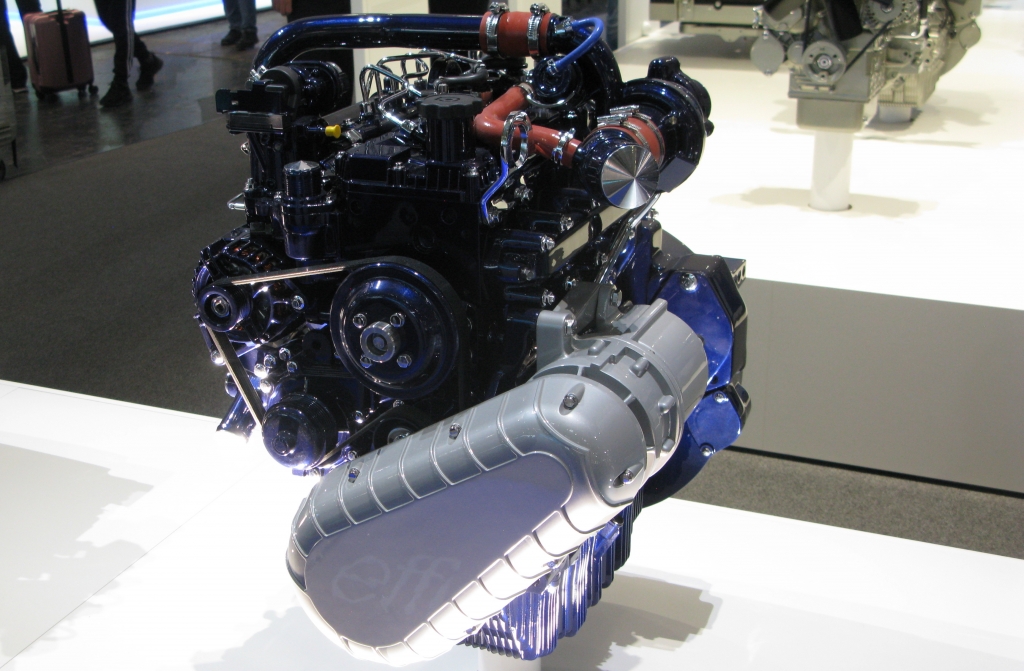 How can Perkins help OEMs to select the right technology?
Perkins has been developing hybrid technology for over 10 years and has been able to collate a wide range of machine data as well as the analytical tools to evaluate duty cycle characteristics. Each of the three hybrid systems offers a unique set of performance benefits that meet the demands of a wide range of machines.
PERKINS 'HYBRID SURPRISE' AT BAUMA
With our experienced hybrid controls team, we can ensure the machines' average duty cycle will meet the energy capture requirements to support maximum power output. Furthermore, Perkins can couple the machine performance data with a range of total cost of ownership models to ensure that the machine will perform technically and be economically viable.