Perkins Syncro Series broadens for medium sized tractors
Following the gradual proliferation of the 3.6 litre engine among the telehandlers (Manitou and Dieci, just to mention a couple), rumors are about a close landing of the Perkins Syncro Series under  the hood of medium sized tractors. Up to 55 kilowatts and 270 Nm More into details, the new Perkins Syncro 2.2 tractor engine gives […]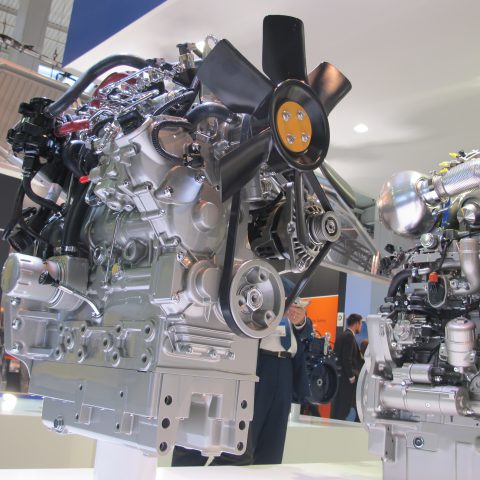 Following the gradual proliferation of the 3.6 litre engine among the telehandlers (Manitou and Dieci, just to mention a couple), rumors are about a close landing of the Perkins Syncro Series under  the hood of medium sized tractors.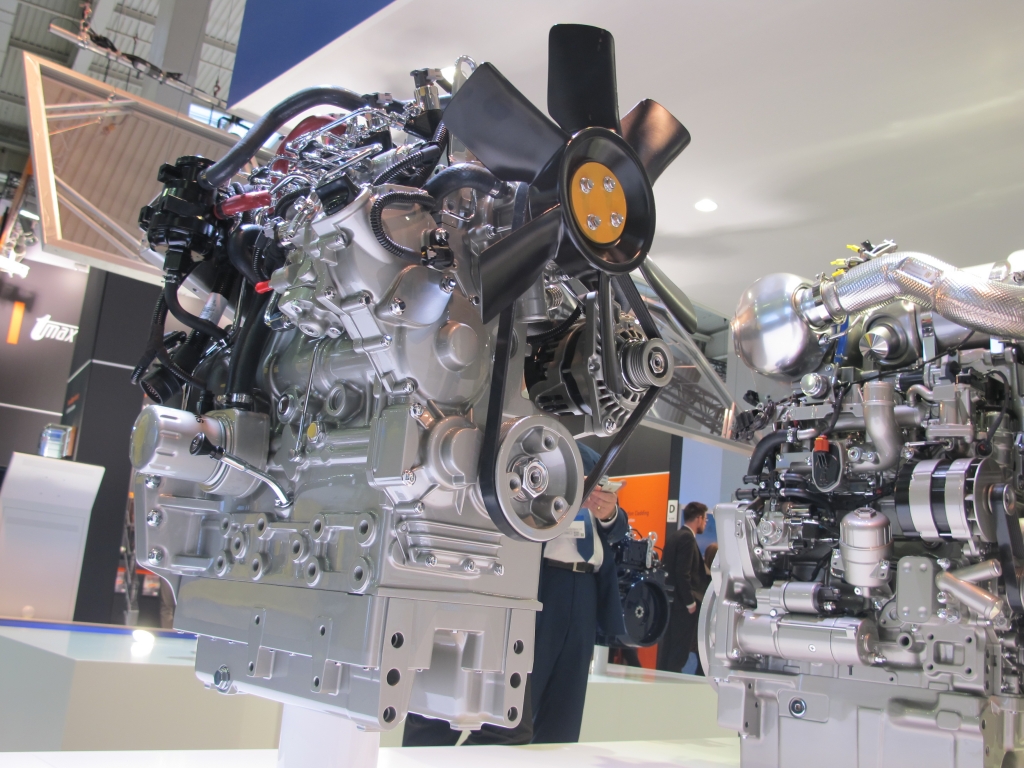 Up to 55 kilowatts and 270 Nm
More into details, the new Perkins Syncro 2.2 tractor engine gives up to 55 kilowatts and 270 Nm of torque, while the Perkins Syncro 3.6 tractor engine – unveiled at EIMA 2018 – delivers 100 kilowatts and up to 530 Nm of torque. Both engines meet EU Stage V and U.S. EPA Tier 4 Final emission standards and offer customers optimised torque curves for farming activities, excellent fuel consumption, easy service access, and improvements in both noise and package size.
PERKINS' HYBRID SURPRISE AT BAUMA
«The new 2.2 engine brings all the benefits of the Perkins Syncro range – outstanding power density, robust reliability, tight packaging and exceptional performance – into the compact tractor market for the very first time», Perkins agricultural strategy director Andy Curtis said.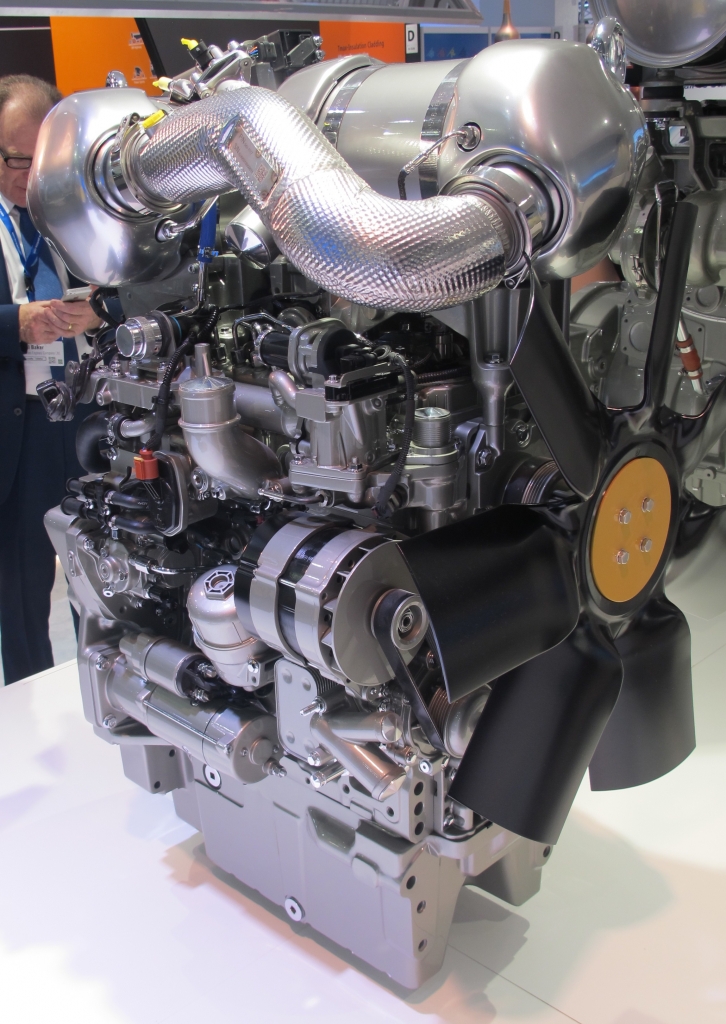 Perkins Syncro Series: designed for farmers and tractor operators
The new 2.2 and 3.6 models have been specifically engineered to provide reliable power for mid-range tractors. «We've spent a considerable amount of time on both understanding what is important to farmers and tractor operators and on finding ways of working with equipment manufacturers to deliver on their key requirements», said product marketing manager for Perkins Syncro, Alex Eden. «For example, for the 2.2 engine we know customers are particularly focused on having tight turning circles due to the limited space in an orchard or vineyard. Sight lines are also hugely important, so we've focused on how we package the engine, finding room for aftertreatment which doesn't impact sight lines and which allows operators to easily access and use tractor implements with accuracy».
WHAT PERKINS INTRODUCED AT THE LAST MEE
At Agritechnica Perkins also showcased its 9.3 litre and 18.1 litre range of engines that are perfectly suited to the wide range of agricultural applications found on the farm.
A video of Perkins engines on display at Agritechnica