Mp Filtri and its portable laboratory: LPA3 particle counter
MP Filtri recently presented its new LPA3 particle counter. A portable laboratory that combines the latest important innovations introduced in optical technology and photodiodes. The aim is to allow for rapid, accurate and complete control of fluid contamination of hydraulic systems. A tool for any circumstance This portable laboratory was designed to allow users to […]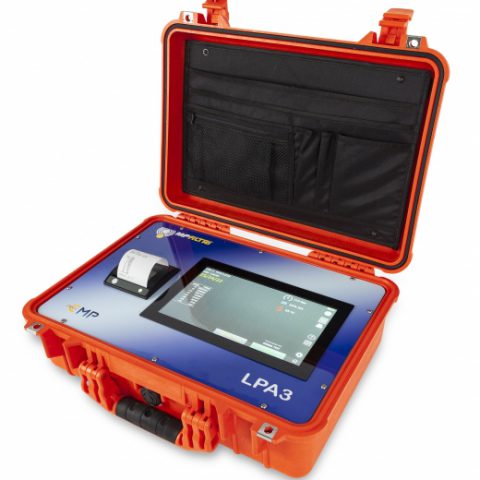 MP Filtri recently presented its new LPA3 particle counter. A portable laboratory that combines the latest important innovations introduced in optical technology and photodiodes. The aim is to allow for rapid, accurate and complete control of fluid contamination of hydraulic systems.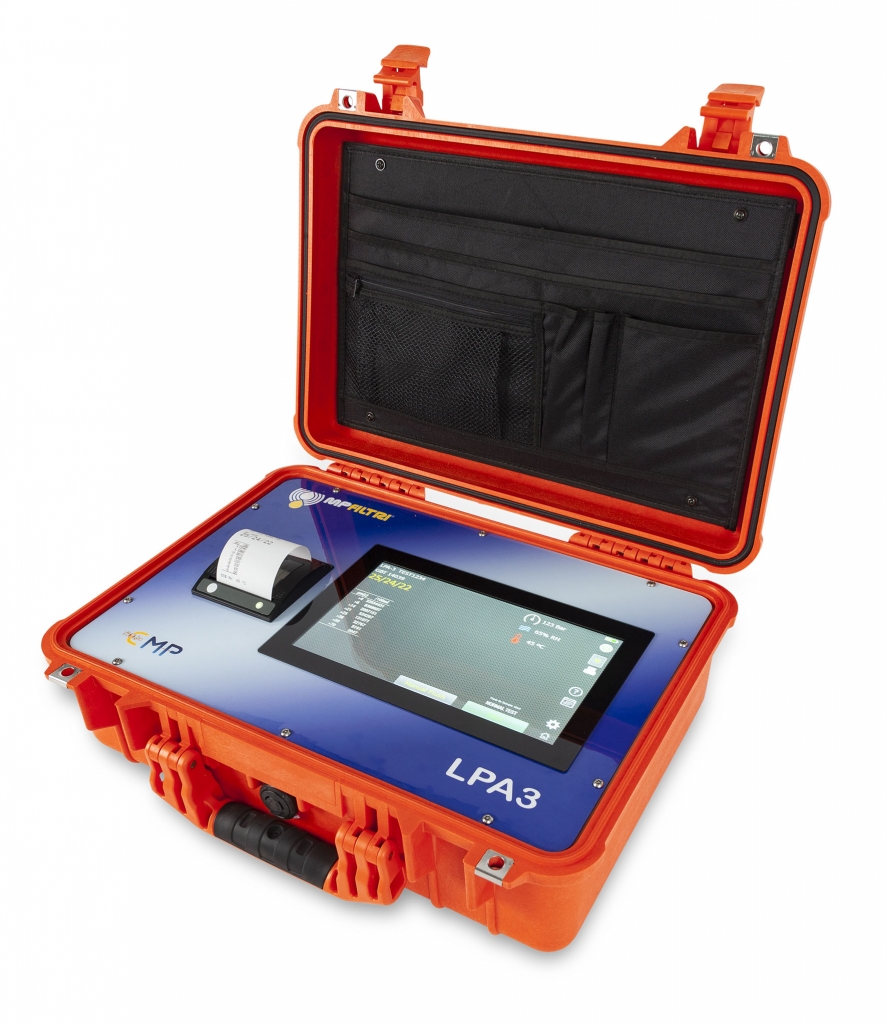 A tool for any circumstance
This portable laboratory was designed to allow users to operate effectively in any application context. The LPA3 has a robust, ergonomic and compact design, with smaller dimensions and a weight of around 10 kg, which makes it a valid ally on the field, even in critical operational environments.
Massimiliano Sanna, Marketing Manager at MP Filtri said: «Fast, precise and easy to use, the innovative LPA3 represents an essential tool to monitor and identify, in real time, the levels of contamination of the fluid. It is, in fact , common knowledge that 80% of the damages in the hydraulic systems come from the contamination of solid particles due, for example, to wear or to the wrong management of executed oil. So, the LPA3 allows to predetermine the operating conditions of the fluid and to activate the appropriate maintenance procedures before faults occur. To guarantee maximum continuity of operation, a longer duration of the life of the components and a significant reduction in costs and downtime».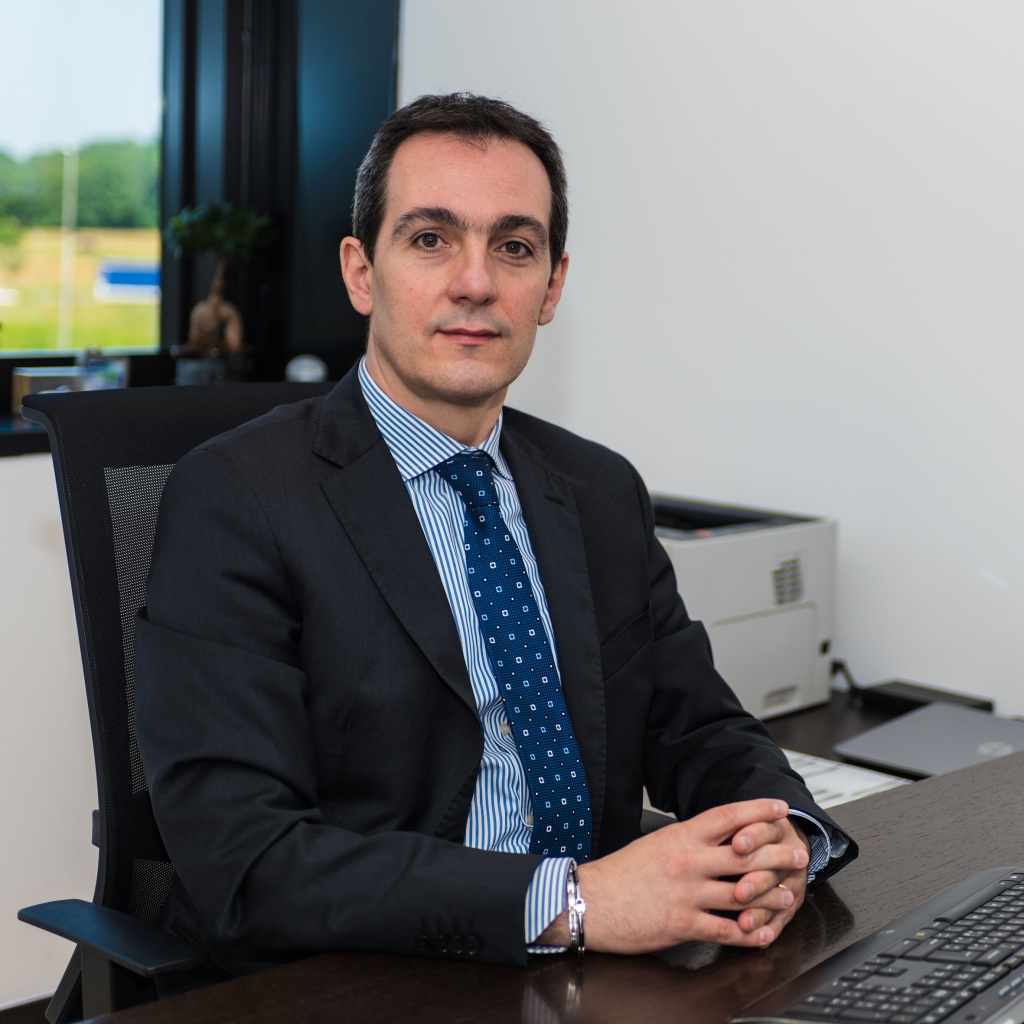 An improvement based on its predecessor
The LPA3 keeps the main features of its predecessor, the LPA2. In particular, we are talking about automatically measuring, signaling and displaying particulate contamination, humidity level, pressure and temperature of the system. But Mp Filtri also brought some particular improvements.
In fact, the LPA3 allows the user to program higher sample volumes 16 times faster than the LPA2, minimizing the risk of error in fluid analysis. The use of LED optical technology further increases its level of precision. The LPA3 is capable of operating in environments with temperatures ranging from -10 °C to +80 °C and with pressures up to 420 bar.
Another distinctive feature of the LPA3 is its high degree of programming and customization in terms of sample volumes (up to 100 ml of sample in just one minute) and quantities of tests that can be performed simultaneously. It also provides a wide range of reporting formats to adapt to the user needs. Finally, it also comes with an integrated memory, which allows storing up to 4000 tests.