MTU Yacht Competence Center in La Spezia and more. An interview with Chistian Paolini
With the Covid-19, MTU has not lost its ability to innovate and amaze. The Yacht Competence Center inaugurated last year is fully operational. We publish here an excerpt from the interview with Chistian Paolini, Sales Manager at Mtu Italia's. At what stage is the evolution of Mtu within Rolls-Royce Power Systems? Mtu is a solution from […]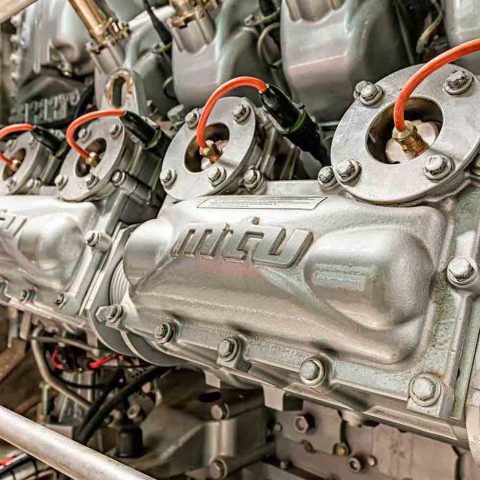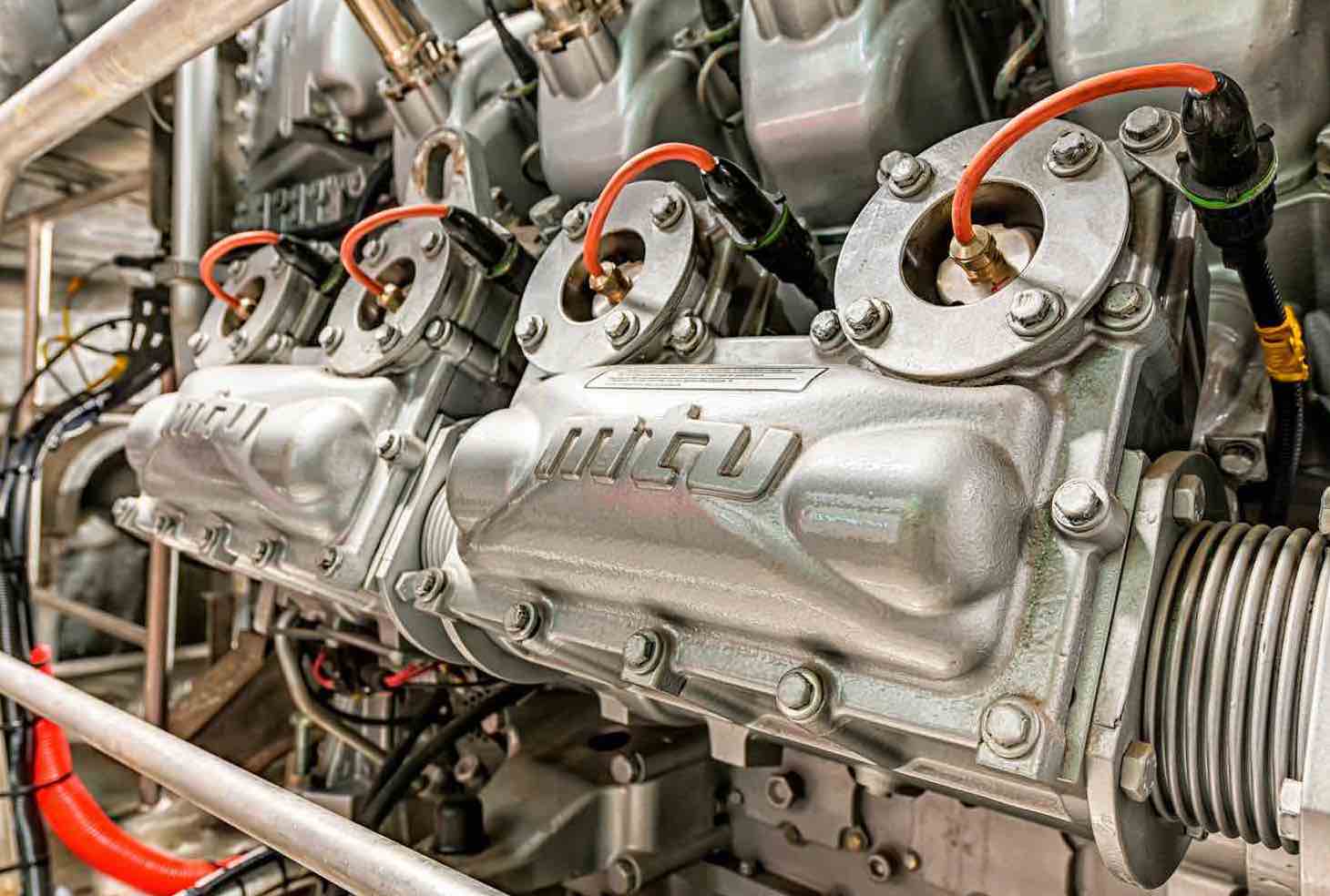 With the Covid-19, MTU has not lost its ability to innovate and amaze. The Yacht Competence Center inaugurated last year is fully operational. We publish here an excerpt from the interview with Chistian Paolini, Sales Manager at Mtu Italia's.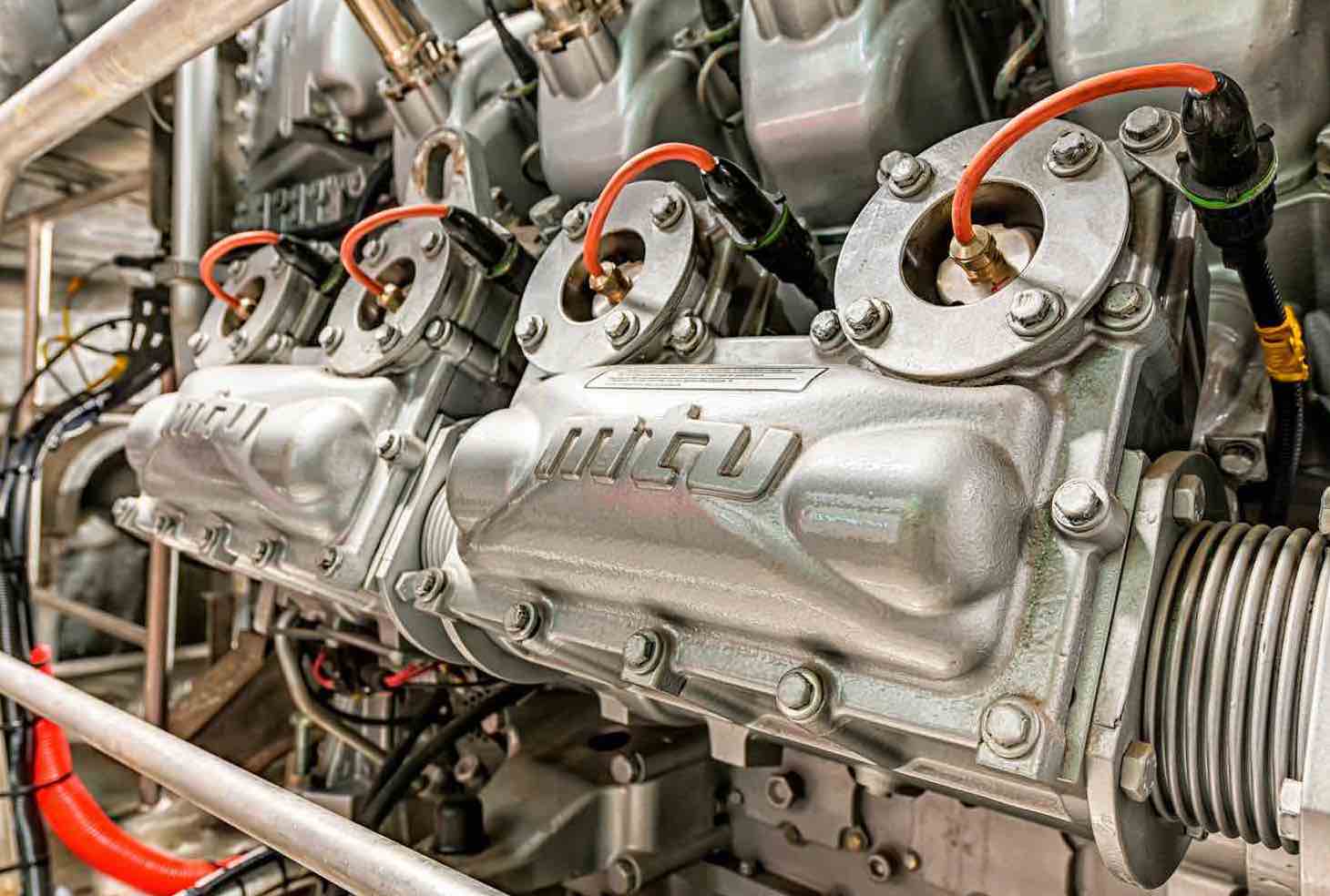 At what stage is the evolution of Mtu within Rolls-Royce Power Systems?
Mtu is a solution from Rolls-Royce Power Systems, while Rolls-Royce is the company brand. This is highlighted in the appendix 'Rolls-Royce solution' beside the MTU brand in our products and integrated solutions. The brand change of the local subsidiaries has been postponed until 2021. However, consider that, as for the nautical sector, the MTU brand is very strong and will therefore be retained. Rolls Royce Power Systems, of which Mtu is part, currently accounts for around 22 percent of the Rolls-Royce Group's sales.
What can we say about the MTU Yacht Competence Center in La Spezia?
The organizational structure does not change, not even the commercial one: the network related to the nautical sector is made up of three salesmen who manage the portfolio of shipyards (they practically play the role of key accounts). The Yacht Competence Center (YCC) was inaugurated last year, and Mtu has chosen Italy and La Spezia as its technological hub since Italy is the first yacht business market for Mtu. Nicola Camuffo is the head of the YCC, which aims to develop new products for shipyards. Our focus is not only on engines: there is the Smart Bridge, the integrated dashboards (in collaboration with Team Italia) and other products. Despite some signs of the resources that competitors are investing to align with our proposal, since the near future, with the 16-cylinder 2000 Series we are still the leader, while in the 12-cylinder 2000 Series segment there is a greater balance. We are working indeed to keep our market share and improve in the near future.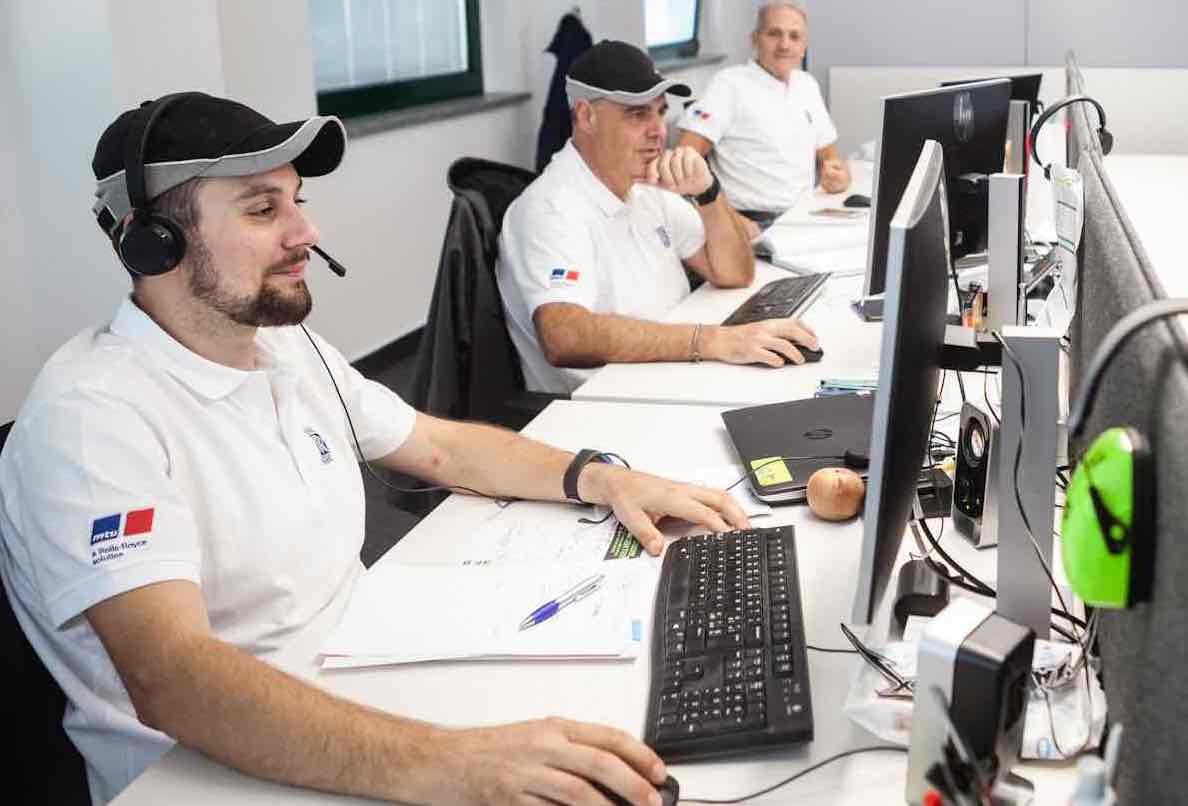 What consequences has the Covid-19 left?
The shipyards have been closed for about 6-7 weeks and production has consequently shifted forward, with the inevitable postponement or cancellation of some orders. We are experiencing a contraction in 2020. Due to the uncertainties related to the current year, it's quite difficult to say something about next year. The topical time of the year awaits us: normally, from September to November our clients fill their orders. This year will be very uncertain.