From the alliance with Isuzu to some tips about the best use of engines: news from the Volvo Group
News from the Volvo Group. Something is definitely going on under the Swedish winter sky. Starting from the evolution of the strategic alliance with Isuzu Motors, with the target of increasing the footprint in the commercial vehicles sector. We had already written a post about the very first steps taken by the two global groups […]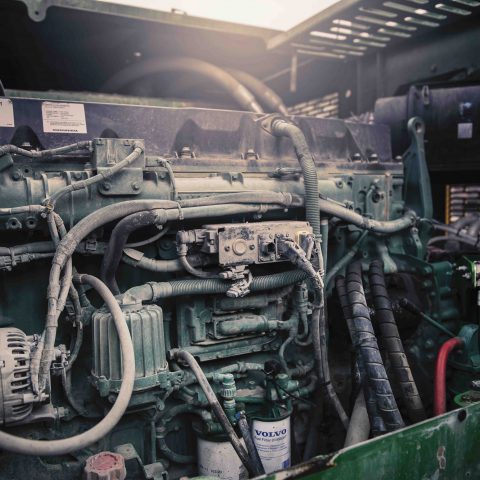 News from the Volvo Group. Something is definitely going on under the Swedish winter sky. Starting from the evolution of the strategic alliance with Isuzu Motors, with the target of increasing the footprint in the commercial vehicles sector. We had already written a post about the very first steps taken by the two global groups (here it is).
Now, the final binding agreements have been signed. Let's see what does it mean. «The agreements include Isuzu Motor's acquisition of UD Trucks from the Volvo Group for an enterprise value of JPY 243 billion (slightly less than 2 billion euro)».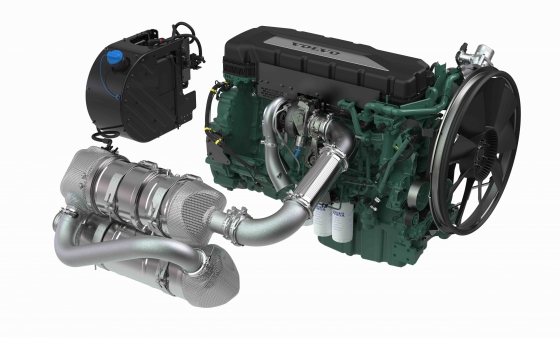 The main features of the agreement between Volvo and Isuzu
Among the main features of the agreement, according to the official press releases, are the possibility to form a technology partnership, intended to leverage the parties' complementary areas of expertise as well as the joint development by Isuzu Motors and UD Trucks of common platforms for medium heavy-duty truck models for the Japanes- and other Asian markets.
Looking at the future, exploring further opportunities within the commercial vehicle businesses across geographical areas and product lines for future urban logistics solutions as well as exploring cooperation in the areas of purchasing and logistics are among the possible further steps to be taken.
News from the Volvo Group: five tips to maximize uptime
Also, Volvo has released quite an interesting document with some tips about the best ways to help engine users maximize their uptime. Volvo has detected a total of five tips. Starting with finding the right size: an engine that's too small will result in average loads that are too high, and you'll struggle to perform the equipment's intended tasks. This will lead to increased wear on the engine and its components. However, if it's too big, the equipment won't run efficiently.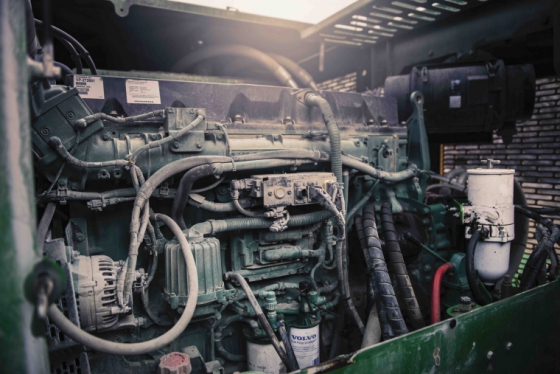 The other tips are: the engine aftertreatment system can make all the difference; get the right support when you need it; training operators in order to ensure correct usage and, finally, using connectivity to improve uptime, as the data transmitted will help to identify inefficiencies and will allow technicians to assess and diagnose an engine fault before going out to service it.