Rolls-Royce and Northwestel for Canadian Arctic communities
Rolls-Royce and Northwestel will deliver backup power systems to Canada Rolls-Royce and Northwestel, a Northern Canadian telecommunications company, allied together to help provide high-speed internet access to Nunavut, one of the most remote northern territories of the Canadian Arctic. So, 23 Mtu Onsite Energy diesel generator sets will be the protagonists to supply emergency power. […]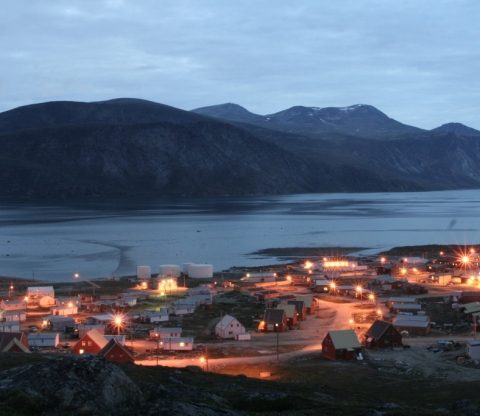 Rolls-Royce and Northwestel will deliver backup power systems to Canada
Rolls-Royce and Northwestel, a Northern Canadian telecommunications company, allied together to help provide high-speed internet access to Nunavut, one of the most remote northern territories of the Canadian Arctic. So, 23 Mtu Onsite Energy diesel generator sets will be the protagonists to supply emergency power. They will get there as part of a network infrastructure improvement plan focused on increasing connectivity, including internet speeds and broadband capacity, in the territory's communities.
Brian Ponstein, regional sales engineer at Mtu Onsite Energy, said: «Projects like this one in Nunavut remind us how important connectivity and accessibility are to modern life. We are very happy to provide the power necessary to ensure this connectivity is always available to this remote region of the world».
Moreover, as part of the Canadian government's "Connect to Innovate" program, Northwestel developed a plan to upgrade the region's telecommunications infrastructure that includes the use of satellite technology with associated receiver dishes in each of the 25 Nunavut communities to increase bandwidth capacity. Each satellite-receiver pair will require backup power to ensure maximum uptime and guarantee service in the event of a power outage.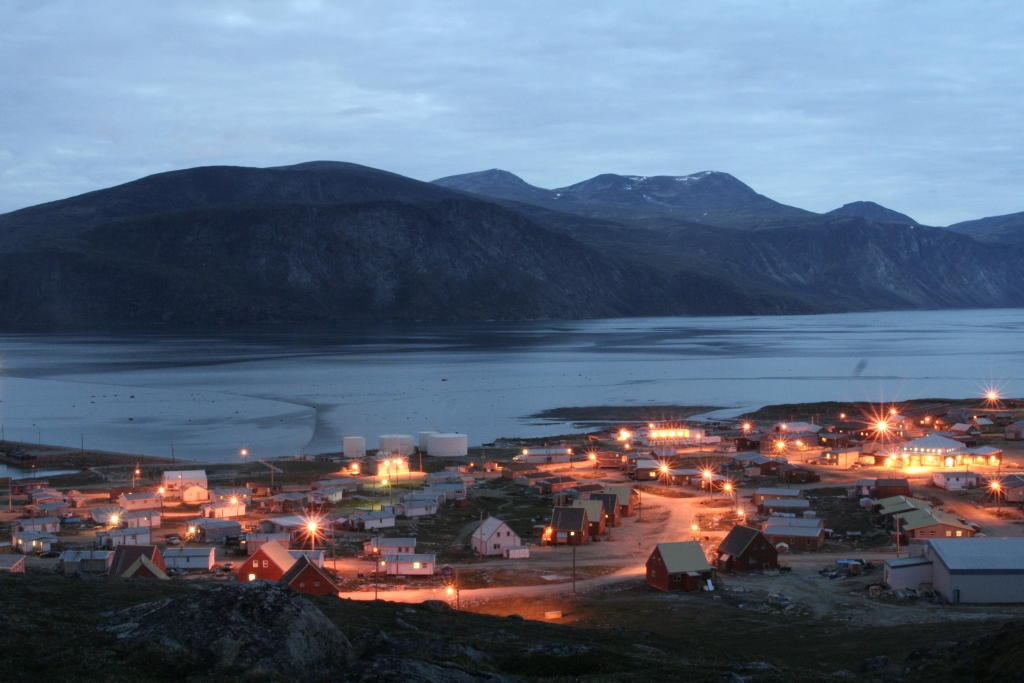 Nunavut currently has download speeds of 1-3 megabits per second. The goal, by 2019, is to increase those spends three-fold. In particular, for the longer term, the Canadian Radio-television and Telecommunications Commission (Crtc), the governing body responsible for regulating the broadcasting and telecommunications industries, will require all households in Canada to have download speeds of 50 megabits per second within the next 15 years.
EXPANSION IN THE MICROGRID MARKET. IN COLLABORATION WITH QINOUS
The plan is 19 short and 4 long generators
Northwestel partnered with Wajax, one of Canada's leading provider of industrial products and services, to design two versions of Mtu Onsite Energy's backup power systems. The 19 "short" version units will include only a generator set and the four "long" units will include a generator set with room for additional radio equipment to accommodate site conditions for each location.
In particular, Wajax's Ers (Engineered Repair Service) experts ensured each system has automatic load banks for easy engine maintenance and high-level controls for remote monitoring of the units. The units also include custom Arctic-grade enclosures to protect against the extreme temperatures, up to 22 degrees Celsius in Northern Nunavut, and meet local sound requirements.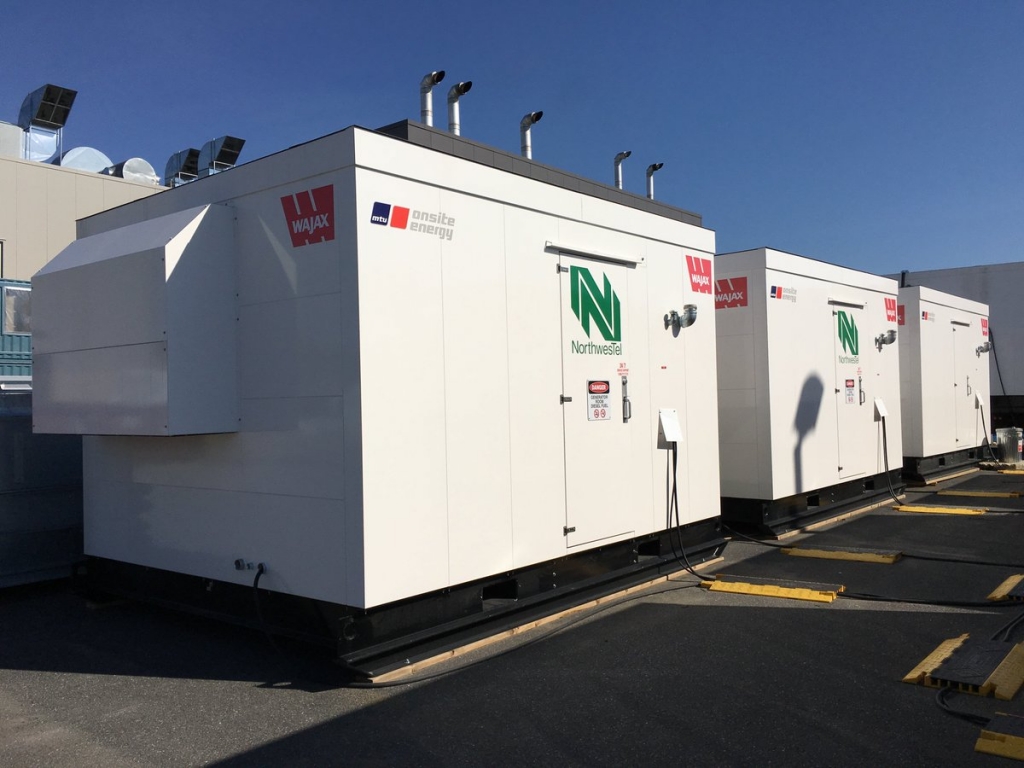 Andre Charpentier, director of power generation sales in Eastern Canada at Wajax Power Systems, said: «The custom Arctic-grade enclosures are built with cutting-edge technology to combat the area's extreme weather conditions and to ensure units will continue running during freezing weather and blizzards. Generator sets from Mtu Onsite Energy are built for high efficiency, low fuel consumption and low emissions and can be found throughout Canada». The Nunavut systems are operational since November 2018.