Formula SAE Italy. Oerlikon Graziano in the jury
Oerlikon Graziano, and Formula SAE Italy Formula SAE Italy is a renowned and international student design competition organized by ANFIA. It attracts the departments of engineering of universities from around the world. This year the fifteenth edition took place between the 11th and the 15th of July at the Autodrome of Varano de Melegari, in the […]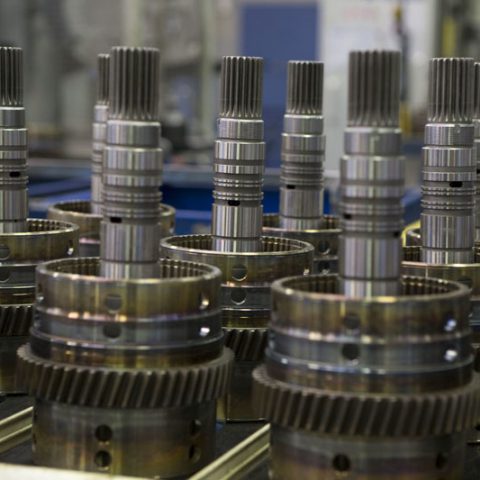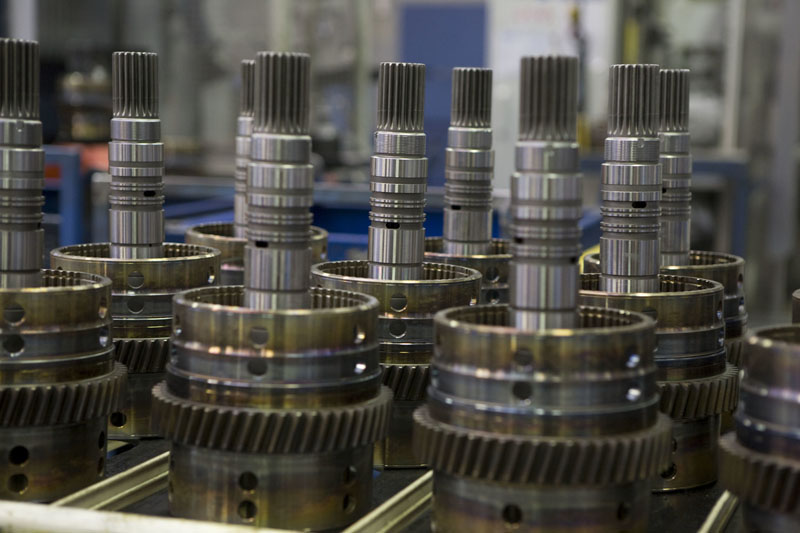 Oerlikon Graziano, and Formula SAE Italy
Formula SAE Italy is a renowned and international student design competition organized by ANFIA. It attracts the departments of engineering of universities from around the world. This year the fifteenth edition took place between the 11th and the 15th of July at the Autodrome of Varano de Melegari, in the province of Parma, and involved 2.500 engineering students from 23 countries.

Innovation in the heart of Italy
Varano de Melagari is also the place where, in 2017, Muner unveiled its new six international master degrees. all of these are somehow related to the topics of the event, demonstrating that this area is deeply connected to engineering and innovation. Advanced Powertrain, Advanced Motorcycle Engineering, Advanced Sportscar Manufacturing, High-Performance Car Design, Racing Car Design and Advanced Automotive Electronic Engineering represent the topics of the master degrees.
This year, Oerlikon Graziano participated in the event, with two engineers in the jury. Their assignment was to evaluate prototypes and projects presented by the students within one of the four categories. These were internal combustion vehicles, electric drive, projects, driverless vehicles. This last one represents a new entry in the competition and expresses the evolution of design in direction of 4.0. These are grouped together into two main categories. The first is static events, which implies focusing on design, costs and business presentation of every project. The other is dynamic events, where skid pad, acceleration, autocross and endurance are evaluated.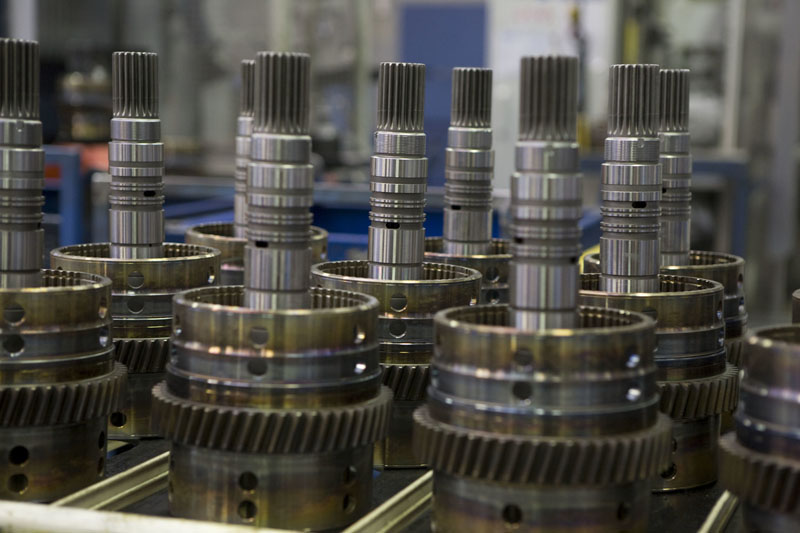 Oerlikon Graziano. Experience and know-how that look toward the future
Oerlikon Graziano aims to monitor the evolution of these fields to catch more business opportunities. The company has acquired, over the last 20 years, an excellent experience in the electric drivelines assemblies product line, investing in the latest technologies. It has significantly invested in innovation and R&D achieving important success in developing "complete systems" with hi-tech contents.
Moreover, it has continuously invested in modern manufacturing methods, in sophisticated and automated systems, in control and measuring instruments, updating systematically its technological equipment and reinforcing production know-how. The focus on customer satisfaction, and the specialization in these cutting-edge fields translated into the participation in the jury of the event, demonstrating the productivity and positivity of the choice of investing in these sectors.