Rolls-Royce Power Systems: it's quite a good time
Despite the uncertain global economic situation, the Rolls-Royce Power Systems business unit saw a significant increase in revenue and profit in the first half of 2019 compared with the same period of last year. ROLLS ROYCE LOOKING AT THE CHINESE MARKET… Adjusted revenue was up 6 percent to 1.778 billion euro, while adjusted operating profit […]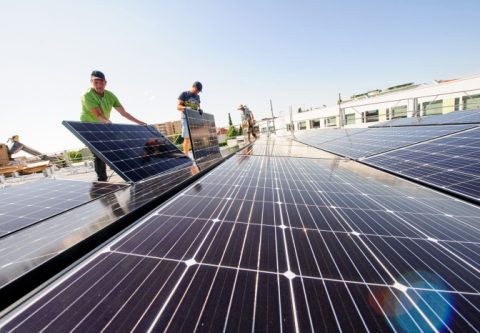 Despite the uncertain global economic situation, the Rolls-Royce Power Systems business unit saw a significant increase in revenue and profit in the first half of 2019 compared with the same period of last year.
ROLLS ROYCE LOOKING AT THE CHINESE MARKET…
Adjusted revenue was up 6 percent to 1.778 billion euro, while adjusted operating profit grew by 20 percent to 109 million euro. Besides, beginning in autumn of this year, the Rolls-Royce Power Systems business unit will emphasize its affiliation with the British Rolls-Royce Group in its brand profile more clearly than it has done to date.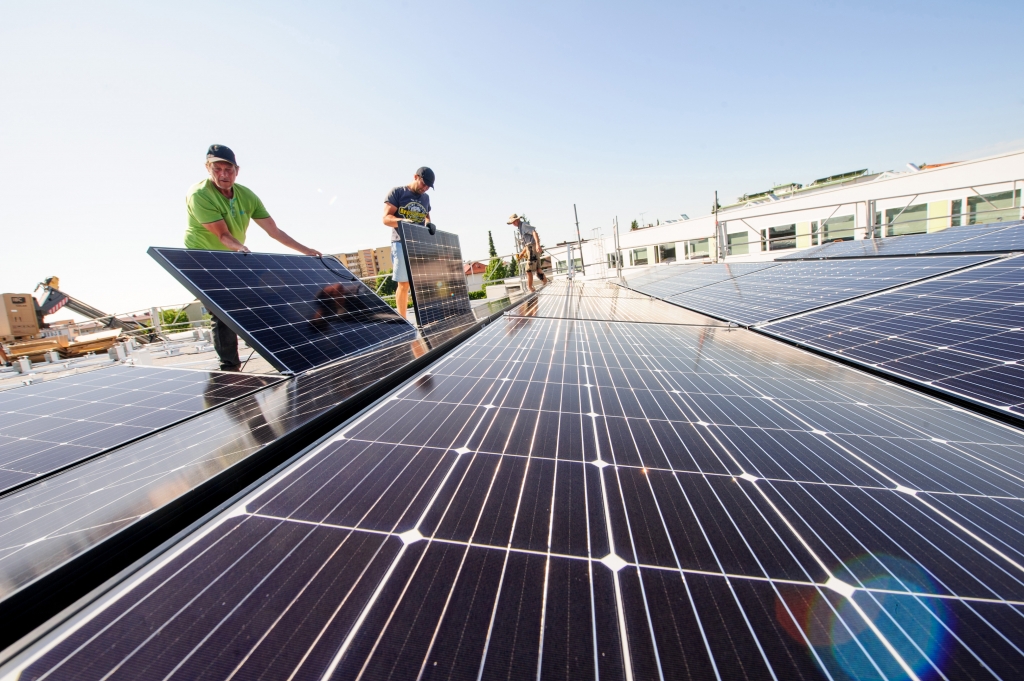 The diesel remains indispensable
The power generation business segment made a major contribution to the new business in the first half of 2019, primarily with emergency standby systems for mission-critical facilities, such as data centres. This more than compensated for the expected decline in revenue from drive systems for the construction and agricultural sectors.
In addition to electrification and digitalization, Rolls-Royce Power Systems is also working on the use of alternative fuels, such as gases and liquid fuels obtained from renewable energy sources that can be used to achieve carbon-neutral operations.
«We are not going to take our leave of the diesel but are convinced that it will in future continue to be an integral part of our product portfolio– in the medium term, however, to a lesser degree as is the case today. Because there is often no alternative, it is constantly being developed further and we have just recently presented the fifth generation of our MTU Series 4000 engine», said CEO Andreas Schell. Hybrid drive systems, gas engines, alternative fuels and possibly even fuel cells will in some cases replace it.
We'll be reading more about Rolls-Royce
Beginning in autumn, the business unit will appear with a modified brand profile, a balanced combination of the Rolls-Royce and MTU brands, with Rolls-Royce standing for the company and MTU standing for the brand of the products and integrated solutions.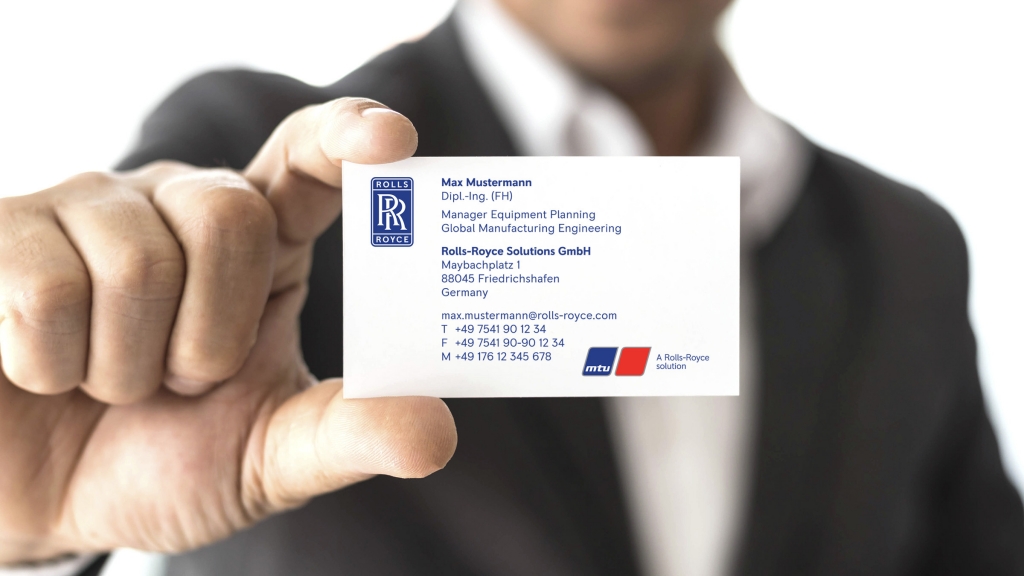 «All our subsidiaries will in future include Rolls-Royce in their names. Consequently, in autumn we will be renaming the largest subsidiary, MTU Friedrichshafen, as the company which manufactures our product solutions, Rolls-Royce Solutions. Our products and solutions will continue to be marketed under the MTU brand name and will bear the MTU logo combined with the text supplement 'A Rolls-Royce solution'. This is the brand name which our customers associate with us», said Schell.
The MTU Onsite Energy brand for energy solutions will be integrated into MTU.