Rolls-Royce Power Systems between challenging financial results and the new Power Lab
Two separate news, both regarding Rolls-Royce Power Systems, which released the latest financial results, about the first half of 2020 and the Power Lab, a new company division for technology development. Let's go for the first news. The impact of the Covid-19 pandemic cannot be underestimated when analyzing the results of the first half of […]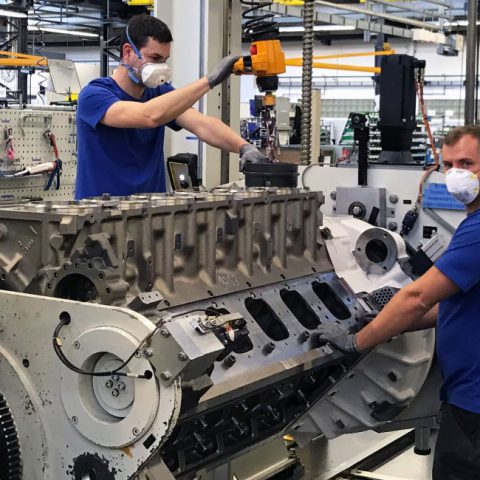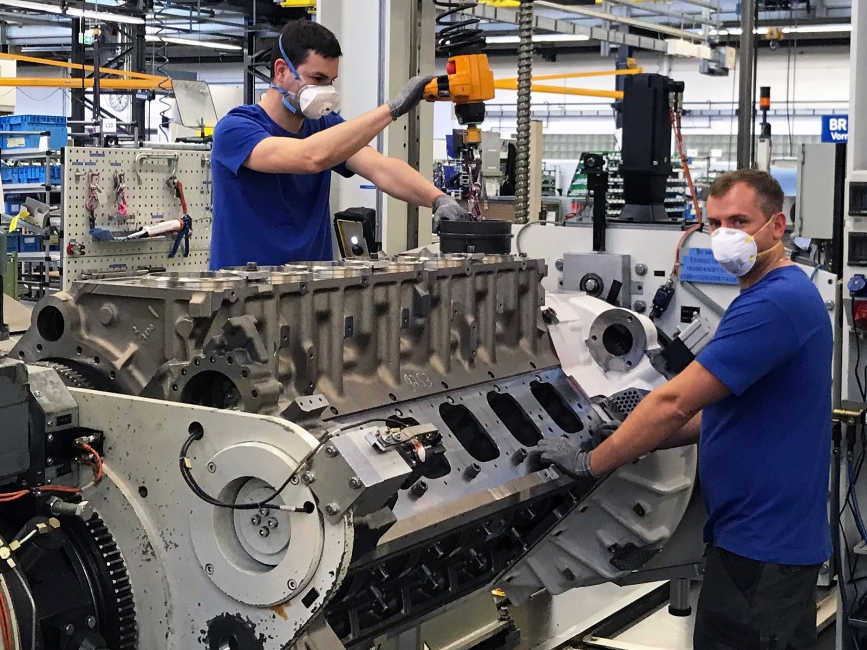 Two separate news, both regarding Rolls-Royce Power Systems, which released the latest financial results, about the first half of 2020 and the Power Lab, a new company division for technology development.
Let's go for the first news. The impact of the Covid-19 pandemic cannot be underestimated when analyzing the results of the first half of the year, when Rolls-Royce Power Systems recorded an 11 percent fall in revenue. According to the official statement, «the division remains in the black, having generated 25 million € (down 79 percent) of underlying profit. At the same time, Power Systems has been continuing to work hard on reinventing itself as a provider of sustainable, integrated total solutions for drive-power and energy needs, and is increasingly developing net-zero-carbon products».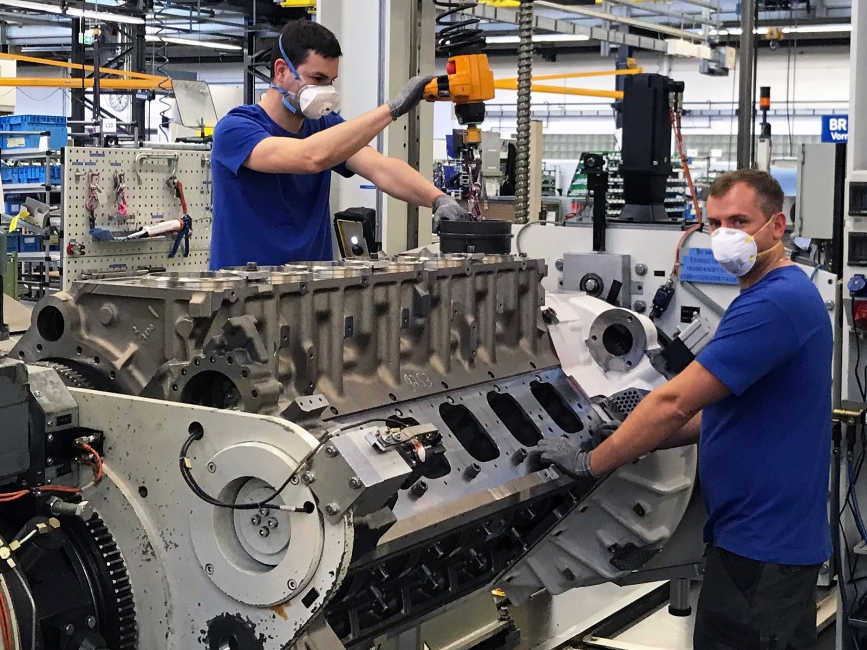 Signs of recovery coming from China
«The lockdowns have made us all keenly aware of the primary importance of keeping data flowing. Our systems help secure power supplies to many safety-critical facilities such as data centers, server parks, and hospitals too», explained Andreas Schell.
Signs of recovery are now emerging in some applications and markets, for example in China. «State rescue programs and the easing of Covid restrictions, where feasible, will help bring about recovery. That said, whether and to what extent a recovery will occur also depends on what happens to the infection rate, and how that impacts the economy», added Schell.
From today's perspective, Power Systems' end markets are expected to return to pre-Covid levels by the end of 2021.
Rolls-Royce Power Systems: the new Power Lab organizational unit
As for the above mentioned second news, we might say it's a better one. Rolls-Royce Power Systems has set up a new organizational unit, named Power Lab, to focus on innovative and net zero carbon drive and energy solutions. The Power Lab will concentrate on the development of cutting-edge technologies for the marine and infrastructure sectors, with a strong emphasis on fuel cell systems and the production and deployment of synthetic fuels.
Rolls-Royce's new unit is headed by Peter Riegger, who previously led the Research & Technology division; he sees a willingness to embrace new technologies as the key to success. «Our research engineers now have more technological freedom to develop new ideas and refine them in cooperation with customers and partners», he said.