SaMoTer will be held in March 2021
The news was in the air a few days ago. The official news came out eventually: SaMoTer and Asphaltica are being postponed again: from October 2020 to March 2021, exactly from the 3rd (Wednesday) to the 7th (Sunday). The reason is quite easy to imagine and it is not the first time that the organizers […]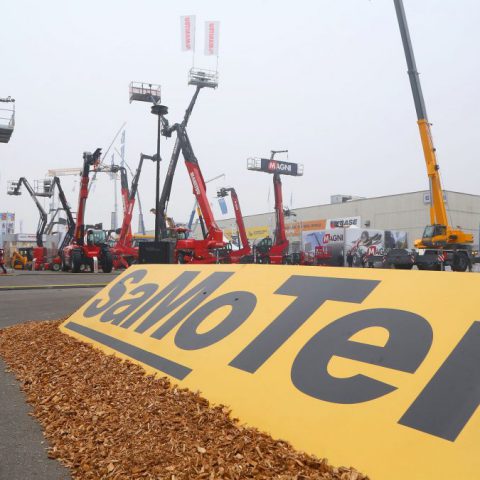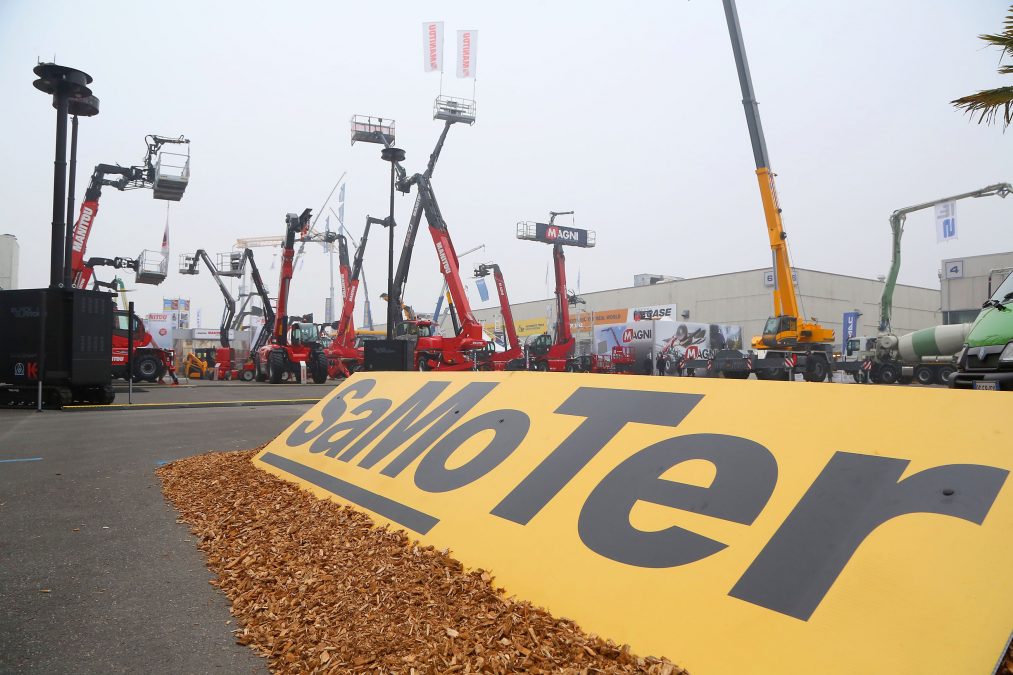 The news was in the air a few days ago. The official news came out eventually: SaMoTer and Asphaltica are being postponed again: from October 2020 to March 2021, exactly from the 3rd (Wednesday) to the 7th (Sunday). The reason is quite easy to imagine and it is not the first time that the organizers are forced to postpone the long-awaited event.
The pandemic, therefore, gives no respite. If it is true, in fact, that fortunately the strictly health situation in Italy seems to be under control, the organization of an exhibition event is quite different.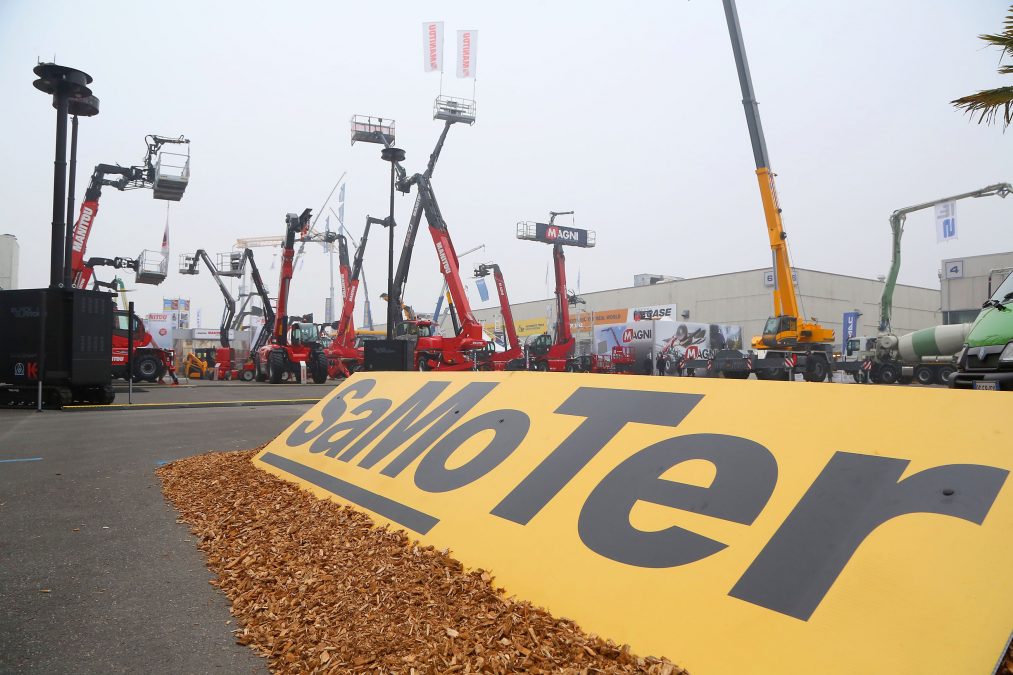 SaMoTer in March 2021: the reasons behind the decision
VeronaFiere published a press release in which we read that «the decision was shared by the steering committee of the two events (SaMoTer and Asphaltica, ed) in which the manufacturers, stakeholders and sector associations Unacea and Siteb sit with VeronaFiere, noting the continuing international uncertainty surrounding Covid-19».
«As always, our customers have been listened to, with the desire to protect the sector – explained Giovanni Mantovani, VeronaFiere's General Manager -. Together with all partners we identified the best time to organize SaMoTer and Asphaltica at the beginning of March 2021. It is just a pit-stop, with the engines always on to study with the entire community a promotional path to approach next year, already with a first physical stop in October».
Enhancing the desired growth effects
«After consulting our membership base through a flash poll – added Mirco Risi, Unacea's president – we are convinced that in 2020 there are no market conditions for an event equal to what SaMoTer must be. We therefore welcome the move to March 2021 of the event, which is positioned to enhance the desired growth effects coming from the expansionary measures announced at both European and national level».