No Sima Paris in 2021. The next edition will be in November 2022
The next edition of Sima Paris, the exhibition of solutions and technologies for agriculture, will take place in November 2022, from Sunday 6 to Thursday 10. This seems to be the final decision after several changes of dates that initially forced the organizers to backtrack after the announced anticipation to November 2020, generating the contested […]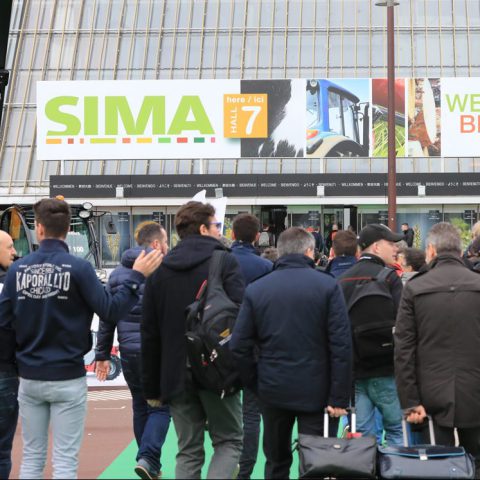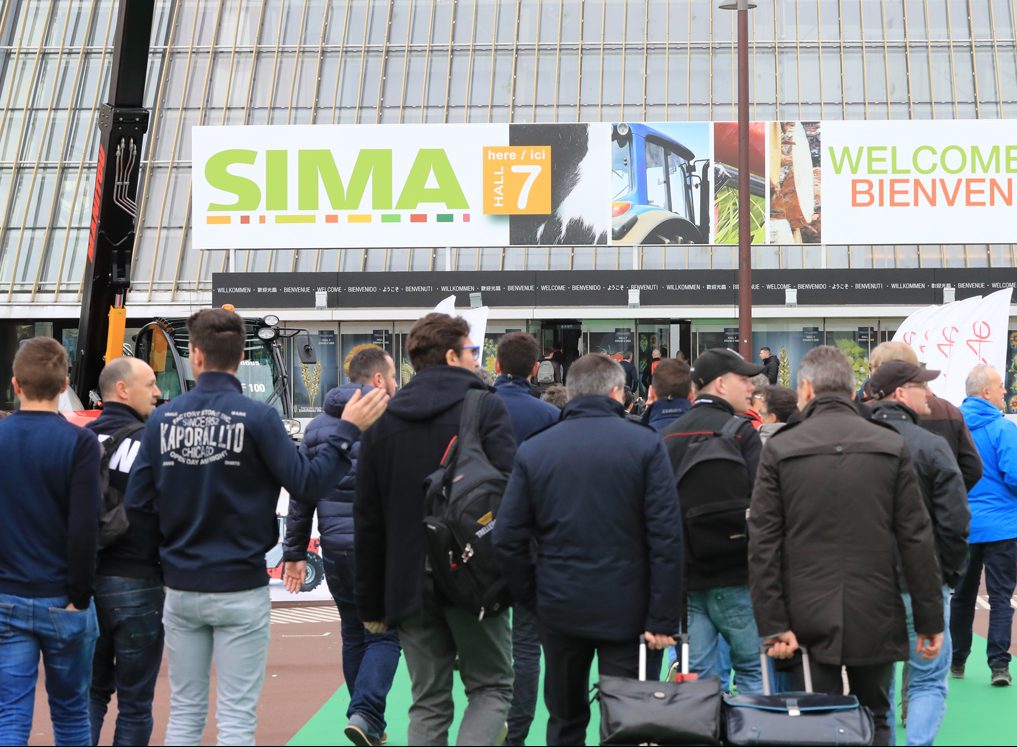 The next edition of Sima Paris, the exhibition of solutions and technologies for agriculture, will take place in November 2022, from Sunday 6 to Thursday 10. This seems to be the final decision after several changes of dates that initially forced the organizers to backtrack after the announced anticipation to November 2020, generating the contested overlap with Eima Bologna.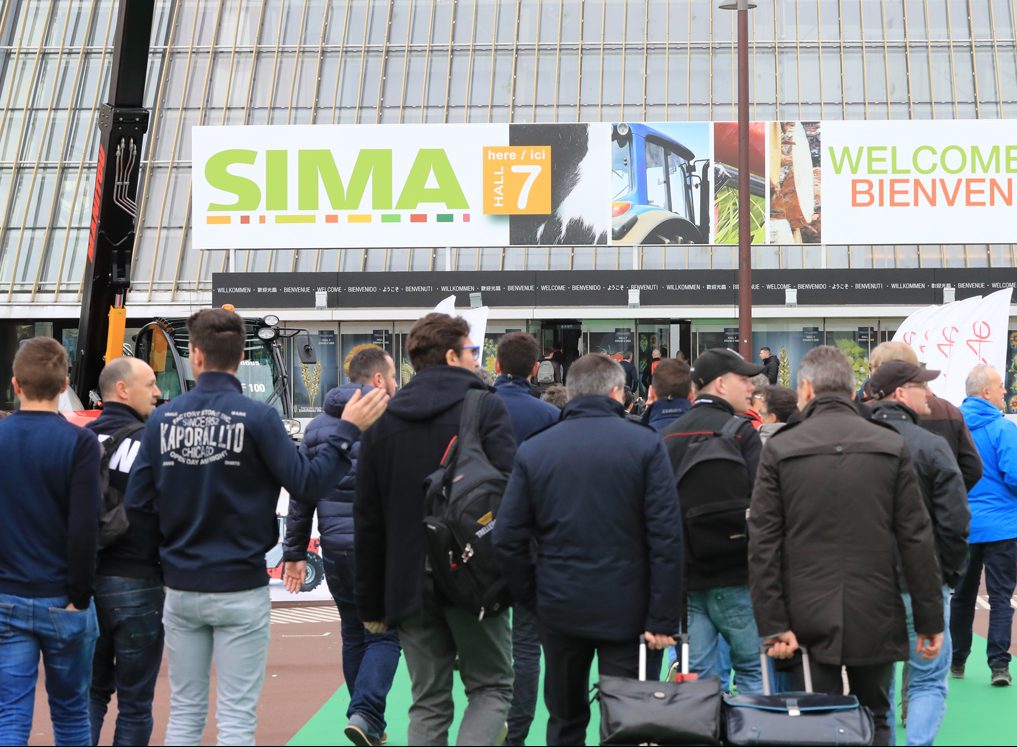 2021? Not a good idea…
After the outbreak of the pandemic, in fact, the 2020 exhibition was indeed postponed to February 2021, as we wrote in this post last April. Now, the jump of one round is official, even if the decision taken in these days – that is, to have the fair held in autumn 2022 – does not solve the issue of overlap with the other leading event for agricultural mechanization in Europe.
Sima Paris in November 2022. Hopefully in a better scenario
As they explain in the official press release, the organizers of Sima were forced to cancel the 2021 edition because of the absolute uncertainty that continues to characterize not only the economy but above all the possibility of moving freely to and from countries (France is one of these) that continue to have quite a high level of contagion.
Here are the words spread by the organization through the press release: «Although it has received the confirmation and the support of many leading and affectionate exhibitors together with all its partners for the edition reprogrammed at the beginning of 2021, Sima could not have taken place in full tranquillity in February 2021. The uncertain and extremely restrictive public health situation, in fact, cannot guarantee total safety to exhibitors and visitors, especially those travelling from abroad. These circumstances have also hindered the organizational machine in preparation for the event. Therefore, following consultations with a large number of exhibitors and data from the agricultural machinery market, whose production and distribution cycles were particularly affected by the economic and health crisis, the decision to postpone the exhibition to November 2022 seemed quite inevitable».