Taro Kitamura is the new president of Yanmar Marine International
Effective from 1 April, Taro Kitamura has been appointed as President of Yanmar Marine International (YMI) and head of Yanmar's Recreational Marine business unit. The 30-year company veteran will replace current YMI President Shiori Nagata, who has been promoted within Yanmar Holdings Co. Ltd. in Japan after overseeing a strong five-year period of growth for […]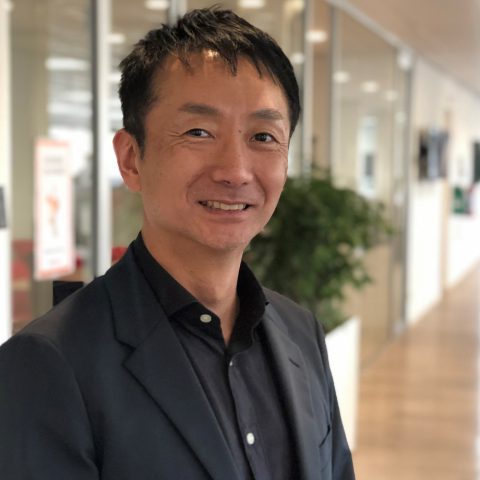 Effective from 1 April, Taro Kitamura has been appointed as President of Yanmar Marine International (YMI) and head of Yanmar's Recreational Marine business unit. The 30-year company veteran will replace current YMI President Shiori Nagata, who has been promoted within Yanmar Holdings Co. Ltd. in Japan after overseeing a strong five-year period of growth for the Netherlands-based recreational marine division.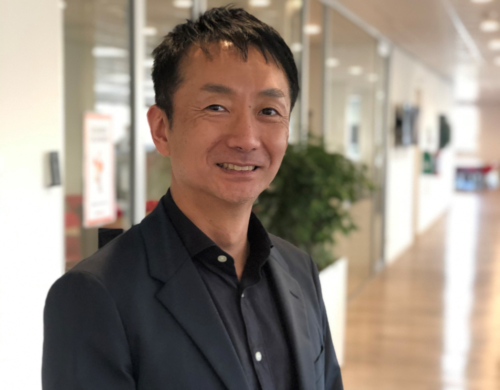 Yanmar Marine International: the new president's first words
With extensive experience in strategic and cross-cultural management, supplier development and production process analysis, Mr Kitamura also brings an enthusiasm for boating to his new role and enjoys spending time on his own boat with his family.
«I am honored to be appointed as the new President of Yanmar Marine International and feel especially privileged to be joining the marine division at such an exciting time. After five years of growth following the move to the new Almere headquarters, I am looking forward to taking over the current business strategy that Shiori Nagata has successfully established and cultivated, with continued investment in new products, technology and partnerships and a closer connection to consumers», the newly-appointed President said.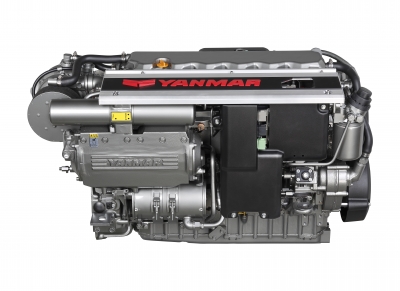 A strategic partnership announced
Yanmar has also recently announced a strategic partnership with Smartgyro, a gyro stabilization technology company based in La Spezia (Italy). The partnership includes close collaboration between the two companies and an equity investment by Yanmar enabling Smartgyro to accelerate its design, development and launch of a full line-up of highly advanced gyro stabilizers for recreational and commercial marine applications.
YANMAR'S LUXURY BOAT FOR THE AMERICA'S CUP
The partnership includes an equity investment through which Yanmar acquired majority ownership of Smartgyro, which will operate as a stand-alone entity within Yanmar's Recreational Marine Business Unit and remains located in La Spezia (SP), Italy.