Tractor of the Year 2020: the awards assigned at Agritechnica
On the opening day of Agritechnica 2019, the awards for the Tractor of the Year 2020 were assigned during a dedicated ceremony, organized by the magazine 'Trattori'. In addition to the TOTY, which reached its 23rdedition, as well as the Best Utility and Best of Specialized categories, another award made his debut this year. It […]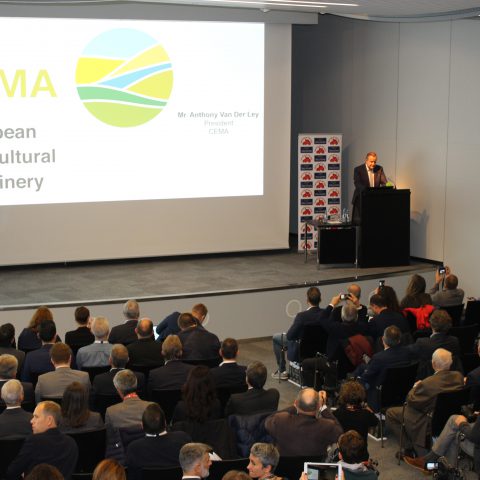 On the opening day of Agritechnica 2019, the awards for the Tractor of the Year 2020 were assigned during a dedicated ceremony, organized by the magazine 'Trattori'. In addition to the TOTY, which reached its 23rdedition, as well as the Best Utility and Best of Specialized categories, another award made his debut this year. It is the Sustainable Tractor of the Year, which has quite a timely meaning. The international jury was composed by 25 journalists coming from all over the world.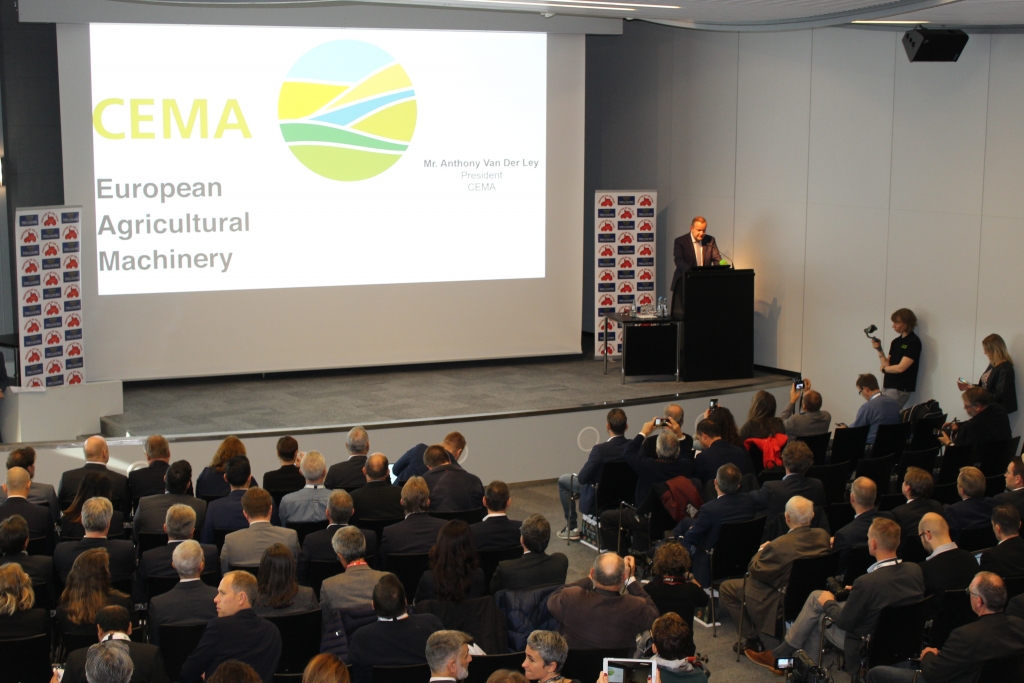 Tractor of the Year 2020: Fendt 942 Vario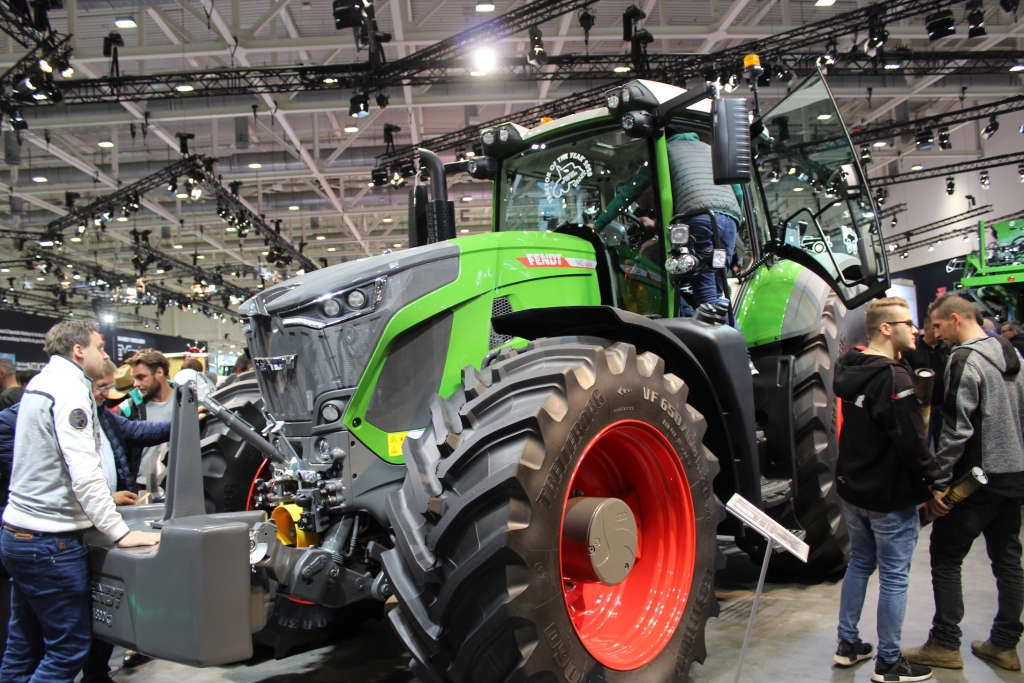 Fendt won the main category thanks to the new 942 Series, for the first time reaching more than 400 hp. This model impressed also for the level of connectivity which permits full remote control of several functions.
The optimization of MAN 9 liters engine is based on a low-regime concept (Fendt ID) that delivers a high power performance at a low rpm. In this way, the engine smoothly works at a specific max torque level at a minimum consumption level. The innovative hydraulic system includes two separated high-flow circuits.
Best Utility: Fendt 314 Vario Profi+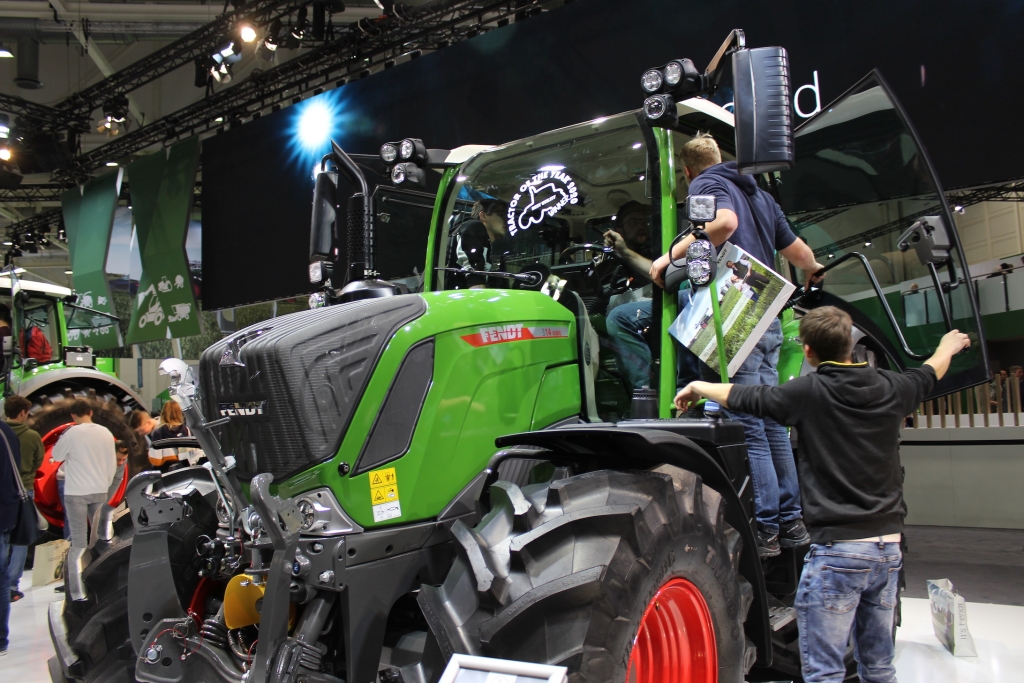 This tractor brings into the market an innovative new boost system called Dynamic Performance which provides extra-power regardless of the task including stationary Pto's works.
The FendtOne cab environment is another important development, expanding the display area with new terminals. It also includes more customizable controls and the onboard/offboard philosophy, to synchronize the office with the tractor and the fleet in terms of data share and task planning.
Best of Specialized: New Holland T4.110 N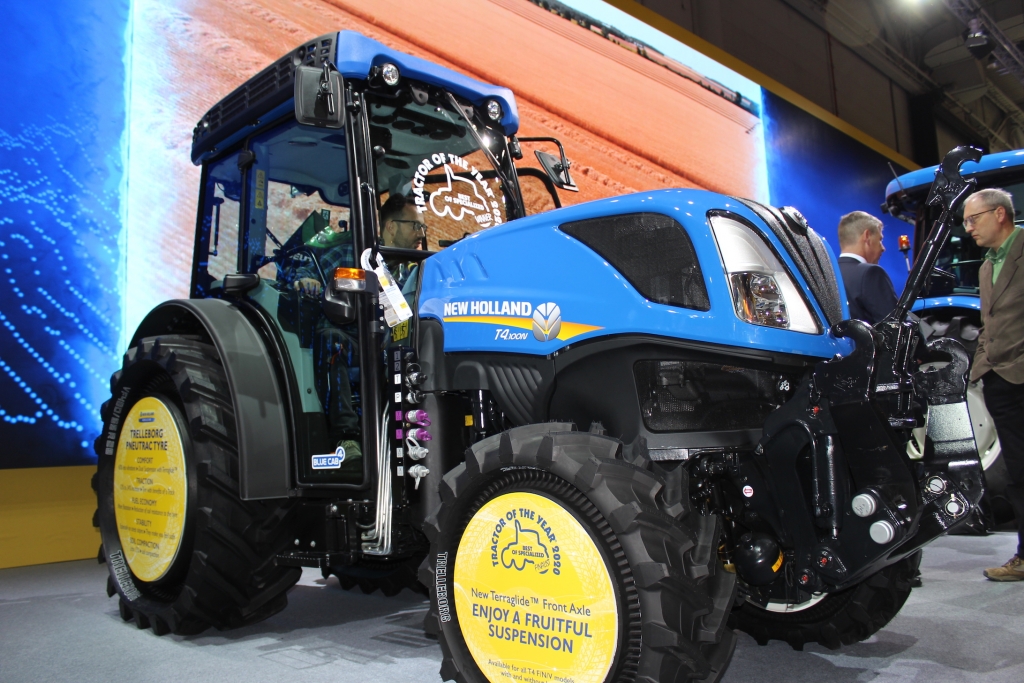 New Holland T4.110 N made the difference mainly thanks to the suspended axle "TerraGlide" available either with brakes or without.
This system is a turning point in terms of comfort and agility. It allows users to drive at higher speed in full safety condition whether you are on field or on road. The operator can easily adjust height and rigidity of the suspension according to the soil conditions.
New Holland won the very first Sustainable TOTY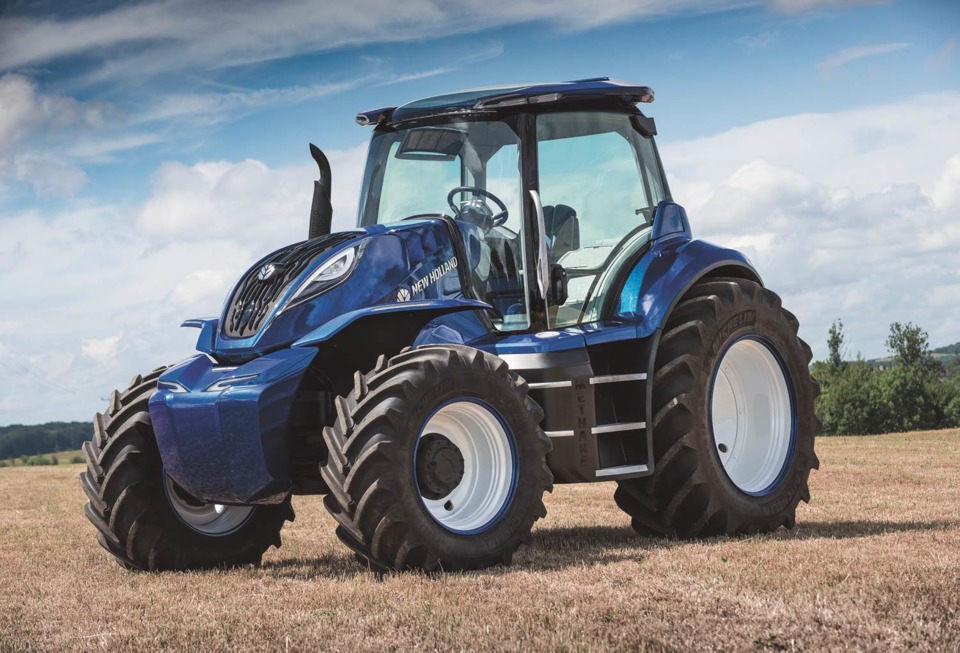 The jury has elected as Sustainable TOTY the New Holland Methane Power. This tractor makes virtual circle a reality.
TOTY 2019: LET THE CHALLENGE BEGIN
FPT Industrial has specifically developed a methane engine which delivers the same power and torque as a diesel equivalent. Integrated precision farming technology includes some elements of autonomous operations such as the ability to detects obstacles. Specific working functions can switch from a monitor to another by simply drag and drop.