Volvo Penta and the Stage V engines in Hannover
The focus of the Swedish company's participation at Agritechnica was of course on the latest emission standard of industrial engines. And particularly on the key issues of aftertreatment and consumption. As for this topic, the after-sales network has been enhanced to meet the OEM's maintenance requirements. It is no coincidence that one of the […]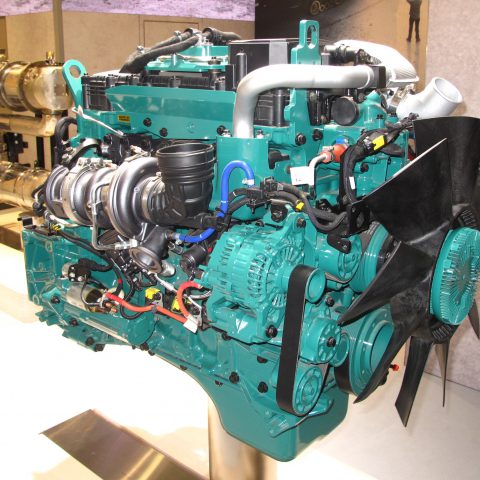 The focus of the Swedish company's participation at Agritechnica was of course on the latest emission standard of industrial engines. And particularly on the key issues of aftertreatment and consumption. As for this topic, the after-sales network has been enhanced to meet the OEM's maintenance requirements.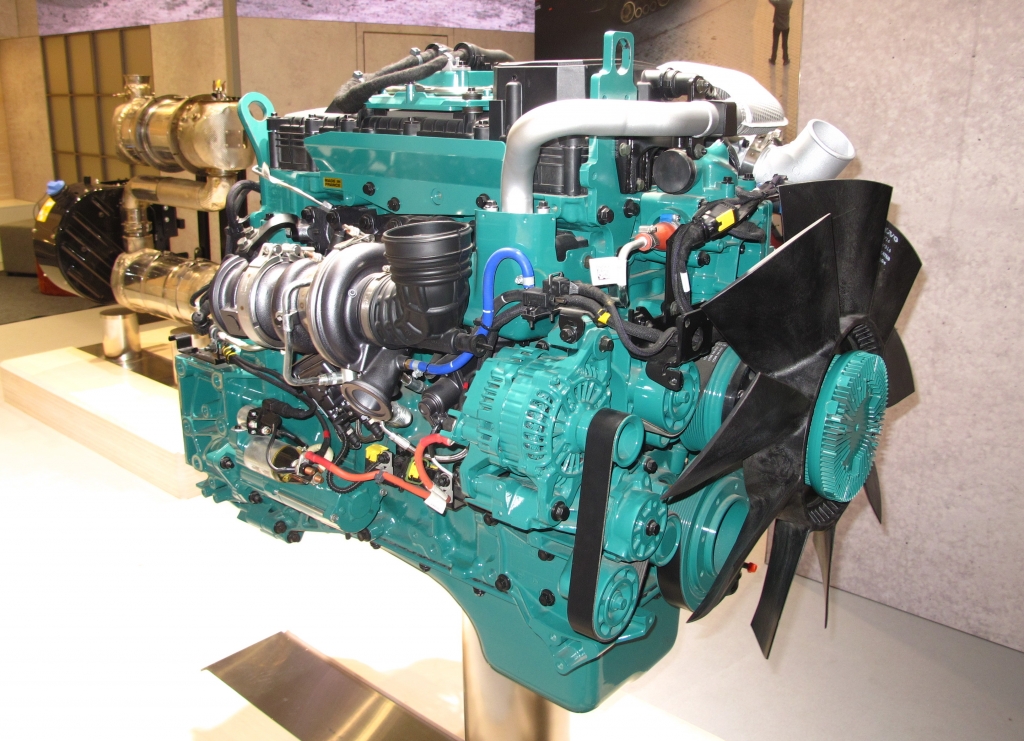 It is no coincidence that one of the main advantages of Volvo Penta's off-road engine solutions is that they are optimized for each emission level. The Stage V emission legislation requires almost all off-road engines to have a DPF (Diesel particulate filter). Volvo Penta has developed a solution that reduces standstill DPF regeneration to an absolute minimum, while at the same time retaining Volvo Penta's signature ease of installation, operation and maintenance.
VOLVO PENTA STAGE V ENGINES AT BAUMA
A big step forward in agriculture
Here are the words spoken by Mauricio Henander, Strategy & Business Development Director at Volvo Penta: «We invested a lot in our Stage IV off-road engine platform. While our engines proved popular in all industries, they enabled phenomenal sales growth for us within the agricultural sector specifically. We started to gain more customers, and the word about our world-class offering spread to other potential customers. Soon we were receiving large volumes of orders. And we are still growing».
VOLVO PENTA FOR MARINE APPLICATIONS
Volvo Penta Stage V: common interface and low fuel consumption
The new Volvo Penta Stage V diesel engines have a common interface. Installation in the machine is very similar, regardless of the emission level for which the engine is optimized. The exhaust aftertreatment systems (EATS) for each Stage V engine model are flexible solutions; they can be installed in different orientations, making them suitable for most agricultural machinery and equipment.
Another important benefit for customers and end-users is the low fuel consumption of the Volvo Penta Stage V range, which features an improvement of up to 5% across the range (vs Stage IV). This not only means a lower total cost of ownership (TCO) for customers but also a reduction in CO2.