Volvo Penta between China IV and Electromobility
Volvo Penta is ready for China China IV is coming soon. To meet the next step in Chinese legislation for off-road machinery, Volvo Penta has developed an engine range that maximizes productivity while complying with more stringent emissions. Giorgio Paris, Volvo Penta's head of the industrial segment, said: «We have a breadth of knowledge of […]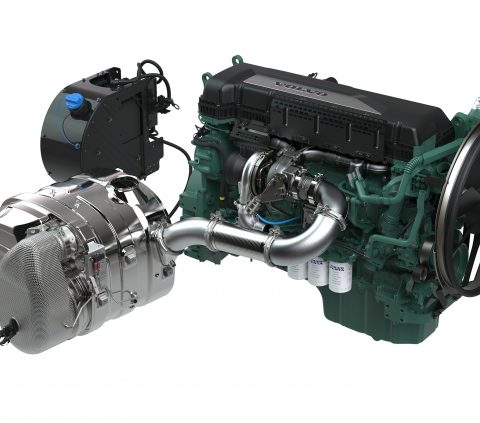 Volvo Penta is ready for China
China IV is coming soon. To meet the next step in Chinese legislation for off-road machinery, Volvo Penta has developed an engine range that maximizes productivity while complying with more stringent emissions.
Giorgio Paris, Volvo Penta's head of the industrial segment, said: «We have a breadth of knowledge of the ways in which emissions legislation around the world affects customers in different regions and so we are able to provide a good offer to customers in China, to ensure their needs will be met. As OEMs and operators prepare for China IV standards we will help them adjust, so they are ready to meet the new standards in a productive way».
The final version of the China IV regulation is not in force yet but the expectation is that particulate numbers will go down significantly and there will be the mandatory need of a Diesel Particulate Filter (DPF) for engines between 37 and 560 kW. It is also expected that nitrogen oxides will be further limited via Selective Catalytic Reduction (SCR) and that the legislation will come into force in January 2020.
Environmental care is the hot topic of the moment on the Chinese agenda of social awareness. At the moment there is no requirement for SCR or DPF in China, so this is going to be a big change, requiring significant investment by OEMs.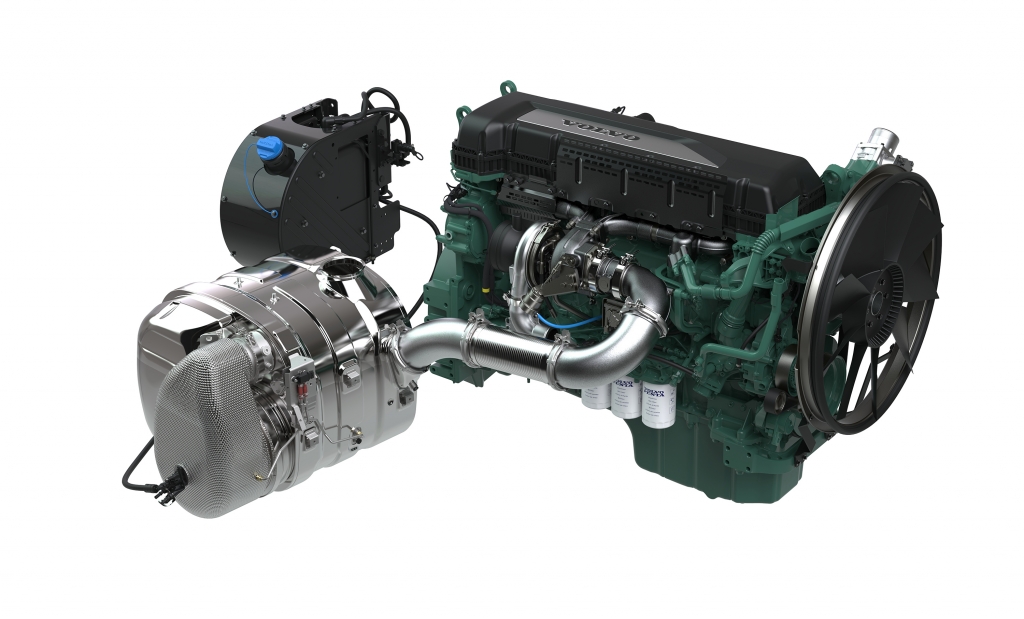 What is the answer of Volvo Penta?
Volvo Penta's new engine platform to meet the probable standards will cover its engine range from 5 to 13 liters, with power options from 105 to 405 kW. Each solution will feature a high-performance engine and appropriate Exhaust Aftertreatment System (EATS).
Volvo Penta also expects that emission levels over 560 kW will remain the same. If that will be the case, Volvo Penta will continue to offer its 16-liter 565 kW engine, TAD1643VE-B.
Let's take a look at the electric side of Volvo Penta
Volvo Penta engineers are already at work to test and evaluate electric drive solutions that will help to power the next generation of the company's products.
Peter Granqvist, chief technology officer at Volvo Penta, said: «The needs of environmental sustainability and customers' business requirements are getting ever closer, as electrified options become increasingly feasible. There is now a clear trend from all customer groups: the need for cleaner, quieter and more efficient drivelines».
Volvo Penta is further developing the proven electromobility platform that has successfully been used by Volvo's buses and trucks divisions for many years.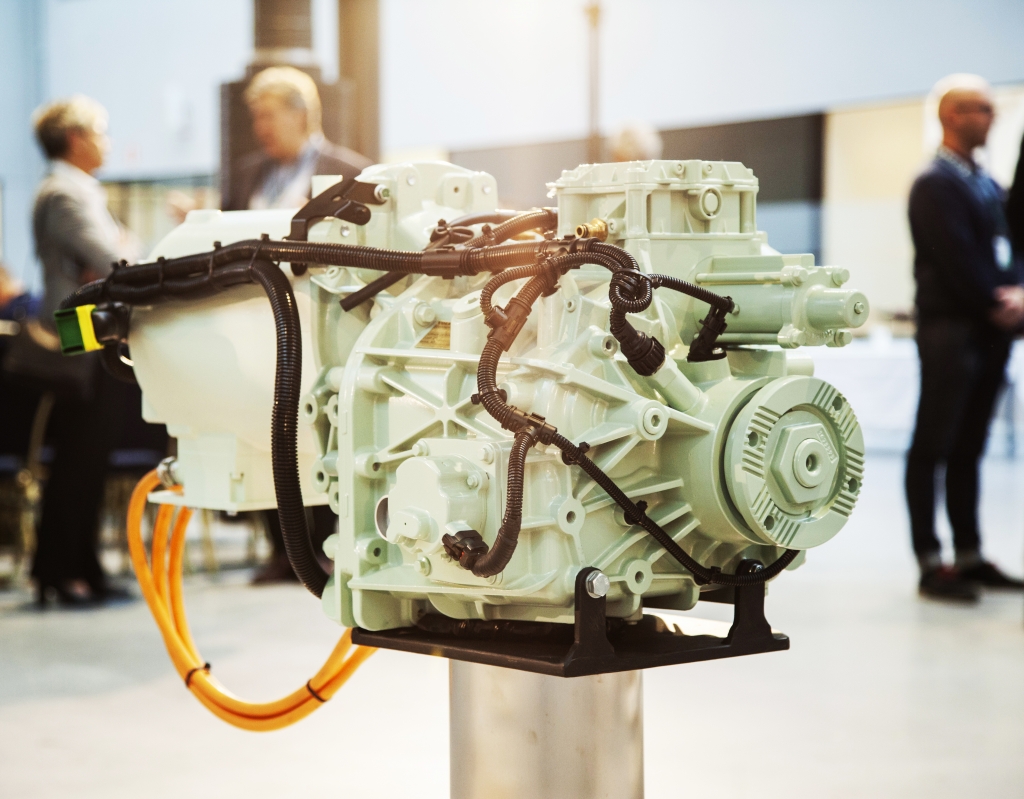 Battery technology is crucial
The limiting factors for creating commercially viable heavy-duty electric solutions have been battery capacity, weight and charging times. But developments over the past decade have led to the proliferation of new battery powered devices from smartphones, drones, and electric bikes all the way up to grid-scale energy storage systems. Increasing energy density and smaller batteries allow for innovative machine design and significant cost reduction in different cases.
At the moment, the company is collaborating with customers to assess the best options and to run pilot projects to determine the direction of future product development.