Volvo Penta engines for straddle carriers
The long-lasting collaboration between Volvo Penta and Shanghai Zhenhua Heavy Industries was the background for an interesting joint project regarding intelligent straddle carriers, that is to say those systems used to load, unload, stack and move containers at a port terminal. We have been talking about some more shared projects between Volvo Penta and some […]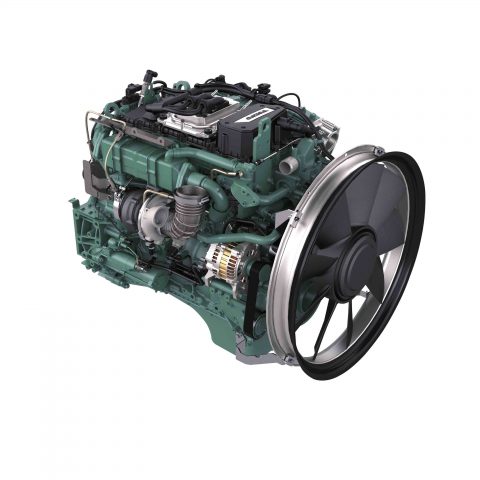 The long-lasting collaboration between Volvo Penta and Shanghai Zhenhua Heavy Industries was the background for an interesting joint project regarding intelligent straddle carriers, that is to say those systems used to load, unload, stack and move containers at a port terminal.
We have been talking about some more shared projects between Volvo Penta and some major customers (here and here are a couple of them in the field of harvesting). This time, quite a relevant aspect deals with the fact that the collaboration had the effect to open new markets for the customer itself.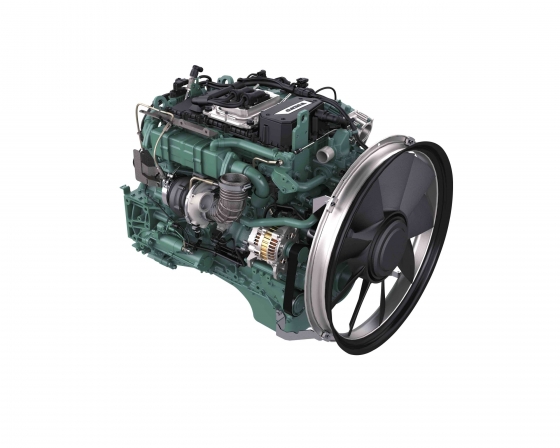 Eight Volvo Penta engines for straddle carriers already shipped
Let's read the official press release: «Volvo Penta has helped its longstanding customer Shanghai Zhenhua Heavy Industries (ZPMC) enter a new market in the port machinery industry by partnering with the company to develop an engine for their new range of intelligent straddle carriers. The first eight units, powered by Volvo Penta engines, have now been shipped from China to the Hutchison CTN terminal in Stockholm, Sweden, where they are ready to start work». Besides, «the two companies had already worked together for almost 20 years, with Volvo Penta supplying engines for various other ZPMC products such as reach stackers and rubber tyre gantry cranes».
The engines have to be extremely reliable
«Port machinery equipment is used frequently, and operating conditions are complex, so the engine has to be extremely reliable», explained John Wang, Customer Account Manager at Volvo Penta. «This, coupled with the low ambient temperatures in winter in Sweden where the machines were heading, meant that the engine's cold start performance needed to be excellent. After many years of successful collaboration together, ZPMC knew that Volvo Penta engines would give them the performance, reliability and efficiency they needed. We participated in the entire project, including the engine model selection, subsequent equipment installation, commissioning and the coordination of seamless after-sales service».