Ymer technology. Skills from Sweden
Ymer technology was founded in Sweden in 2005. Anders Felling, Business unit director of Ymer technology, helps us understand more about the Swedish company's applications and expertise in cooling systems. Ymer technology in a nutshell What's the core of Ymer in terms of products and markets? The core of Ymer technology is to deliver complete cooling […]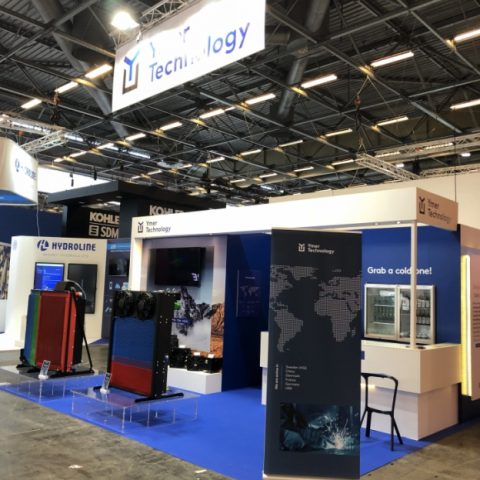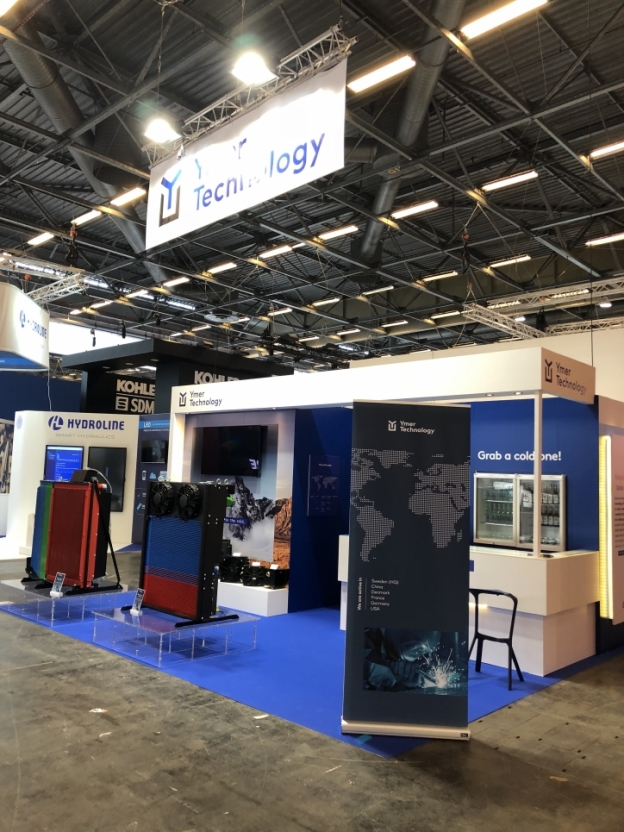 Ymer technology was founded in Sweden in 2005. Anders Felling, Business unit director of Ymer technology, helps us understand more about the Swedish company's applications and expertise in cooling systems.

Ymer technology in a nutshell
What's the core of Ymer in terms of products and markets?
The core of Ymer technology is to deliver complete cooling solutions mainly to the off highway industry; this means mainly material handling, construction, mining, agriculture, forest, to whom we offer complete cooling solutions, we do no not provide solution for on highway market, we only work with off highway industry. Then there's a second division that is called Wind Power, that delivers big cooling solutions for wind power plants to cool generators, gearboxes, electronics, etc. Turning back to off highway we are very strong in material handling, open pit mining and heavy construction machines, with an expanding market in the United States.
Our solutions are addressed to every kind of off road and stationary applications as well. Our confidence has grown from hydraulics cooling applications: the more hydraulics in the machines, the best our solutions will be. We always deliver complete solutions, not only engine cooling but also hydraulics cooling, we cool the complete pack. Our Total thermal management design includes the coolant radiator, charge air cooler, hydraulic coolers, fuel coolers, air conditioning condenser, fan shroud and cooling fan. We are specialized in machines that have hydraulics circuits such as excavators, material handling machines and mining machines.
Which engine displacements do you cover? From 2 to 16 liters or…
The typical engine displacement is from 4/5 liters to 10, but we also make solutions for 2/3 liters engines up to 56 liters as in big stationary applications.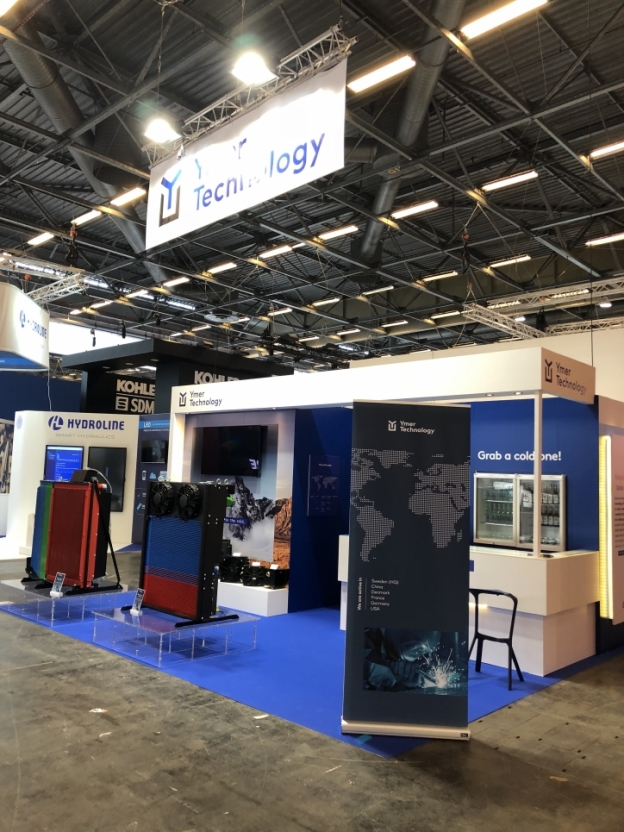 Stage V strategy
What is your approach to Stage V?  What are the strategies for reducing the volume of radiators? 
All manufacturers are migrating to Stage V coming from stage IV and Stage IV Final, some can keep the same cooling solutions but others need new ones. In order to meet those needs and manage smaller installation room onboard we provide smaller radiators that deliver the same cooling performances. When we analyze the OEM needs we can offer almost always smaller and lighter solutions.
Read the complete interview and discover more about Ymer technology on DIESEL International paper magazine, in distribution in November at Ecomondo – Key Energy Rimini, Eima International Bologna and Bauma China Shanghai.