Agco Power is celebrating the 75th anniversary
AGCO Power turns 75 years AGCO Power: the freezing weather is good, and you understand it from how the company carries its seventy-five years. What used to be Valmet and, more recently, Sisu, entered the Agco Corporation orbit in 2004, together with Valtra. In Linnavuori, the echo of famous Finnish Latinists is betrayed by the […]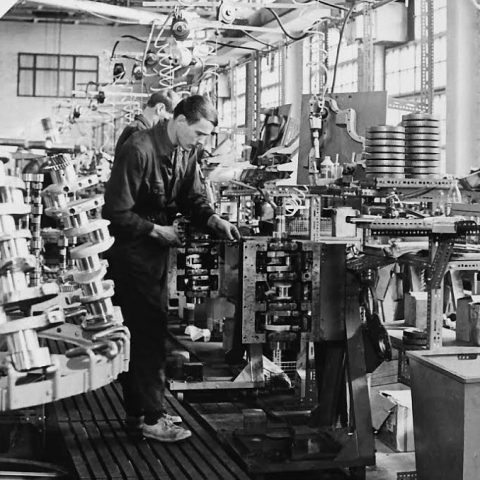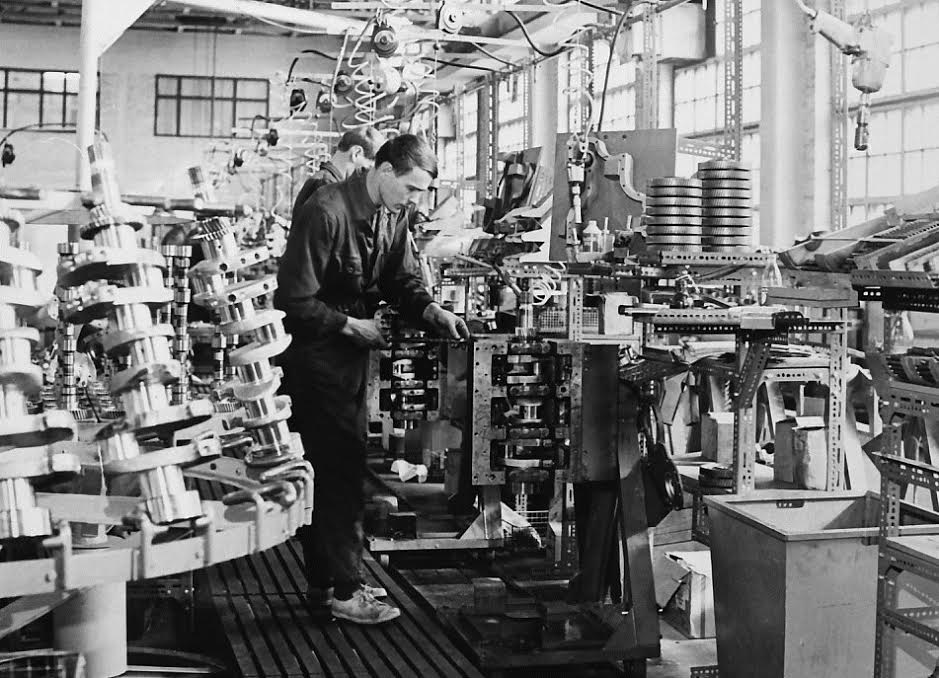 AGCO Power turns 75 years
AGCO Power: the freezing weather is good, and you understand it from how the company carries its seventy-five years. What used to be Valmet and, more recently, Sisu, entered the Agco Corporation orbit in 2004, together with Valtra. In Linnavuori, the echo of famous Finnish Latinists is betrayed by the name of the Citius series. Remember the Olympic motto: "Citius! Altius! Fortius!"? Exactly that! In this area, so close to the Arctic Circle and to the suggestions of the aurora borealis, the hardening of the engines must withstand Siberian temperatures.
Agco. From captive to free market
A captive company has developed from the legacy of Valtra tractors, forestry machines and snowmobiles, with some blitz in the free market. More than two-thirds of Agco's tractors are powered by what was once Sisu. The line up starts with an odd, short of the 1.1 litre cylinder displacement season. It continues with the same fractioned four-cylinder barrel, an architecture that also includes 4.9 litres. You go up with the 6.6, 7.4 and 8.4 litre 6-cylinder engines and close with the unusual 7-cylinder. A 9.8-liter engine, which also finds application in commercial boating.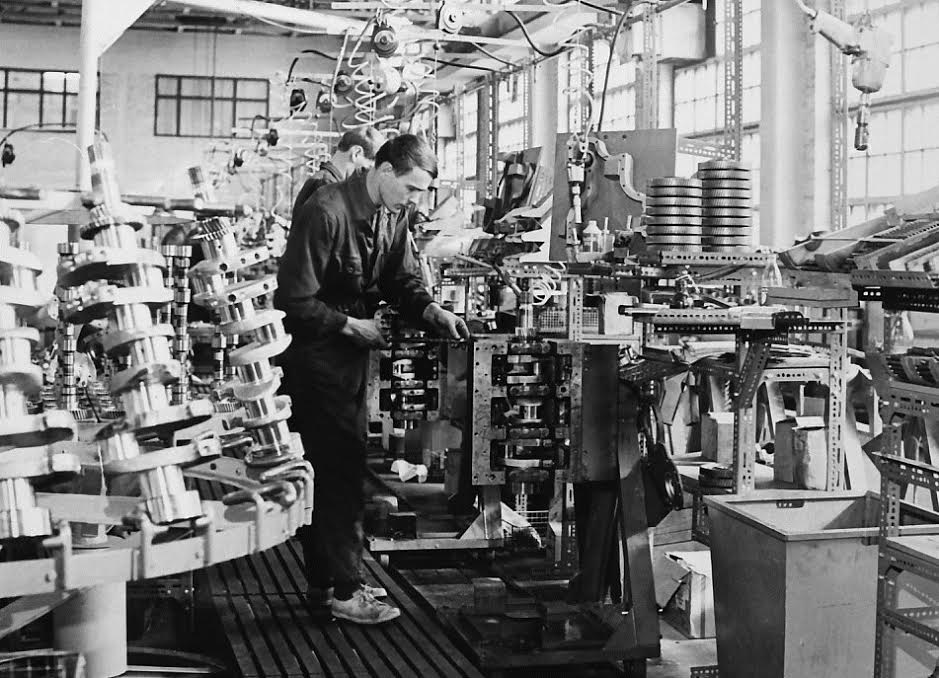 Don't think that AGCO Power is just a Finnish manufacturing firm. In addition to Linnavuori, there are three other plants: Changzhou (China), Mogi das Cruzes (Brazil) and General Rodriguez (Argentina). Production has exceeded the threshold of 100,000 engines per year. Stage V is just around the corner and doesn't frighten Agco Power. They are familiar with the SCR, which appeared in Stage IIIB on the 7-cylinder. It is no coincidence that the technical urea technolog is almost endemic in Scandinavia.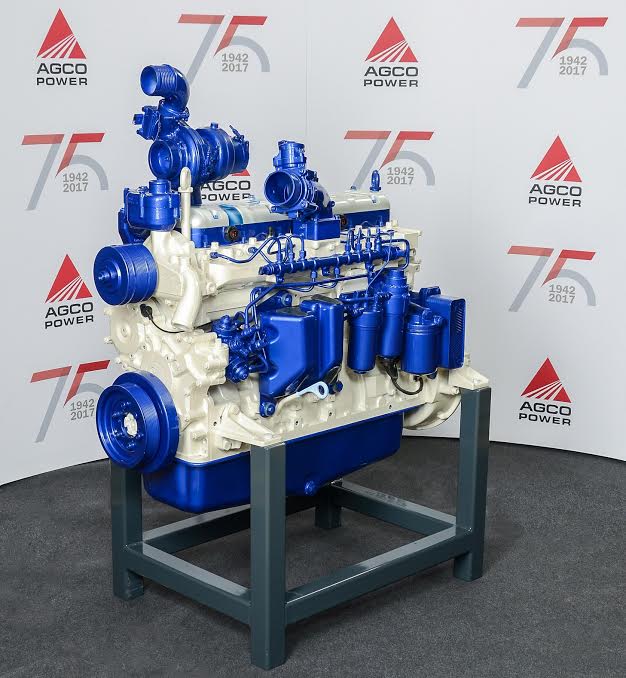 Agco in the quotes
«AGCO´s engine business, known today as AGCO Power, has delivered industry leading engines and power generation solutions for 75 years. We are proud to celebrate this great heritage and to announce that the one millionth AGCO Power engine was produced at our factory in Linnavuori» Martin Richenhagen, Chairman, President and CEO, AGCO Corporation, said.
And now, Juha Tervala, AGCO Power's Vice President and Managing Director. «As a pioneer in engine technology, AGCO Power will continue to invest in research and development to design reliable and durable engines for demanding off-road machinery applications. Among others, we are actively exploring renewable fuel alternatives and electric solutions. We are committed to develop the best engines that allow our customers to bring their input costs down»