Comparison: 6 and 7 liters engines
Every issue of Diesel International is enriched with a detailed and thorough comparison between engines belonging to a similar range. The next issue, the last of 2020, will feature a comparison among 6 and 7 liters engines (here's a previous one, published earlier this year). The very identity of certain power ranges, including the one […]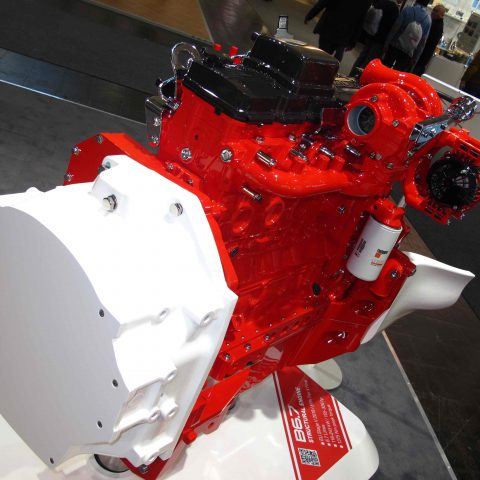 Every issue of Diesel International is enriched with a detailed and thorough comparison between engines belonging to a similar range. The next issue, the last of 2020, will feature a comparison among 6 and 7 liters engines (here's a previous one, published earlier this year).
The very identity of certain power ranges, including the one from 6 to 7 liters, is in search of an immediate alternative: gasification, hybridization or combustion optimization? Since November 2019, NEF has been a candidate for this role. We've seen the N67 at Agritechnica in the NG version, 180 kW at 1,800 rpm and 1,035 Nm at 1,500 rpm, featuring multipoint injection, three-way catalyst and waste gate. But let's get back to our topic. It was 2016 when the CEO of Cummins, Tom Linebarger, unveiled at Bauma Monaco what would later be called the Performance Series which brought the B6.7 to 240 kW and 1. 375 Nm, a 30 percent more.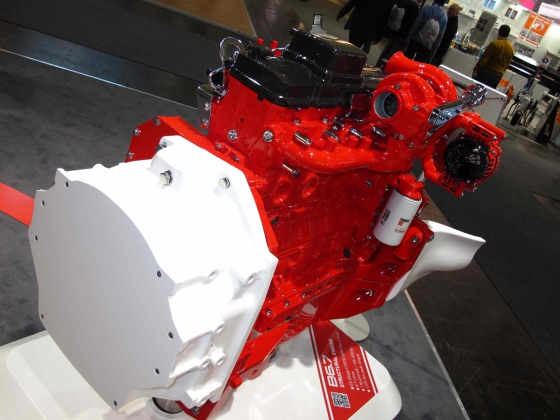 6 and 7 liters engines comparison: the DIESEL Index
The DIESEL Index became red, showing FPT NEF and D08 MAN fundamentally paired. kW outperform – albeit by a little the 235 of MAN, Nm on the other hand leave behind the Cat – Perkins – FPT Industrial trio by a 6.4 percent. The 6.7 liters seen at Agritechnica featured a structural sump. Cat pushed for performances, which were improved in Stage V especially on C7.1, C9.3 and C13B engines.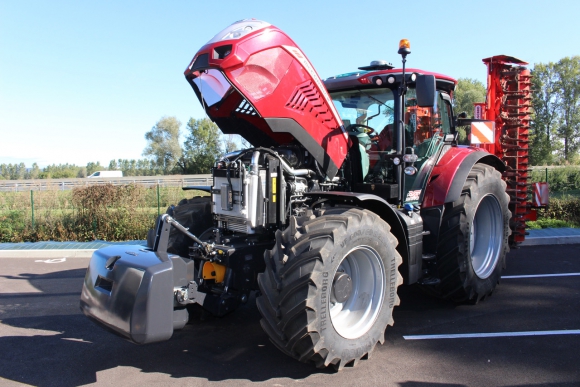 Cat and Perkins
Jeff Moore, Product director, research and development for 7.2 to 18 liters engines, commented on the performance of 9.3 and 7 litres. «End users will be rewarded with improved performance. Up to 3 percent less fuel consumption and exceptional cold start capacity», says Moore. «Our patented after-treatment technology provides a compact and lightweight design, 39 percent smaller and 55 percent lighter than Stage IV/Tier 4 Final configuration. The new design also provides transparent regeneration to ensure optimal performance and uptime».
Perkins also uses this engine block.