Improved service for MTU Stage V engines
MTU Stage V engines. Engines alone are not enough, apparently. Manufacturers focus their attention on what's around them, not only in terms of components, but also in terms of services provided to their customers. Talking about Rolls-Royce and their MTU engines, the Series 1000, 1100, 1300 and 1500 engines received their certificates of compliance with […]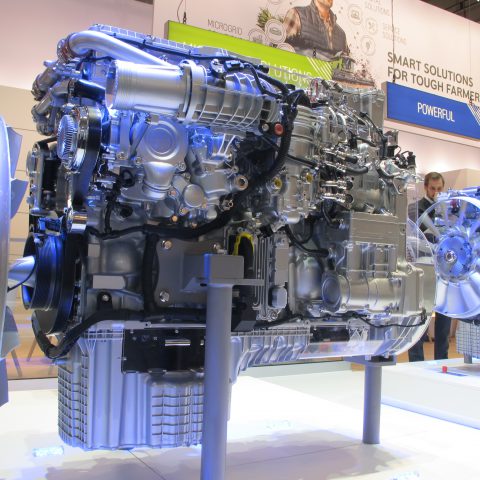 MTU Stage V engines. Engines alone are not enough, apparently. Manufacturers focus their attention on what's around them, not only in terms of components, but also in terms of services provided to their customers. Talking about Rolls-Royce and their MTU engines, the Series 1000, 1100, 1300 and 1500 engines received their certificates of compliance with EU Stage V emission requirements in March 2018 and have been available as standard production engines since June 2018. These have already been shipped to several customers all around the world and now are available with warranties of up to five years.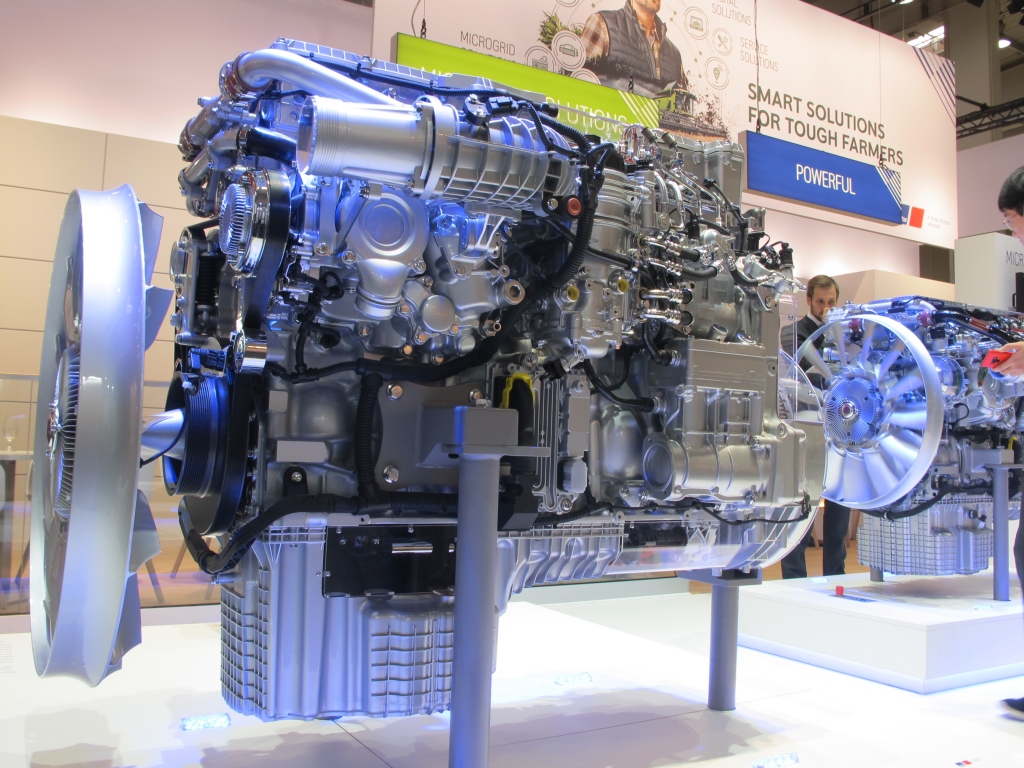 MTU Stage V engines: from 115 to 480 kW
«Further design improvements mean we have reduced CO2emissions while improving torque, performance and fuel consumption. The warranty extension, available immediately, also offers customers long-term protection and boosts the resale value of their vehicles», explained Michael Kempf, Team Lead, Agriculture Sales at the Power Systems business unit of Rolls-Royce.
QUITE A GOOD TIME FOR ROLLS-ROYCE POWER SYSTEMS
Based on Mercedes-Benz commercial vehicle engines, these engines cover a power range of 115 to 480 kW. The new requirements are exceeded thanks to internal engine enhancements and the inclusion of an extra diesel particulate filter as well as an SCR system to reduce NOx emissions. At the same time, the engines' fuel consumption has been reduced by up to 3%, with CO2 emissions also down by around the same amount.
As well as their EU Stage V approvals, MTU engines are also certified to the US' Tier 4 final emissions requirements. This dual certification gives vehicle manufacturers full flexibility when selling into their markets.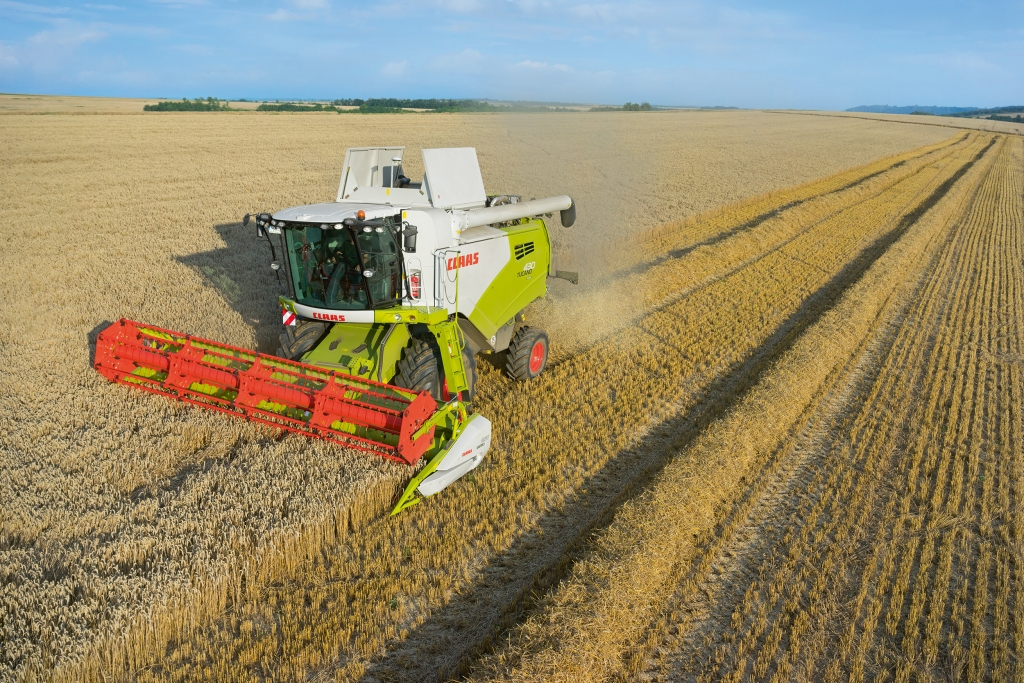 Extended warranty
SOMETHING ELSE MTU SHOWED AT AGRITECHNICA
Rolls-Royce offers MTU service products for the entire product life cycle. The MTU ValueCare service portfolio for the Series 1000 to Series 1500 ranges from maintenance, training and warranty through to the complete overhaul of engines.
Effective immediately, customers can now purchase a warranty extension of up to five years on new hardware. Previously, the warranty was valid for two years.