Slight increase for the European tractor market in in 2019
The European tractor market makes a small but significant step forward, with an estimated growth of around 5 percent in sales for 2019. According to data provided by CEMA, the European Agricultural Machinery Association, the 'vehicles' registered in Europe are 191,587. Of these, tractors are 154,321, while the remaining part is made up of telehandlers, […]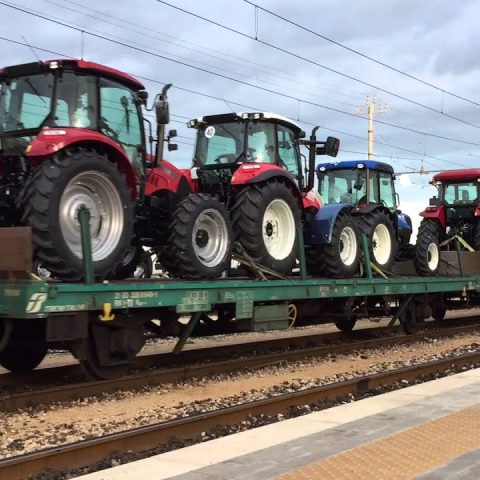 The European tractor market makes a small but significant step forward, with an estimated growth of around 5 percent in sales for 2019.
According to data provided by CEMA, the European Agricultural Machinery Association, the 'vehicles' registered in Europe are 191,587. Of these, tractors are 154,321, while the remaining part is made up of telehandlers, agricultural wheel loaders, transporters, quads and so on.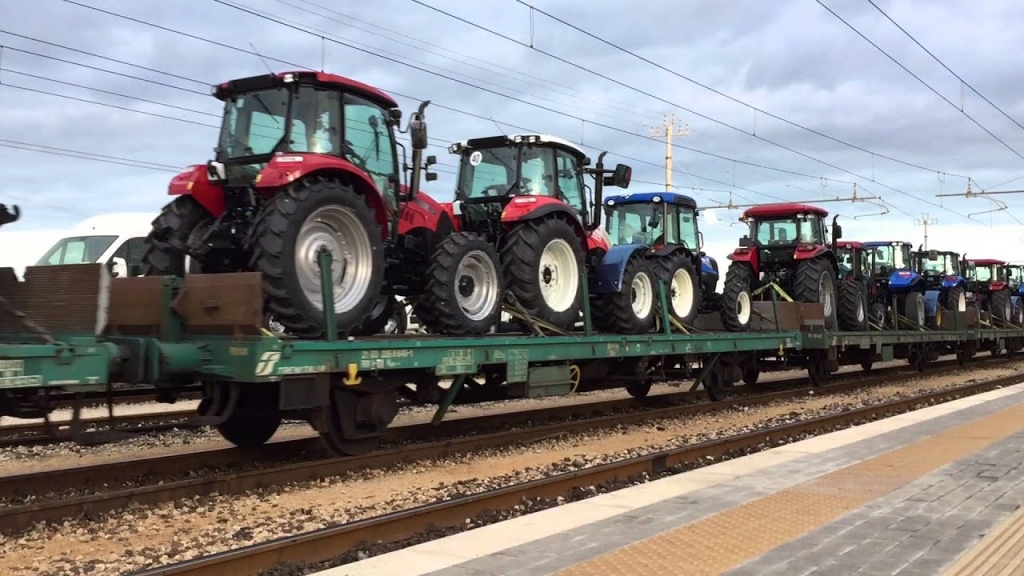 The European tractor market: the countries in details
As for agricultural tractors, two thirds of the European market is managed by five countries. In order, France, Germany, Italy, the UK and Spain.
France is growing by 3.9 percent (which becomes a plus 26 per cent if agricultural tractors alone are considered, excluding garden tractors). Plus 5 per cent for Germany, plus 0.7 per cent for Italy, plus 7 per cent for Spain and plus 2 per cent for the UK.
WAITING FOR EIMA INTERNATIONAL IN BOLOGNA…
Substantial increases were recorded in Portugal, Austria, Croatia, Serbia, Montenegro, Luxembourg, Denmark and Bosnia and Herzegovina, while significant decreases were recorded in Slovakia, Greece, Lithuania and Iceland.
Quite an important 'disclaimer'…
It is important to mention that each single country takes a picture of its own market according to its own rules and statistical criteria. Some countries include telescopic or garden tractors in the counting. On the other hand, some countries include only tractors. In some cases, a minimum threshold of 50 horsepower (36,8 kW) is considered. Other go as low as 30 hp (22 kW) or even lower.
The lack of uniformity, and in some cases also of full transparency on statistical survey procedures, strongly discourages to make cross comparisons between nations, especially with regard to market shares.