DSD presents Infinite Control
DSD launched suite of drivetrain control solutions: Infinite Control Drive System Design (DSD) recently presented Infinite Control. It is a control system library for drivetrain control. It addresses many of the challenges typically faced by OEMs and suppliers when developing new drivetrain architectures. Infinite Control combines a flexible and quickly adaptable control system solution for […]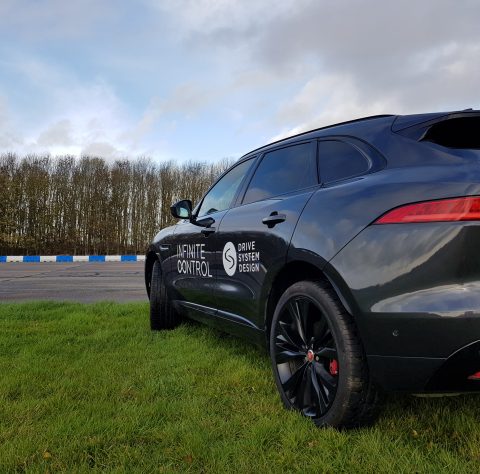 DSD launched suite of drivetrain control solutions: Infinite Control
Drive System Design (DSD) recently presented Infinite Control. It is a control system library for drivetrain control. It addresses many of the challenges typically faced by OEMs and suppliers when developing new drivetrain architectures. Infinite Control combines a flexible and quickly adaptable control system solution for both conventional and xEV platforms with full knowledge transfer and program support services.
Pedro Zabala, DSD's Head of Control Systems, explained: «As powertrain architectures become increasingly complex and varied, Infinite Control enables suppliers and vehicle manufacturers to bring new concepts through development and onto the road with production-intent technology, quicker. Designed for "production intent", the modules of Infinite Control feature a production ready architecture compatible with functional safety standards and include advanced features such as adaptability to manufacturing tolerances, and management of complex shift strategies such as "change of minds"».
DRIVING SAFELY? HYDAC HAS SOMETHING TO SAY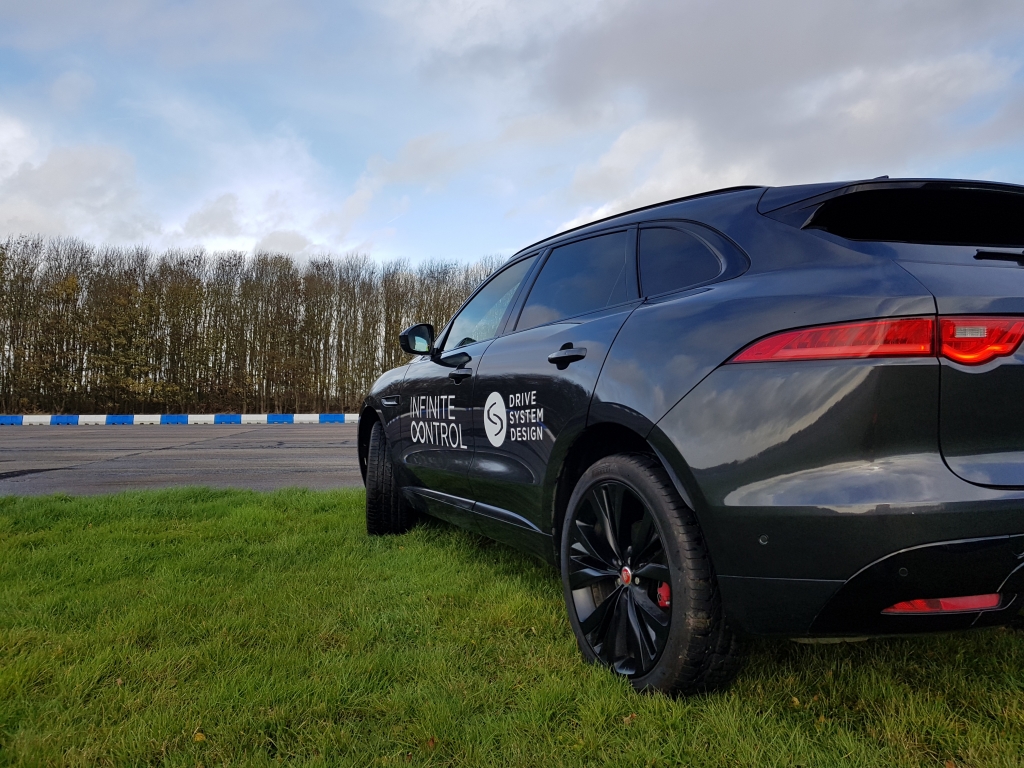 The key word is 'modularity'
DSD highlights that Infinite Control comes as a bespoke 'white-box' package. Fully accessible to customers and supported by collaborative knowledge transfer to configure and operate customer systems successfully.
Moreover, the modular architecture of Infinite Control ensures that all powertrain configurations can be catered for. Whether a two-speed electric drive unit (EDU) or the most complex hybridised AT. Control Systems are increasingly complex as the industry adopts electrification, as multi-speed EDUs often require AMT or DCT functionality.
REAL SIMULATION TIME. SOLUZIONI INGEGNERIA
Additionally, by including hybrid supervisory and low level eMotor control, Infinite Control enables all transmission types including AT and CVT to be hybridised in a P2 or P3 arrangement. The investment and knowledge gained in the development of these modules can be reutilised for other applications, such as BEVs.
Pedro Zabala also explained that: «The new suite of control modules allows us to support a diverse range of customers. From established OEMs through to new industry entrants, who may currently lack the necessary software and control expertise and wish to develop their in-house capability through Infinite Control and DSD's engineering support».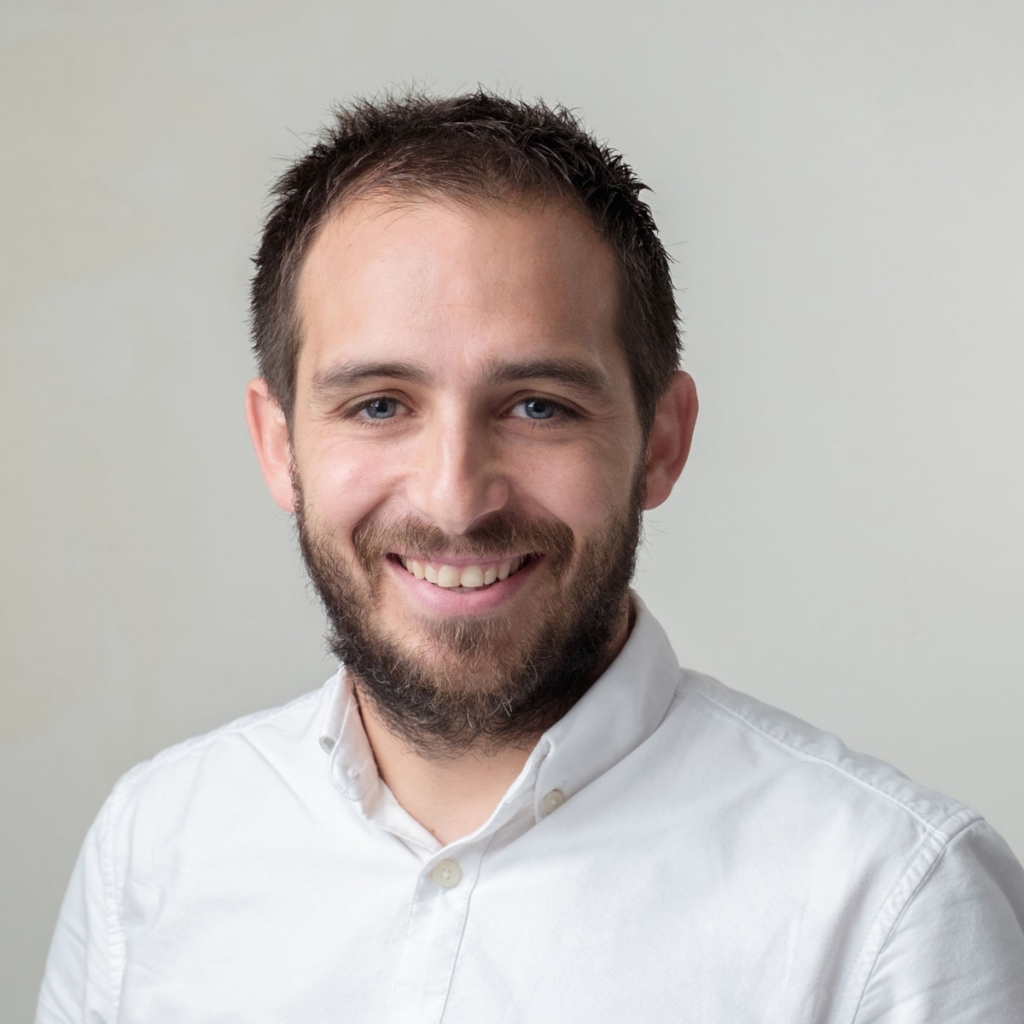 About DSD
Drive System Design is an engineering consultancy specialising engineering, development, test and control of electrified and conventional driveline systems. The company's staff have experience working with vehicle manufacturers and Tier 1s around the world. DSD is ISO 9001 and ISO 14001 certified.