Euro 7? Delayed…
With 329 yes, 230 votes against and 41 abstentions, the European Parliament postponed the application of Euro 7 for heavy duty vehicles by 4 years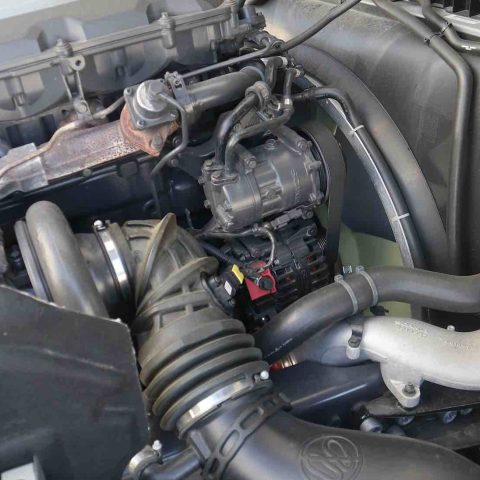 In Brussels, Euro 7 was not rejected, but certainly postponed. It is indeed official: the implementation of the stricter exhaust emission regulations for road vehicles has been approved with 329 yes votes, 230 votes against and 41 abstentions. Cars will wait two years, compared to the original text, heavy-duty vehicles four years.
Euro 7 puts the Ursula-led majority in trouble
As reported by Reuters: "New European Union pollution rules for combustion engine cars and trucks are set to be less ambitious than originally planned, after lawmakers voted on Thursday to delay and weaken some of the regulations. The EU's proposed 'Euro 7' law would tighten limits on health-harming pollutants from combustion engine cars. The European Commission, which drafts new EU laws, has said the health benefits would far outweigh the costs."
Echoes from Parliament
The Commission aimed to implement Euro 7 rules starting in 2025.
"The senseless proposal of the [European Commission] will be fundamentally changed," Alexandr Vondra, EU Parliament's lead lawmaker on the rules, said in a post on social media platform X.
Green lawmakers criticised the vote as a missed chance to reduce the roughly 70,000 premature deaths per year in Europe attributed to vehicle pollution.
"The EU is missing the opportunity to be the future leader in green technology," Green EU lawmaker Bas Eickhout added.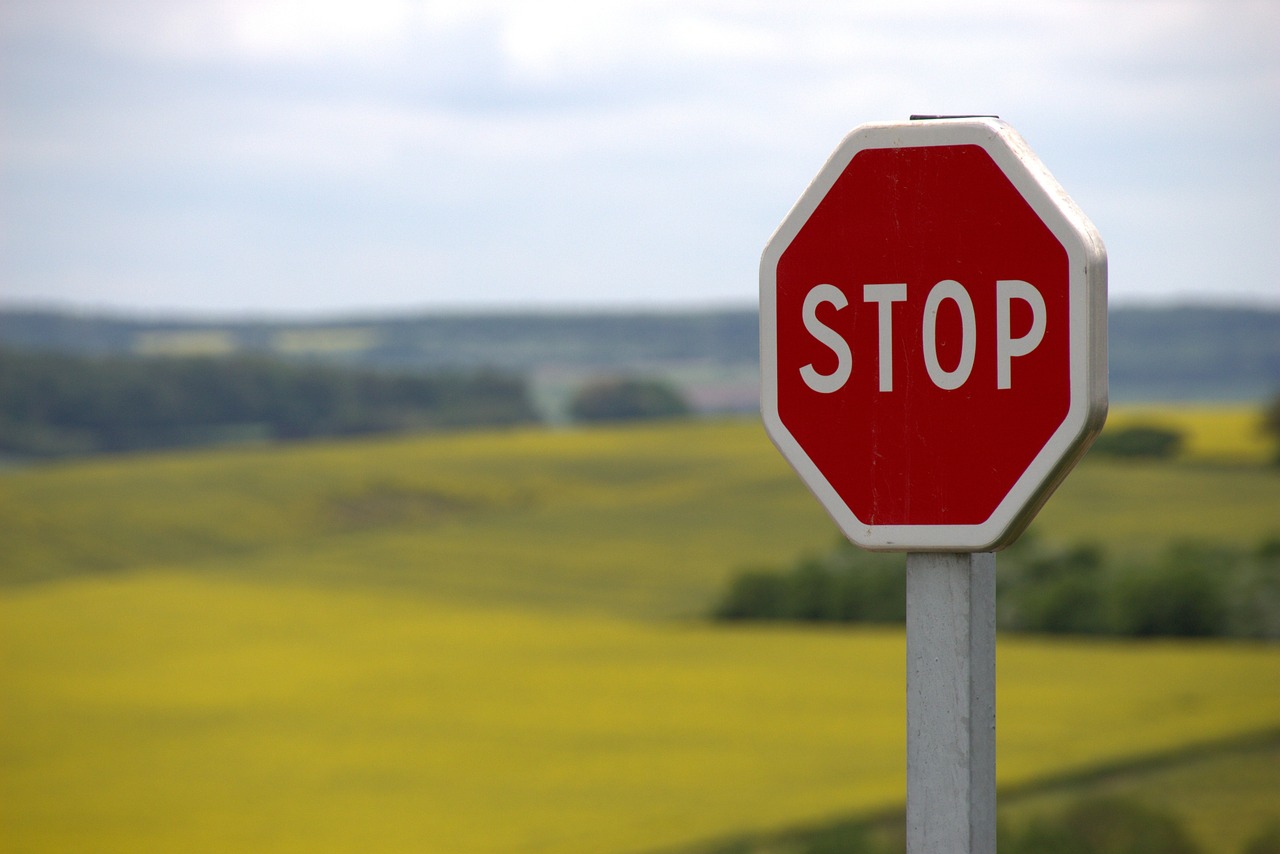 Italy's Industry Minister Adolfo Urso said the vote confirmed a "new political majority" in Europe on green policies. "At last, with the green light in the plenary session of the European Parliament on the new version of the Euro 7 regulation, reason prevails over ideology, a success for Italy. A clear and significant turning point. The proposal will now be discussed in the trialogue," he said.
Carmakers and countries including Italy and the Czech Republic had argued the original Euro 7 rules would have been too costly.