Magneti Marelli is now part of Calsonic Kansei
Calsonic Kansei has recently completed the acquisition of Magneti Marelli from Fca CK Holdings, Calsonic Kansei holding company, has recently completed the previously announced acquisition of Magneti Marelli, from Fiat Chrysler Automobiles (FCA). The resulting business will operate under the name of "Magneti Marelli CK Holdings". The completion of the transaction also represents a crucial […]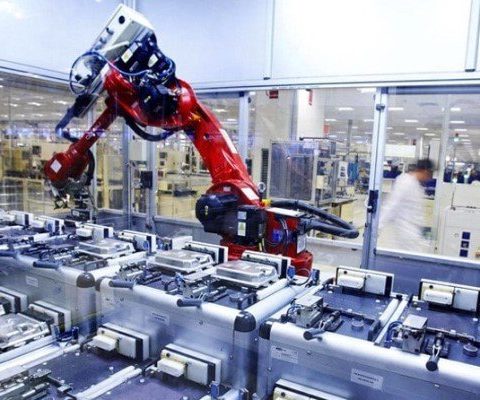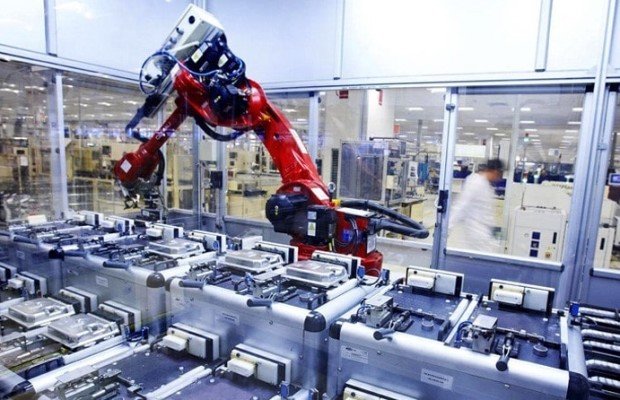 Calsonic Kansei has recently completed the acquisition of Magneti Marelli from Fca
CK Holdings, Calsonic Kansei holding company, has recently completed the previously announced acquisition of Magneti Marelli, from Fiat Chrysler Automobiles (FCA). The resulting business will operate under the name of "Magneti Marelli CK Holdings". The completion of the transaction also represents a crucial step in the creation of an important independent global automotive supplier.
The transaction, which received the necessary regulatory and anti-trust authorizations, brings together two companies of a certain relevance worldwide. This new entity, in particular, represents the seventh independent automotive supplier globally in terms of turnover, and will be able to count on around 170 plants and research and development centers, in Europe, Japan, America and Asia-Pacific.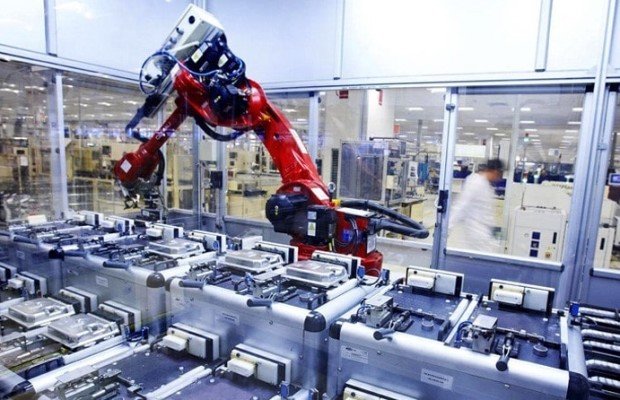 The words of the new CEO
The company will be led by Beda Bolzenius, the current CEO of Calsonic Kansei, based in Japan. Ermanno Ferrari, previous CEO of Magneti Marelli, will join the board of Magneti Marelli CK Holdings.
Beda Bolzenius, CEO of Calsonic Kansei and Magneti Marelli said: «We are happy that our union has been formalized in a single company. Over the past few months, we have spent a lot of time getting to know each other. We got to know our respective business activities. I am very confident and enthusiastic about our future potential as a single company. In this context, our relationship with FCA remains important. We will, in fact, continue to serve them as a customer within the framework of our multi-year supply agreement. To be also able to satisfy customers as one company, integration is the key priority. We will coordinate and concentrate our efforts to create a globally diversified "tier-one" supplier, of which customers and employees can be proud of».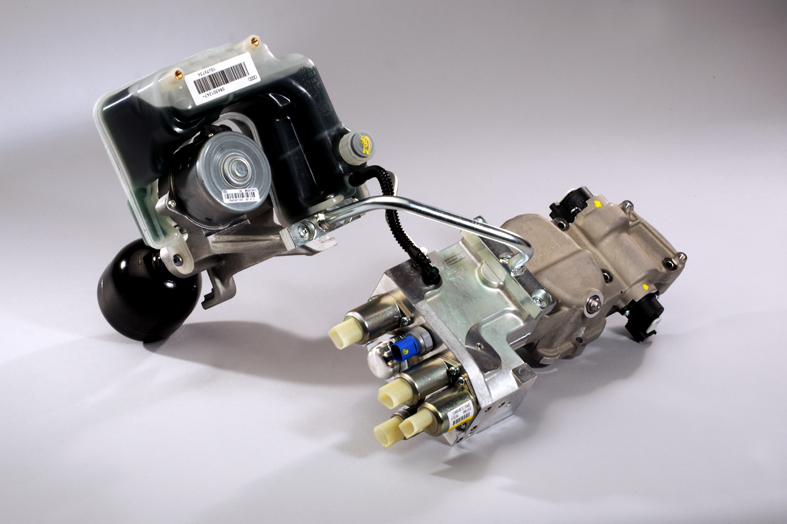 The new company
The new company combines two successful global automotive suppliers, one Italian, the other Japanese. With a complementary base of product and customer lines and also with a similar corporate culture and business approach. The company is owned by Magneti Marelli CK Holdings, wholly owned by KKR. In fiscal year 2018, Calsonic Kansei had a total turnover of 7.1 billion euros, while Magneti Marelli in 2018 stood at 7.5 billion euros.
FCA INVESTMENT IN ALTERNATIVE SOLUTIONS, BUT THEY CAN'T SAY NO TO DIESEL