Mild Hybrid: the secret weapon of the Koreans
Mild Hybrid: diesel is still at the top in Italy The Mild Hybrid seems to be the next chice. Listening to the automotive world, diesel engines seems to be already in the past and the real future is in the electric. Then, however, if you take a look at the sales statistics of March 2019 […]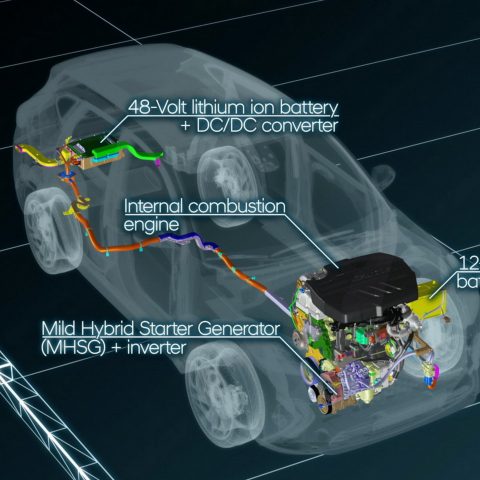 Mild Hybrid: diesel is still at the top in Italy
The Mild Hybrid seems to be the next chice. Listening to the automotive world, diesel engines seems to be already in the past and the real future is in the electric. Then, however, if you take a look at the sales statistics of March 2019 you can see that in Italy diesel cars still represent just over 45 percent of the market, the engine currently at the top with 87,800 registrations, ahead of 80,150 petrol cars and 621 full electric ones…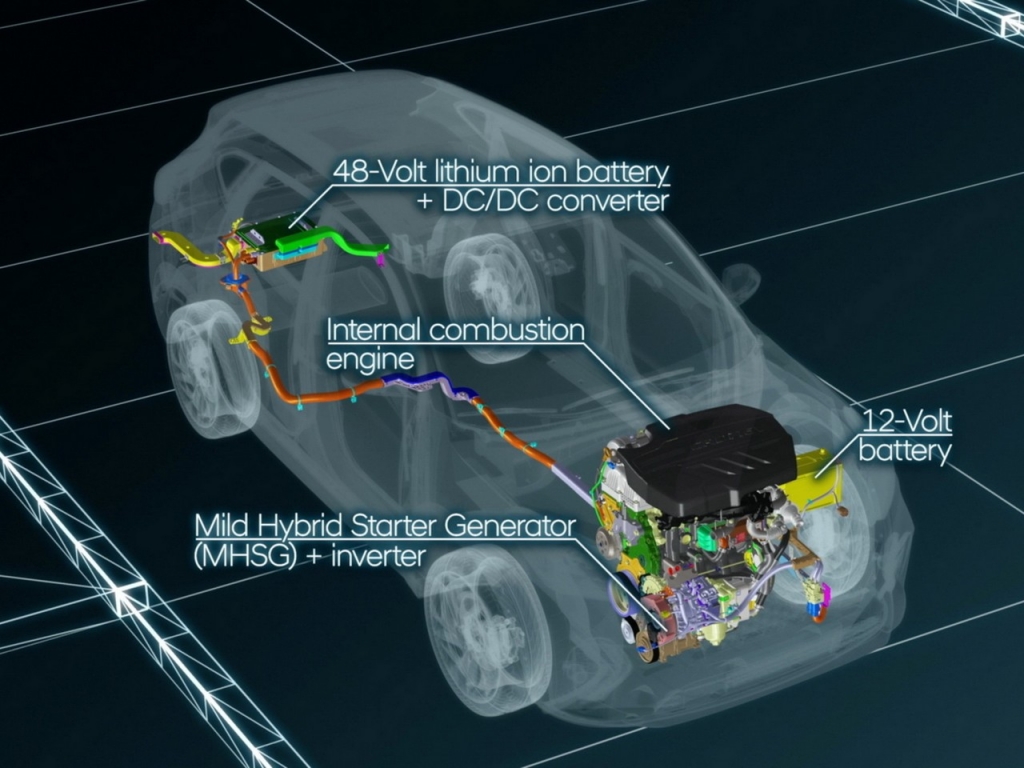 And Italy is not just an exception. This is why the technicians of Hyundai's German headquarters have already rolled up their sleeves for a long time and, given the success of the mild hybrid version of the Tucson suv associated with the 136 kW two-liter diesel engine, they have chosen to expand the range have chosen to expand the range with the 100 kW CRDi. Because the future is the future, but for customers something must be available today.
Main features
The mild hybrid 48V system used by Hyundai, which allowed the suv Tucson the registration as a hybrid and consequently all the benefits of the case, is based on three key elements: first of all, the 48V battery, a lithium ion accumulator of 0.46 kWh inserted below the luggage compartment. The heart is then represented by the Mhsg device, that is the motogenerator connected by a belt to the crankshaft of the 4-cylinder 1.591 cc turbodiesel with Euro6d emissions with an output of 100 kW and 320 Nm of maximum torque.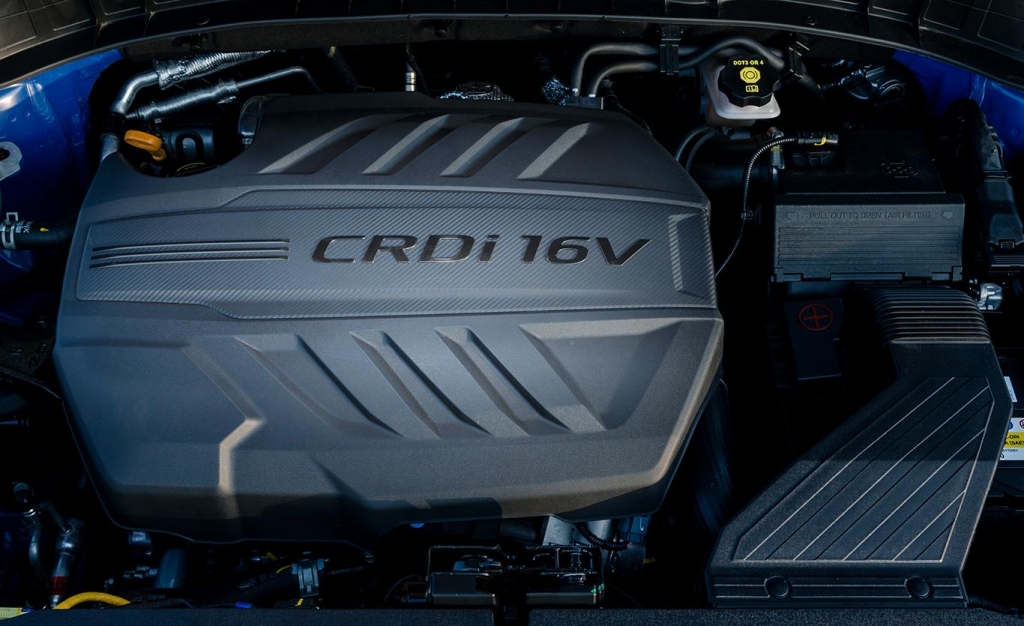 Motogenerator capable of delivering 12 kW of power and 55 Nm of torque. The last element is the controller-converter Ldc (Low Voltage DC/DC) which, among the secondary functions, can have an output of 12V stabilizing the general circuit of the Hyundai suv. A further detail, marketing oriented, is the possibility of opting both for the manual version and for a double clutch Dct transmission.
Result: fuel consumption and emissions reduced by up to 11 per cent according to the Nedc cycles thanks to both braking energy recovery and diesel support in the lower rpm phases, without giving up the typical advantages of diesel engines in highway driving at constant speed. So much so that from the Namyang development center in Korea, the parent company announced that the new mild hybrid 48V powertrain could soon find application also on other models of the Hyundai range. Stay tuned, Koreans have more to show.