Diesel engine manufacturing makes America great again
The US diesel market in figures According to a recent research conducted by Rhein and Associates and the Diesel Technology Forum, during 2017 were manufactured nearly 900,000 heavy-duty diesel engines across the US. The Diesel Technology Forum is a non-profit organization dedicated to raising awareness about the importance of diesel engines, fuel and technology. «American-made heavy-duty […]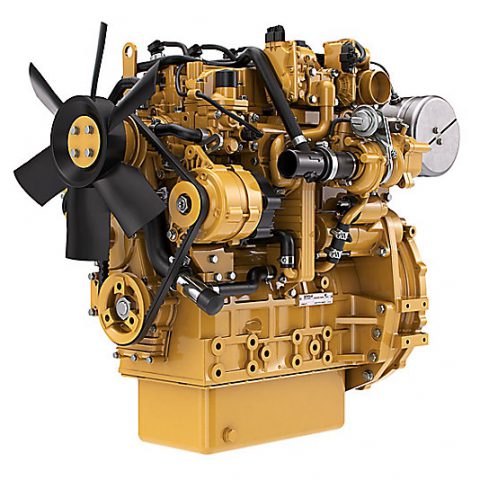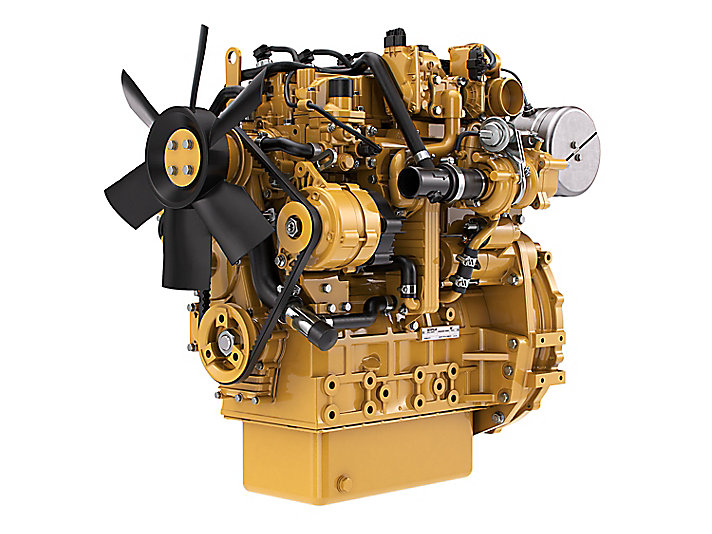 The US diesel market in figures
According to a recent research conducted by Rhein and Associates and the Diesel Technology Forum, during 2017 were manufactured nearly 900,000 heavy-duty diesel engines across the US. The Diesel Technology Forum is a non-profit organization dedicated to raising awareness about the importance of diesel engines, fuel and technology.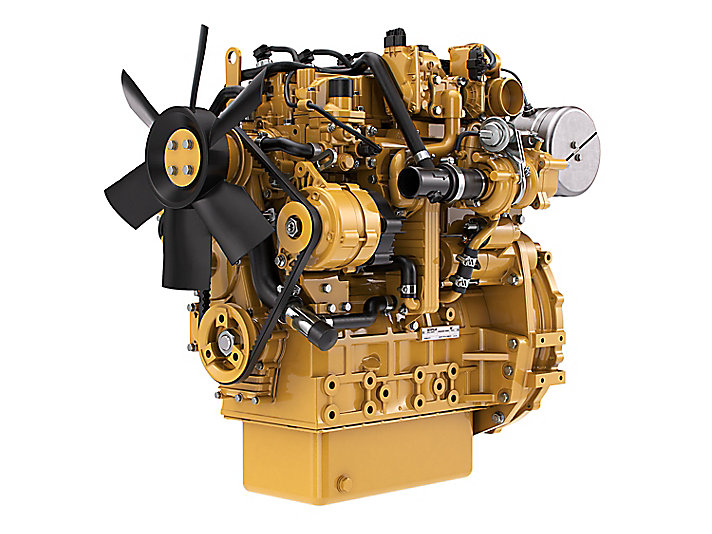 «American-made heavy-duty diesel engines are the workhorse of the U.S. economy, fueling half the economic sectors in the United States with proven, economical, efficient and near-zero emissions technology», said Allen Schaeffer, executive director of the Forum. «From agricultural, mining and construction equipment, to commercial vehicles (trucks and buses), locomotives, tug boats and other goods-movement equipment, diesel is the powertrain of choice».
«The workforce in these states are not just manufacturing the most advanced, high-tech diesel engines for their customers, they are producing advanced technology that when put into service, contributes substantially to cleaner air and lower greenhouse gas emissions», said Schaeffer. «Today's diesel engine has advanced dramatically in design and overall performance, doing more work, producing more power using less fuel and with lower emissions than ever before. Diesel's continuously improving unique combination of energy efficiency, power, economical ownership and operation, reliability, durability and now near-zero emissions are the features that ensure it will continue to play a lead role in both the U.S. and the global economy».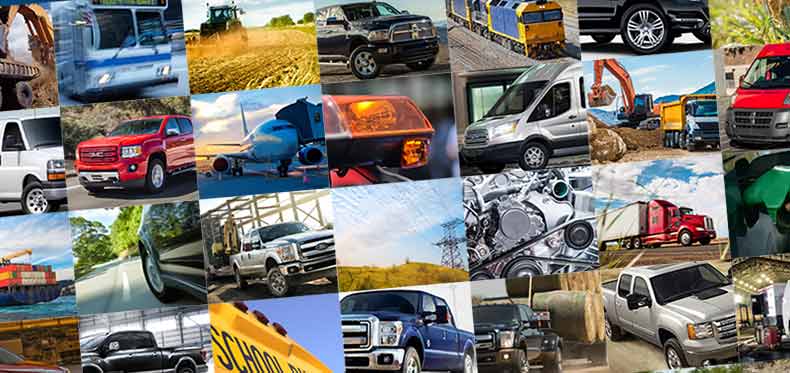 American economy and diesel power
«U.S.-based heavy-duty diesel engine manufacturing facilities are producing the latest new-generation diesel technologies, which reduce emissions and contribute to improving air quality», said Schaeffer. «The more the newest, most-efficient, near-zero emission engines can be put to work, the greater the fuel savings and emission reductions delivered to the communities in which they operate, whether that be from a commercial truck, a tugboat, a pickup truck or an ambulance».
In 2017, heavy-duty clean diesel engines directly supported $3.4 trillion in U.S. economic activity and a lot of industries are directly dependent on heavy-duty diesel engines. These sectors represent more than 11 percent of all private-sector industrial activity, equivalent to the utility and information technology sectors combined, with a 10 percent growth since 2010 (US Bureau of Economic Analysis data).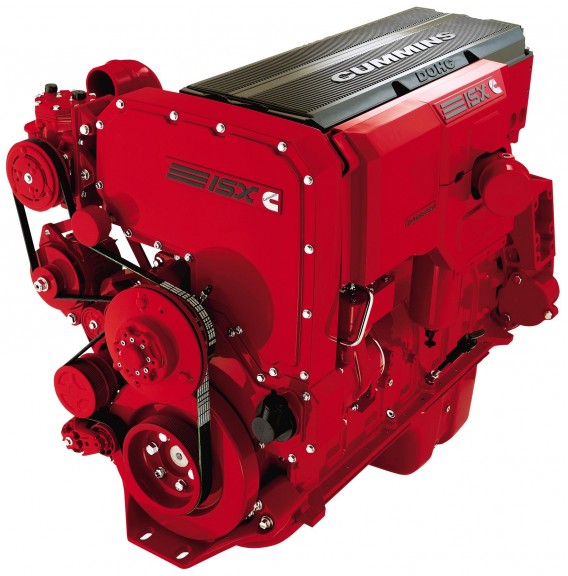 Production of diesel-powered equipment will support 1.3 million jobs and generate $158 billion in economic value. Overall, the average wage in the diesel manufacturing industry exceeds the national average, paying workers about $78,000 per year.
The latest diesel innovations rolling off manufacturing lines not only help in reducing greenhouse gas emissions but also help in boosting efficiency.