Allison Transmission at Bauma Munich 2019
Allison Transmission showed off-highway series models at Bauma 2019 Allison Transmission showcased its off-highway series of fully automatic transmission models at Bauma 2019 in Munich. The company focuses on achieving high reliability for the toughest applications by dump trucks, tippers and concrete mixers, with products that are specified by OEMs such as Terex, Bell Equipment […]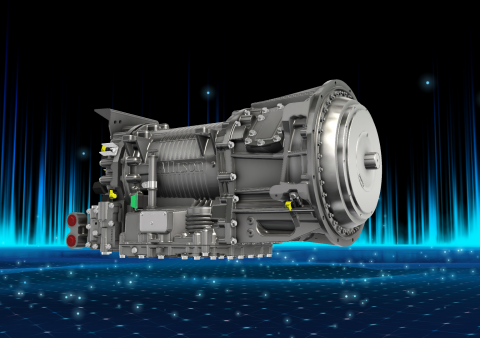 Allison Transmission showed off-highway series models at Bauma 2019
Allison Transmission showcased its off-highway series of fully automatic transmission models at Bauma 2019 in Munich.
The company focuses on achieving high reliability for the toughest applications by dump trucks, tippers and concrete mixers, with products that are specified by OEMs such as Terex, Bell Equipment and Volvo Construction Equipment. Allison's booth featured a cutaway model of the 4000 Series transmissions as well as an interactive augmented reality experience whereby visitors were able to rotate transmissions 360 degrees and go inside an Allison transmission.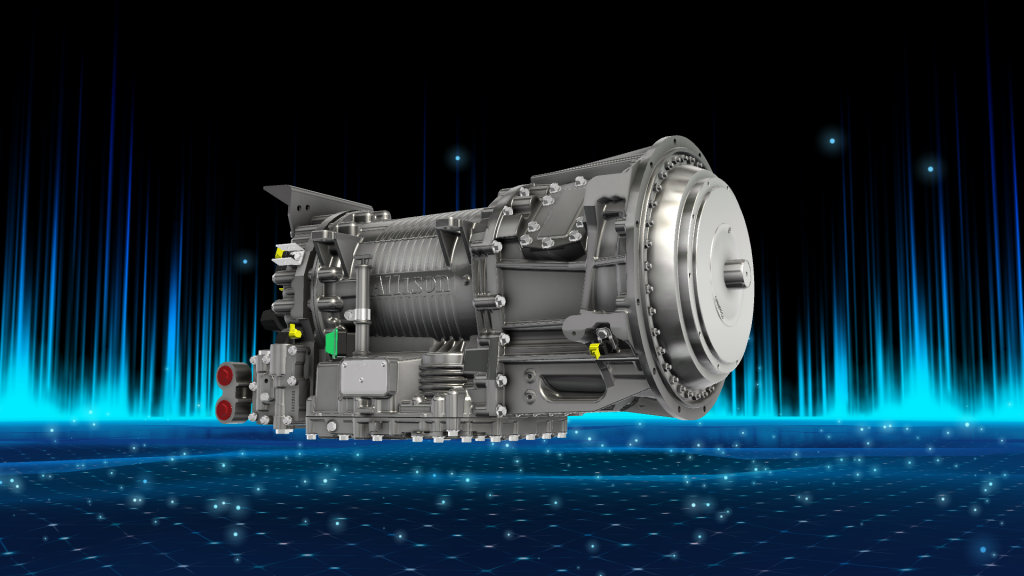 With Allison's Continuous Power Technology, drivers can achieve faster acceleration, increased operational flexibility and increased productivity. An Allison fully automatic transmission increases power while a manual or automated manual transmission (AMT) loses power with every shift. Trucks are easy to maneuver, to creep in soft soil and to navigate in tight spaces. They are better on hills thanks to the 2nd Reverse feature and have more control on steep grades. All Allison Transmissions are equipped with Allison's FuelSense 2.0 software, which allows fleets to optimize fuel economy and performance to their specific needs.
MORE FROM BAUMA 2019: PERKINS AND THE AFTERMARKET
A Brazilian concrete mixer fleet owner recently reported it could transport over eight per cent more concrete, in seven per cent less time than mixers equipped with manual transmissions, due to the larger number of trips possible over the course of a day.
The company's objective is to provide more uptime and lower maintenance costs. Manual clutches wear and eventually burn out, which means a vehicle spends more time being repaired and less time on the road. Allison Automatics require only periodic oil and filter changes.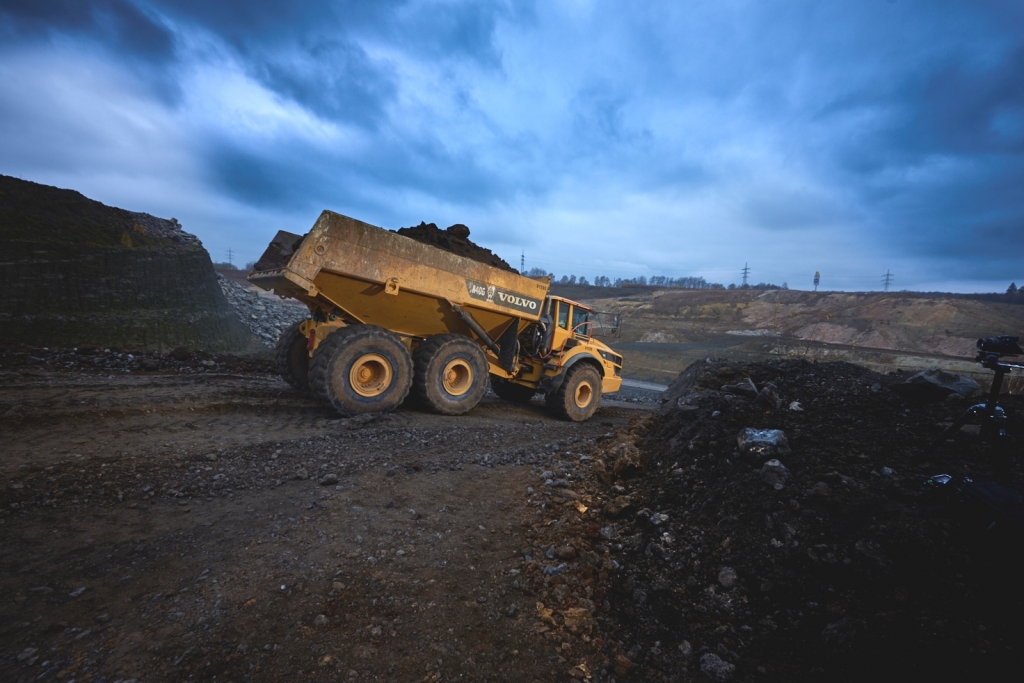 About Allison
Allison Transmission is a global manufacturer of fully automatic transmissions for medium- and heavy-duty commercial vehicles and it also focuses on hybrid-propulsion systems for city buses. Allison transmissions are used in a variety of applications including refuse, construction, fire, distribution, bus, motorhomes, defense and energy.
Founded in 1915, the company is headquartered in Indianapolis, Indiana, U.S. and employs approximately 2,700 people worldwide. With a market presence in more than 80 countries, Allison has regional headquarters in the Netherlands, China and Brazil with manufacturing facilities in the U.S., Hungary and India. Allison also has approximately 1,400 independent distributor and dealer locations worldwide.