Double Bonfiglioli drives for Falcon Winch Assist
Bonfiglioli drives are serving the Falcon Winch Assist of DC Equipment Bonfiglioli has decided to give its contribution to the Falcon Winch Assist for excavators of the New Zealand company DC Equipment during its typical operations of transporting felled trees both on flat ground and on slopes up to 45 degrees. In fact, DC Equipment […]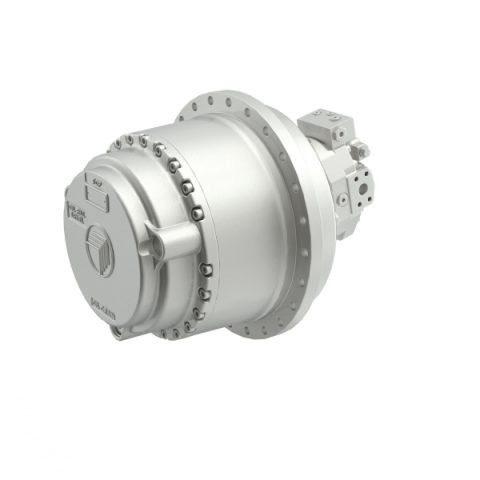 Bonfiglioli drives are serving the Falcon Winch Assist of DC Equipment
Bonfiglioli has decided to give its contribution to the Falcon Winch Assist for excavators of the New Zealand company DC Equipment during its typical operations of transporting felled trees both on flat ground and on slopes up to 45 degrees.
In fact, DC Equipment uses a pair of compact but torque-dense, 85,000 Nm capacity, Bonfiglioli 715C crawler drives in its Falcon Winch Assist, which can be also fitted to a broad range of excavators over 30 tons. They are not only used for forestry work, but also in many other difficult applications like digging, loading and shoveling.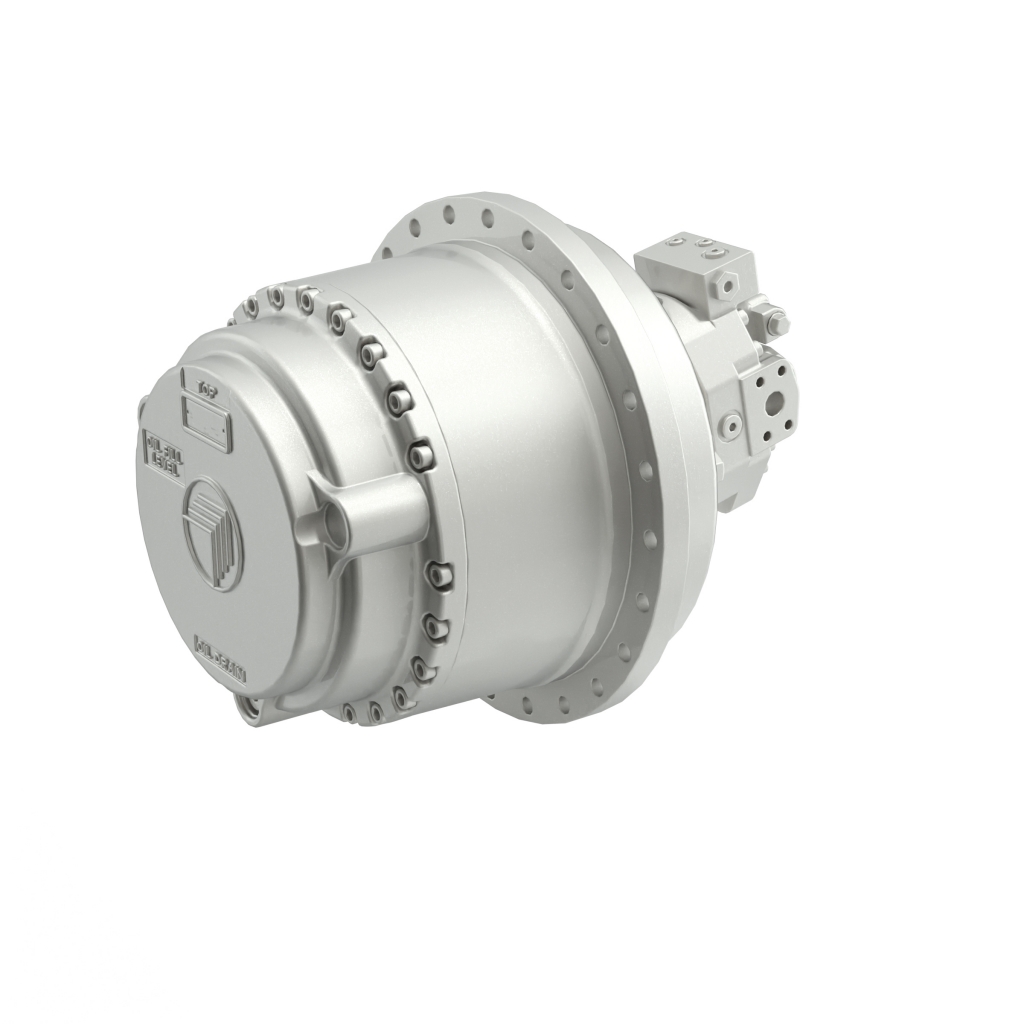 The twin drives 715C in each Falcon Winch Assist unit are incorporated into an open loop, single-drum hydraulic system featuring brake safety. The Falcon Winch Assist has a primary hydraulic braking system for maximum control to achieve consistent rope tension and minimize tension spikes. An emergency backup braking system utilizes two Bonfiglioli integrated planetary gear box brakes for a double redundancy backup braking system.
The hydraulic and electrical safety system of the Falcon Winch Assist were designed to ensure the system remains in a safe operating state and to prevent shock loading, thanks to a system communication monitoring, drum speed control and alerts that warn of machine failures and activate automatic emergency braking.
Bonfiglioli's experience and service for New Zealand
The combination between Bonfiglioli 715C planetary drives and the machine was created to withstand the variable operating conditions that can occur in New Zealand, including temperature fluctuations. In particular, these same drives have already shown what they are capable of in the past on applications such as crane trucks, milling machines, construction machinery and in the mining industry. Not to forget their contribution also in agriculture, food processing, land and sea transport, for generators and electric transmission and also for renewable energy.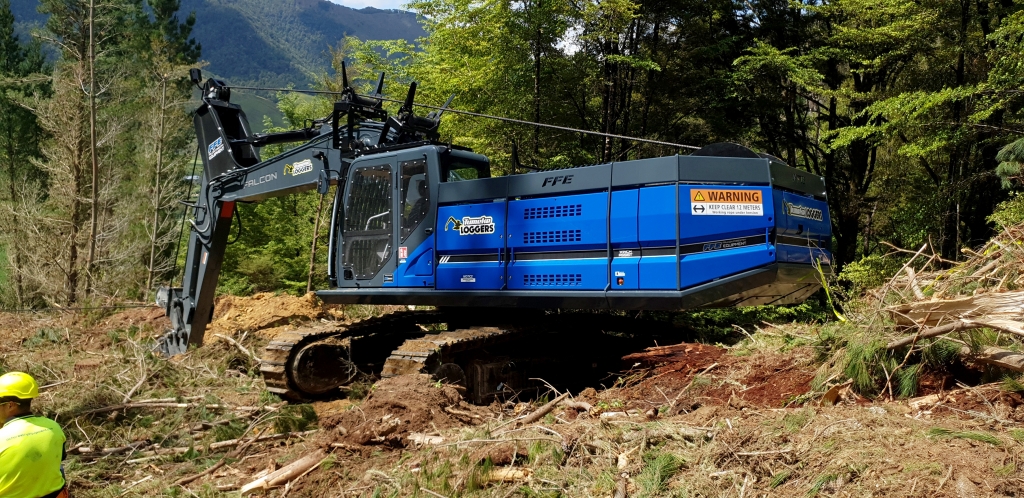 The company is now expanding its organization in New Zealand with a particular focus on engineering and service to offer increasingly customized solutions for individual customer needs. The new CAE team, Customer Application Engineering, of Bonfiglioli which operates in Australia and New Zealand, aims to better respond to the needs of innovative New Zealand companies, combining engineering skills for local applications with Bonfiglioli's global experience.