BorgWarner will acquire Akasol. A further step into electrification
The US company BorgWarner is about to take over the German battery system manufacturer Akasol. The two companies have recently announced the signing of «a Business Combination Agreement to enter into a strategic partnership and BorgWarner will launch a voluntary public takeover offer». Talking about Akasol, in late 2020 the German supplier has moved into […]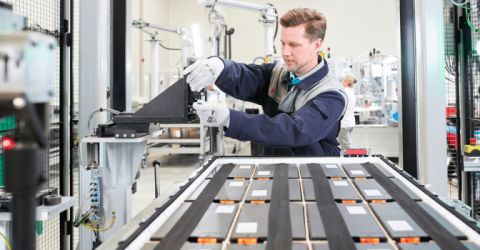 The US company BorgWarner is about to take over the German battery system manufacturer Akasol. The two companies have recently announced the signing of «a Business Combination Agreement to enter into a strategic partnership and BorgWarner will launch a voluntary public takeover offer».
Talking about Akasol, in late 2020 the German supplier has moved into its new headquarters in the southwest of Darmstadt. Beginning in mid-2021, the Company will have a production capacity of 2.5 GWh available, which can be expanded up to 5 GWh depending on business development.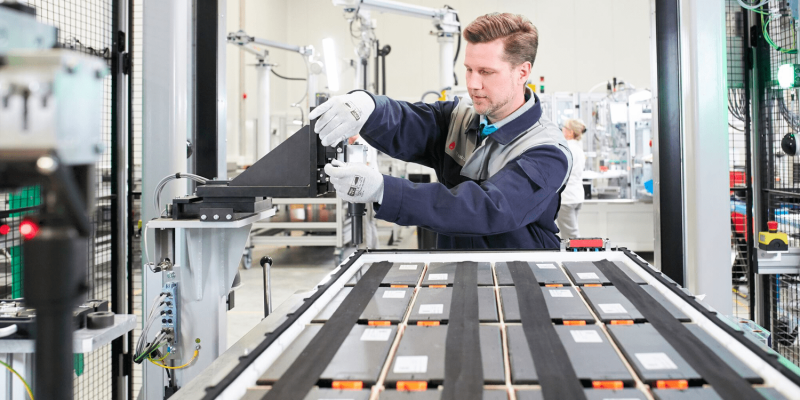 BorgWarner to acquire Akasol: cleaner mobility adoption accelerates
By taking over Akasol, BorgWarner has the target of increasing its presence in the e-mobility field and further strengthening its market position for battery systems. The US-based group is a leader in the production of drivetrain components for the automotive industry. For instance, it will supply EGR modules for the next generation of FCA mild hybrids.
In its 2020 Sustainability Report, BorgWarner made public that in 2019, greater than 80 percent of BorgWarner's revenue came from electric, hybrid, and emissions-reducing combustion parts, such as turbochargers, EGR valves and coolers, engine timing systems, dual clutch transmission (DCT) and control modules, and more. As cleaner mobility adoption accelerates, BorgWarner expects to generate 36 percent of its revenue from products on hybrid and electric vehicles by 2023. Now battery systems from Akasol will help the group to expand the 'emission-free' portfolio.
A lack of capacity to produce battery cells
«The backdrop to the Akasol-BorgWarner partnership story is that the automotive industry globally is suffering from a lack of capacity to produce battery cells – is the comment by Alastair Hayfield, Senior Research Director at the consulting firm Interact Analysis -. Securing supplies of batteries and battery technology is clearly a high-level strategic priority for many automotive companies. Everyone wants to own or at least control that part of the supply chain and the Akasol-BorgWarner strategic partnership will deliver security for both companies: BorgWarner gets security of battery supply, and Akasol gets access to the funds it needs to develop its technology and grow».