BorgWarner to enhance FCA mild hybrids with the EGR modules
BorgWarner will supply EGR modules for the next generation of FCA mild hybrids. It's not the first time that we talk about BorgWarner's efforts to speed up the development of hybrid or electric vehicles as well as to increase energy efficiency. This time, the news deals with a primary automotive brand such as FCA, which […]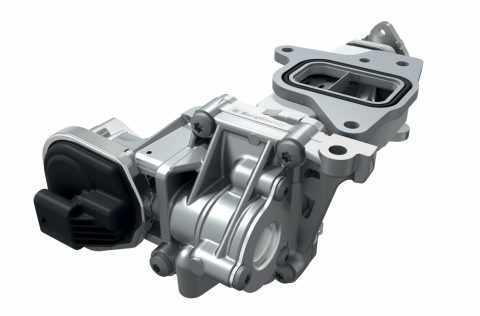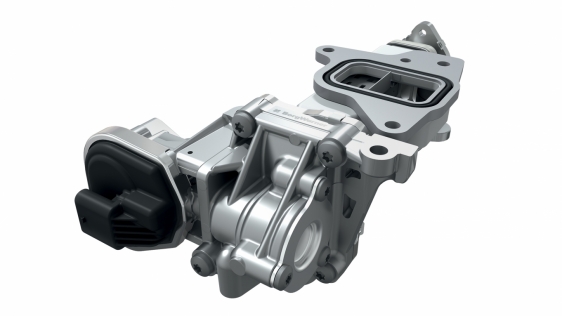 BorgWarner will supply EGR modules for the next generation of FCA mild hybrids. It's not the first time that we talk about BorgWarner's efforts to speed up the development of hybrid or electric vehicles as well as to increase energy efficiency.
This time, the news deals with a primary automotive brand such as FCA, which signed an agreement with the multinational company for the supply of its exhaust gas recirculation (EGR) technology to the latest FireFly gasoline engine, which was developed for the Fiat 500 and Panda hybrid models. The complete BorgWarner EGR module includes cooler and valve and is the company's first gasoline EGR module to be used on mild-hybrid engine technology for FCA in the EMEA region. Its compact package reduces weight and therefore lowers the emissions of Fiat's naturally aspirated 1.0-liter, three-cylinder engine.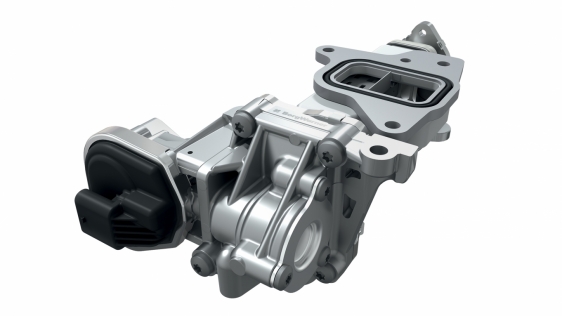 BorgWarner develops its EGR module in-house
«We are pleased to expand BorgWarner's long-term relationship with FCA and support them on their way to hybrid mobility by reducing emissions and improving fuel efficiency by supplying our gasoline EGR module», said Joe Fadool, President and General Manager, BorgWarner Emissions, Thermal and Turbo Systems. «Our ability to develop and manufacture this compact EGR module in-house demonstrates a high level of expertise and added value for our customer».
The technology is used to contain combustion temperatures and increase engine efficiency by recirculating exhaust gas back into the intake air, delivering reduced brake specific fuel consumption (BSFC) and improved fuel economy, supporting industry goals for cleaner- running hybrid applications.
BorgWarner to power three Chinese new energy vehicles
Not only EGR modules, though. BorgWarner has also recently announced the supply of its high-performance, lightweight, and compact electric drive module (eDM) to power three Chinese new energy vehicles (NEVs): the JMC-Ford Territory, the AIWAYS SUV U5 and the Leading Ideal One's smart electric large SUV without mileage anxiety.
With a compact, lightweight, easy-to-install design, BorgWarner's eDM delivers the power desired for a pleasant driving experience. The flexible design of the eDM makes it a very suitable solution for front- or rear-axle installation and enables a high level of system integration, performance, durability and maximum operational efficiency.