BorgWarner's iCTA for greater fuel economy
BorgWarner's iCTA (the acronym stands for intelligent Cam Torque Actuation) is a variable cam timing technology suitable for both combustion and popular hybrid applications. Talking about hybrids, though, here's a recent post about an electric motor addressed to hybrid trucks. In order to release the iCTA, BorgWarner partnered with the Chinese GAC Motor to the company's combustion […]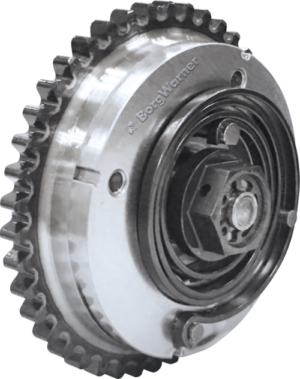 BorgWarner's iCTA (the acronym stands for intelligent Cam Torque Actuation) is a variable cam timing technology suitable for both combustion and popular hybrid applications. Talking about hybrids, though, here's a recent post about an electric motor addressed to hybrid trucks.
In order to release the iCTA, BorgWarner partnered with the Chinese GAC Motor to the company's combustion engines and some models with hybrid applications.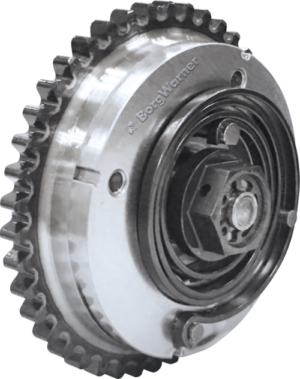 The latest technologies for better efficiency
As emission standards becomes stricter, in fact, Chinese auto manufacturers are seeking more efficient and tunable intake and exhaust technologies to meet future emission regulations.
A great addition to BorgWarner's variable cam timing (VCT) technology, iCTA blends the best attributes of cam torque actuation (CTA) and torsional assist (TA) phaser technologies for better efficiency and improved fuel economy, offering automakers the opportunity to meet challenging State VI emission standards.
MORE ABOUT THE PARTNERSHIP WITH DELPHI
BorgWarner's iCTA: the words of Brady D. Ericson
«We are glad to extend our long-term cooperation with GAC Motor», said Brady D. Ericson, President and General Manager, BorgWarner Morse Systems. «Our new iCTA technology is suitable for both combustion engines and hybrid applications which are gaining increasing popularity. iCTA can operate across a variety of engine types, enriching BorgWarner's industry-leading variable cam timing product portfolio. We developed this latest innovation and conducted a wide range of tests in order to meet our customers' needs».