BorgWarner and Delphi: the courage at the times of Coronavirus
BorgWarner and Delphi: a star of propulsion strategy is born BorgWarner and Delphi. Despite the dramatic recession on a planetary scale, because of Coronavirus, the policy of aggregation among the big players continues. After Tenneco and Federal Mogul and Parker and Eaton Hydraulics, it is the turn of two major players in the supply […]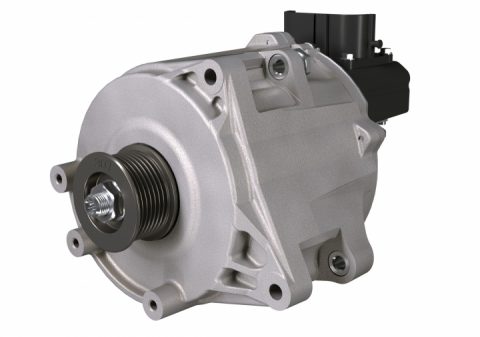 BorgWarner and Delphi: a star of propulsion strategy is born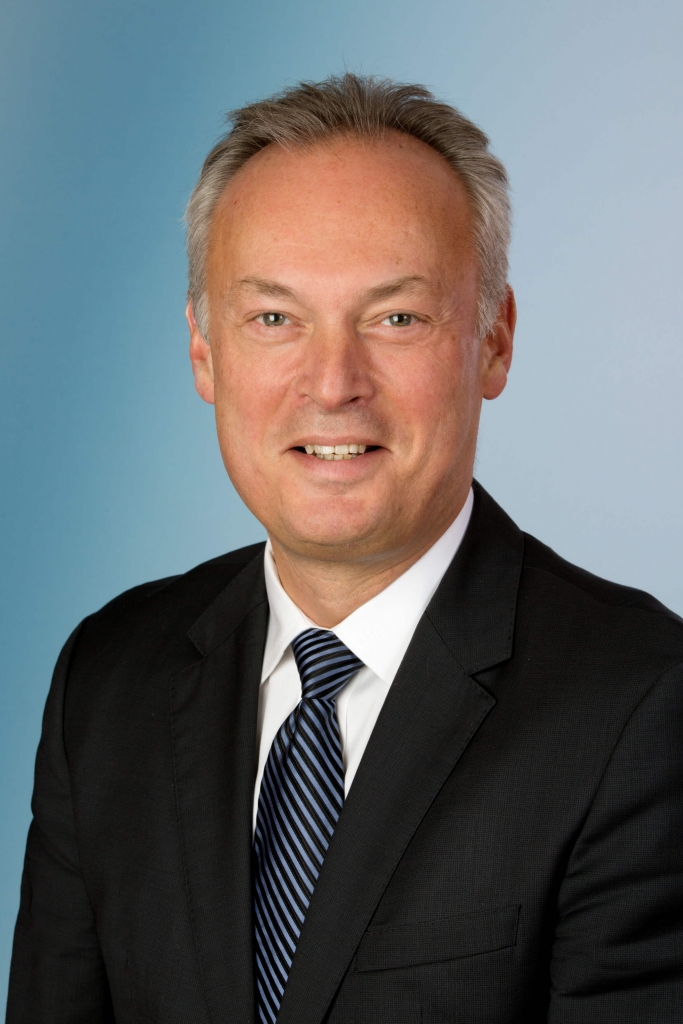 BorgWarner and Delphi. Despite the dramatic recession on a planetary scale, because of Coronavirus, the policy of aggregation among the big players continues. After Tenneco and Federal Mogul and Parker and Eaton Hydraulics, it is the turn of two major players in the supply of components for the automotive and off-road industry. At the end of January, BorgWarner Inc. and Delphi Technologies PLC announced that they have entered into a definitive transaction agreement under which BorgWarner will acquire Delphi Technologies in an all-stock transaction. The main aims of this operation are three.
1) Strengthen BorgWarner's power electronics products, capabilities and scale, creating a leader in electrified propulsion systems that is well-positioned to take advantage of future propulsion migration. Delphi Technologies brings industry leading power electronics technology and talent, with an established production, supply and customer base. The combined company would offer customers a suite of integrated and standalone offerings of power electronics products (including high voltage inverters, converters, on-board chargers and battery management systems) and capabilities (including software, systems integration and thermal management).
2) Enhance BorgWarner's combustion, commercial vehicle and aftermarketbusinesses. Delphi Technologies' breadth of combustion propulsion productscomplements BorgWarner's innovative portfolio, which is focused on clean technologies toincrease efficiency and performance of modern combustion vehicles. Adding DelphiTechnologies' commercial vehicle and aftermarket business results in more balanceacross light vehicles, commercial vehicles and the aftermarket.
3) Drive meaningful synergies. BorgWarner expects the combined company to realize run- rate cost synergies of approximately $125 million by 2023 driven primarily by SG&A and procurement savings. These savings are incremental to Delphi Technologies' and BorgWarner Inc. BorgWarner to Acquire Delphi Technologies in All-Stock Transaction to Strengthen Propulsion Systems Leadership
«This is a compelling transaction that we are confident delivers clear benefits to our stakeholders,» said Richard F. Dauch, CEO of Delphi Technologies. «Delphi Technologies' portfolio is highly complementary to BorgWarner's, and together we plan to create a pioneering propulsion technologies company uniquely equipped to serve OEMs and aftermarket customers around the world. BorgWarner's team shares our focus on addressing today's and tomorrow's challenges,and the combination will create exciting opportunities for our employees. We also expect our stockholders will benefit from the opportunity to participate in the future growth and upside potential of the combined company.»
«This exciting transaction represents the next step in BorgWarner's balanced propulsion strategy, strengthening our position in electrified propulsion as well as our combustion, commercial vehicle and aftermarket businesses,» said Frédéric Lissalde, President and CEO of BorgWarner. «DelphiTechnologies will bring proven leading power electronics technologies, talent and scale that will complement our hybrid and electric vehicle propulsion offerings. As a combined company, we look forward to delivering enhanced solutions to our customers while driving increased value forour stockholders.»
Mr. Lissalde added, «We have a great deal of respect for Delphi Technologies' team around theworld and look forward to welcoming them to BorgWarner. We are confident that together we willbe able to move faster to address market trends toward electrification.»
Towards electrification: BorgWarner HVH 146 motor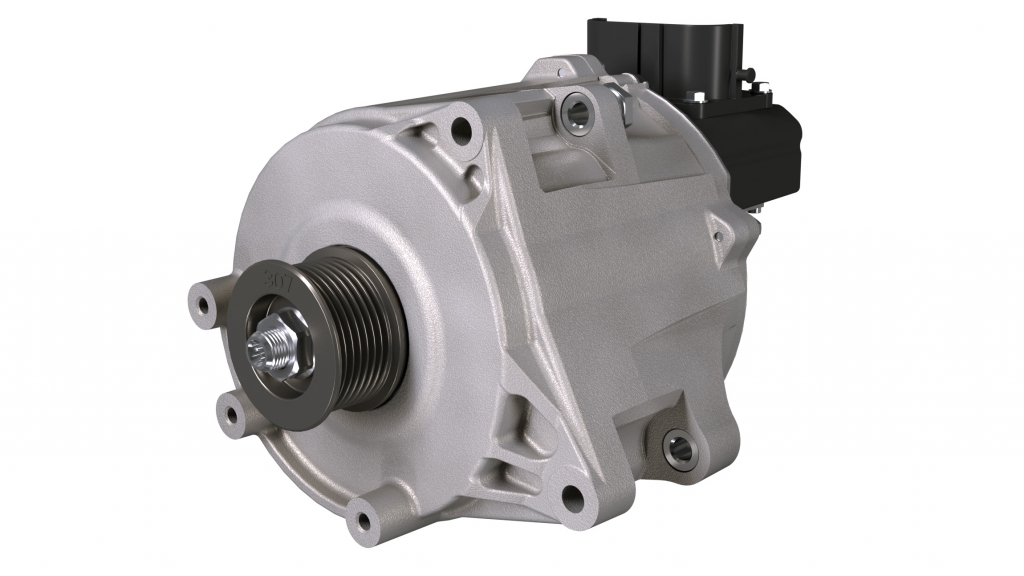 Speaking of electrification, if we were used to associate BorgWarner with turbochargers, Americans have long since turned to those devices necessary to accompany the electrification process of powertrain. Here is one of the last examples. We're talking about the introduction of its new High Voltage Hairpin (HVH) 146 motor, which is expected to go into production on a light-duty hybrid passenger car. This electric motor joins BorgWarner's family of patented and versatile HVH Series motors, available as fully-housed motors or rotor/stator assemblies. Flexible by design, HVH Series motors come in a variety of configurations and offer scalable output and torque.
The HVH 146, an interior permanent magnet electric motor, is best suited for belt-drive integration at P0 in hybrid electric vehicle (HEV) applications, where a traditional alternator would be placed. It's mounted to the front of the engine through a high-tension belt system which allows it to operate at high power levels and speeds up to 16,500 rpm. Beyond being used as a stop/start device, it also can be used for regeneratively charging the battery pack when the vehicle is braking or coasting. The HVH 146 electric motor also provides a peak torque of 65 Nm as well as 95 percent peak efficiency delivering clean auxiliary power for increased driving range. Capable of delivering 35 kW peak power and 65 Nm of peak torque while weighing only 14 kg, it achieves more than double the power-to-weight ratio of a traditional alternator. Initially launching on a light-duty hybrid passenger vehicle, BorgWarner's HVH 146 also can be applied to the commercial vehicle market. In addition, it can be tailor-made to fit specific requirements and be utilized in various positions, in addition to P0, throughout a hybrid vehicle.