BorgWarner's next step on turbocharging: R2S
The R2S turbocharging solution BorgWarner decided to bring some fresh air to the world of turbocharging, with the help of the latest addition to the family: the innovative regulated two-stage (R2S) turbocharging system. A piece of engineering that will serve the BMW Group's latest 2.0 liter TwinPower turbo 4-cylinder diesel engine, featured in most of […]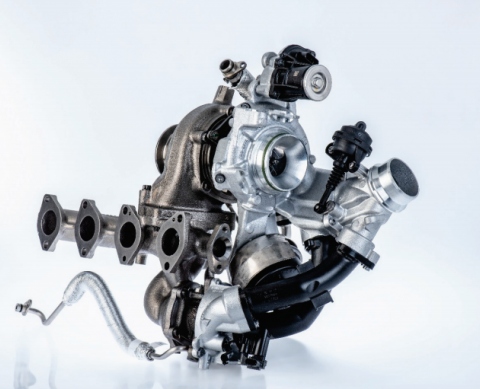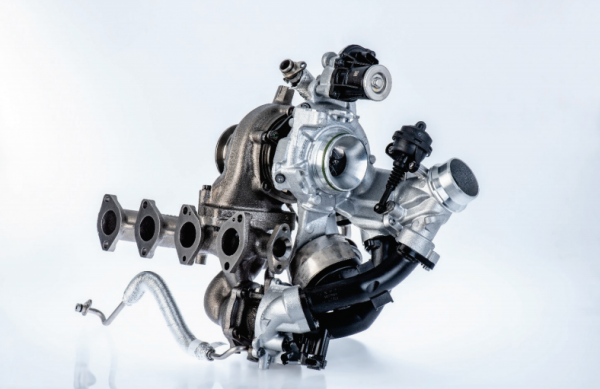 The R2S turbocharging solution
BorgWarner decided to bring some fresh air to the world of turbocharging, with the help of the latest addition to the family: the innovative regulated two-stage (R2S) turbocharging system. A piece of engineering that will serve the BMW Group's latest 2.0 liter TwinPower turbo 4-cylinder diesel engine, featured in most of the latest and upcoming vehicle models across the range.
The secret formula consist of a combination of a low pressure variable turbine geometry (VTG) turbocharger and a high pressure wastegate turbocharger. A combo that will meet the automaker's specific demands: most R2S applications, in particular, use VTG in the high-pressure stage.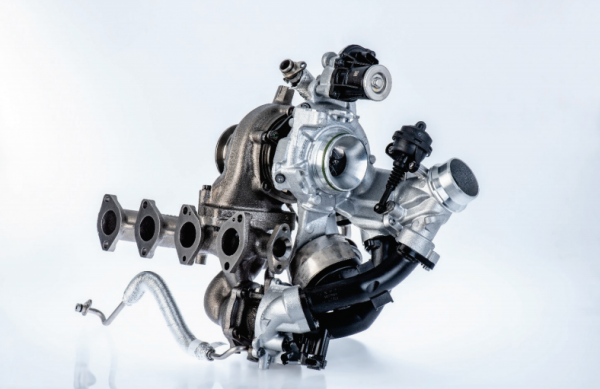 Aall about regulations
The resulting system aims to achieve the best possible combination of higher performance, lower emissions and fuel economy. BorgWarner's technology is also helping automakers comply with increasingly stringent local emissions regulations worldwide and, in particular in Europe, supports them in meeting the requirements of the Euro 6d TEMP standard.
Joe Fadool, President and General Manager, BorgWarner Turbo Systems, said: «Our leading R2S solution supports automakers in reducing emissions and also improving fuel economy. We have been supplying BMW Group with our advanced technologies for 20 years and are happy to substantially expand our successful relationship by also providing a majority of their vehicles with our R2S system».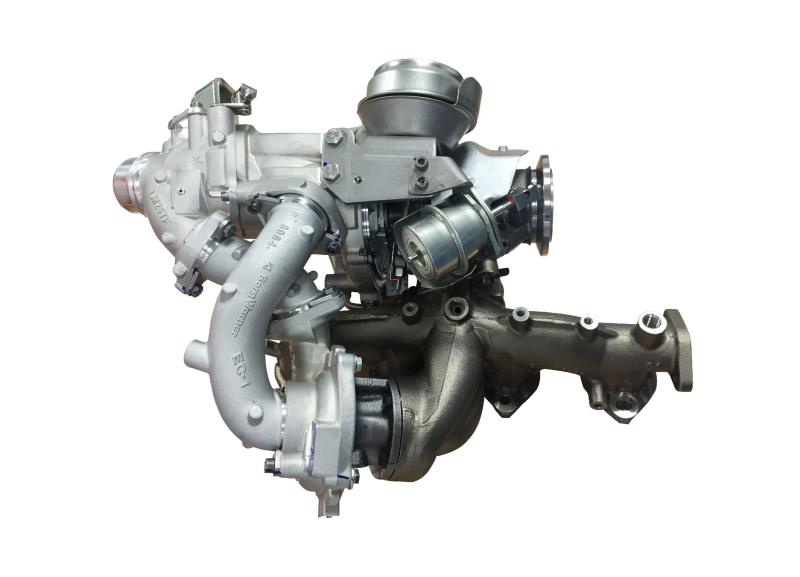 The innovative BorgWarner R2S unit combines VTG turbocharger and a wastegate turbocharger, arranged in series, in a compact package. It facilitates an optimized air supply over the whole engine map, so that the lowest emissions and highly efficient fuel consumption are achieved by always supplying the required boost for optimal combustion.
Electric actuators control the inflow angle and speed at the turbine wheel inlet by adjusting the turbocharger's guide vanes. In this way, the VTG turbocharger constantly adapts the cross-sections of the turbine to the engine's driving status for better power output. There is also an improvement on thermodynamics and a rapid rise in boost pressure to provide quick transient response and nearly instant acceleration.