Hydac and Stage V
Hydac's ideas for Stage V Hydac presented its recipe for hydraulics at Eima International 2018. The company's idea focuses around three main thematic areas: Stage V, driving comfort and safety and smart farming. The adjustment of the engines to Stage V regulations is requiring considerable design effort, not only to engine manufacturers. Let's take a […]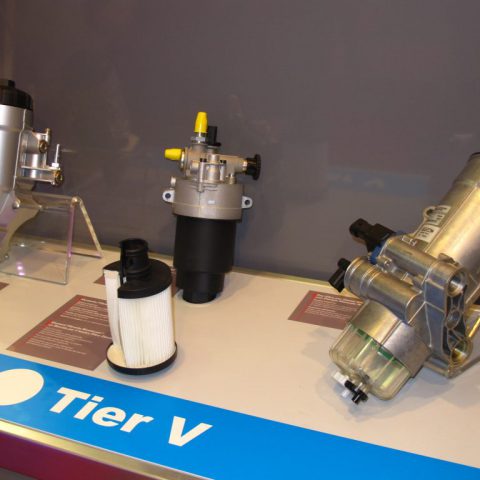 Hydac's ideas for Stage V
Hydac presented its recipe for hydraulics at Eima International 2018. The company's idea focuses around three main thematic areas: Stage V, driving comfort and safety and smart farming.
The adjustment of the engines to Stage V regulations is requiring considerable design effort, not only to engine manufacturers. Let's take a look at Hydac's contribution in this sense.
The need to revisit the engine compartment architecture, for manufacturers of agricultural machinery, is one of the consequences of the new Stage V directive. The engines are more and more cumbersome and more and more delicate, this puts the builder in front of new design and functional challenges: to reduce overall dimensions, to increase thermal exchange performance and to improve oil filtration.
Hydac takes a step forward proposing different possibilities of optimization of the dimensions: improved tanks through the Tank Optimization, combined compact exchangers, integrated filter-exchanger-tank systems and miniaturization of the components.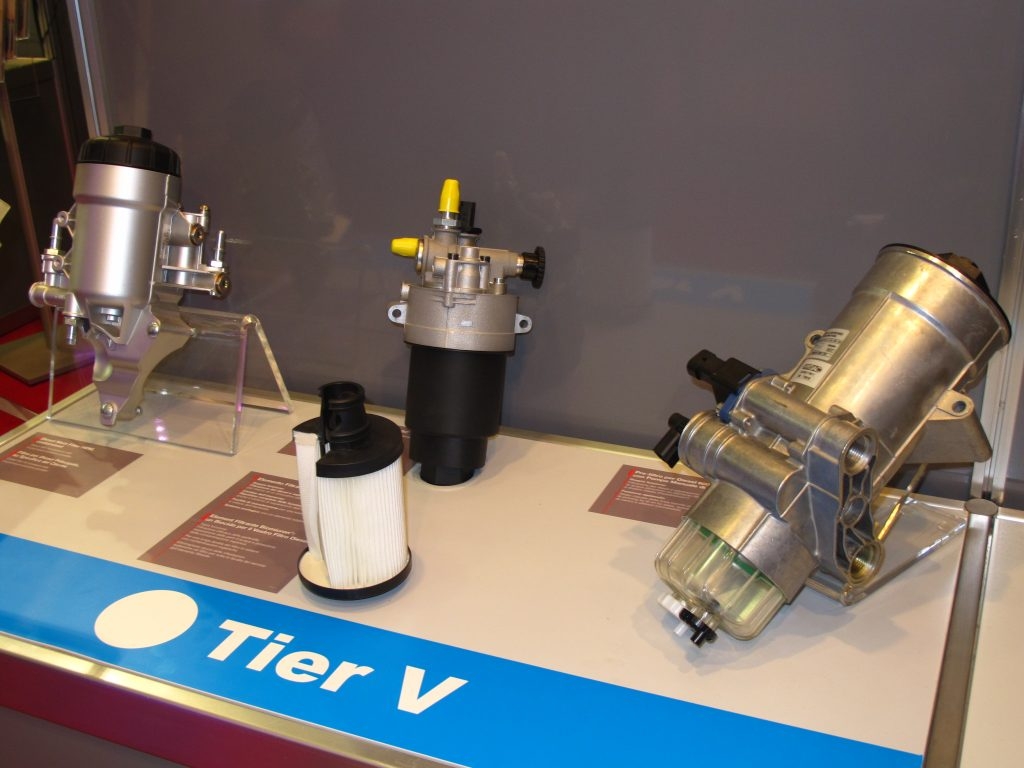 Hydac exchangers can meet the increasing demand for energy efficiency and noise emission reduction.
Diesel filtration also plays a fundamental role in this scenario. Hydac Diesel Pre-care filter is able to eliminate impurities and water contained in the fuel. In addition, the technology of specific cartridges allows to break down the phenomenon of bacterial contamination.
In addition, the technology of specific cartridges allows to break down the phenomenon of bacterial contamination.
HYDRAULICS IN GERMANY? BOSCH REXROTH TOO, OF COURSE!
From the proposal to the "marriage"
We analyzed the proposals of Hydac on Stage V. We can now try to understand how the Germans have contributed to the efficiency of applications that, like the McCormick X8, have found in Fpt Industrial a partner on which to rely to comply with regulatory parameters.
The X8 is equipped with Fpt's six-cylinder N67 in the 194, 210 and 228 kilowatt calibrations. It employs cutting-edge technologies and components to better prepare for the advent of the 'agriculture of the future'. The engine is a 6.7 liter engine with a variable-geometry turbocharger, electronic control and exhaust gas after-treatment system.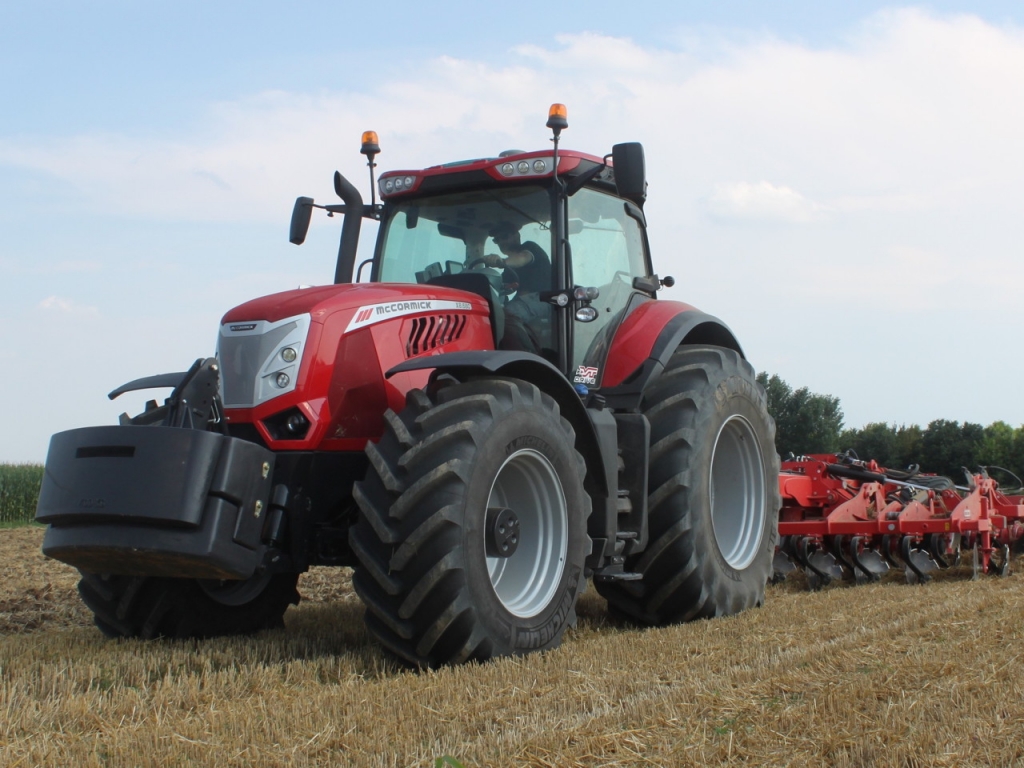 The tractor has, as standard, an electro-hydraulic suspension system, both on the front axle and on the cab. Semi-active dampers significantly increase operator comfort.
One of its strengths is the four-stage continuous variation transmission with a speed up to 50 km/h and a 60 Km/h predisposition. The powerful hydraulic system is closed center with a load sensing pump up to 212 l/min. It can also manage up to ten distributors with a flow of 140 l/min with electro-hydraulic control. The electronic rear lift guarantees a lifting capacity of 12,000 kg.