Deutz Electrip. The first goal is under TH bonnets
Deutz Electrip. A year after the acquisition of Torqeedo, Deutz took stock of the progress of the E-Deutz project. Electrip took place on the banks of the Rhine for a couple of drivers: to feel like at home into the familiar perimeter of Cologne and to show the potential of E-Deutz from water, the ecosystem of […]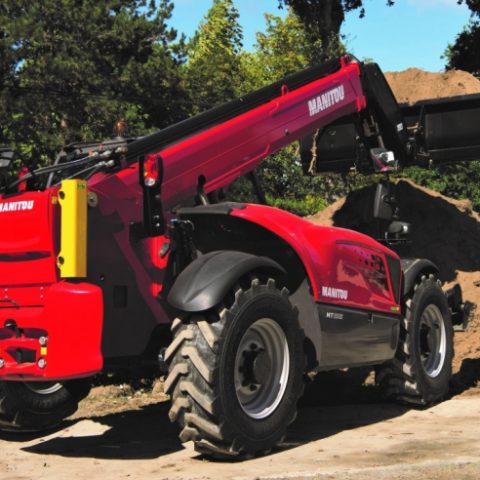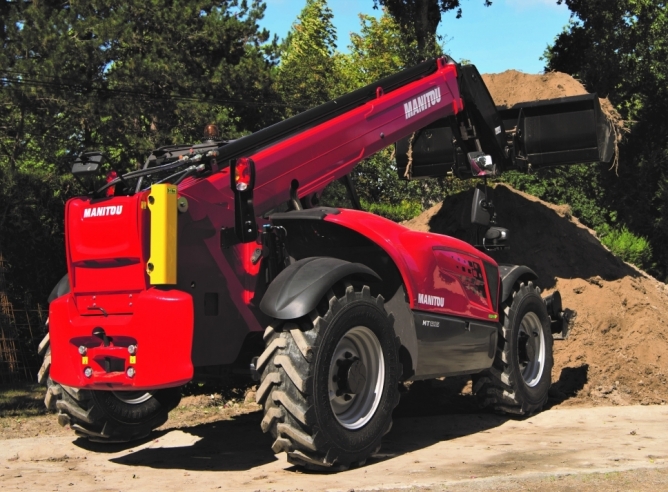 Deutz Electrip. A year after the acquisition of Torqeedo, Deutz took stock of the progress of the E-Deutz project. Electrip took place on the banks of the Rhine for a couple of drivers: to feel like at home into the familiar perimeter of Cologne and to show the potential of E-Deutz from water, the ecosystem of the original Torqeedo applications. The first step of an amphibious evolution. We have thus moved from electric outboards for river taxis to demos of Liebherr telescopic handlers, equipped with hybrid and full electric propulsion.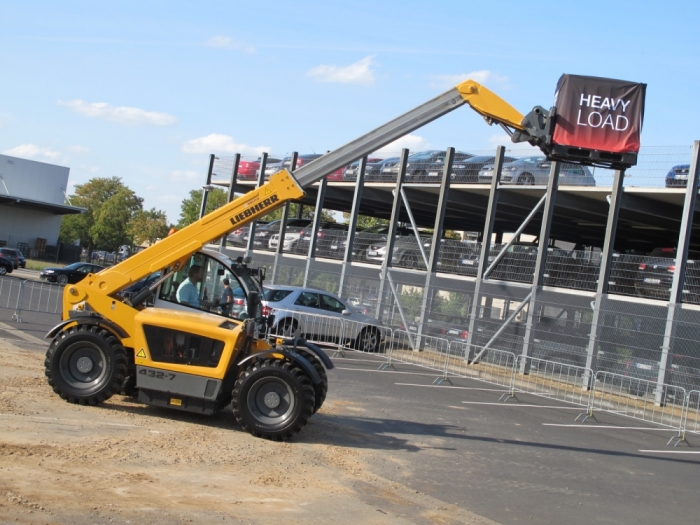 Deutz Electrip. TH on the focus
During Deutz Eectrip two Liebherr TL 432-7 were operating on the field. These telescopic handlers, which are normally powered by a 74 kW Deutz TCD 3.6 diesel engine, were converted, one to a hybrid drive and the other to an full-electric drive, at the DEUTZ Development Plant in Cologne.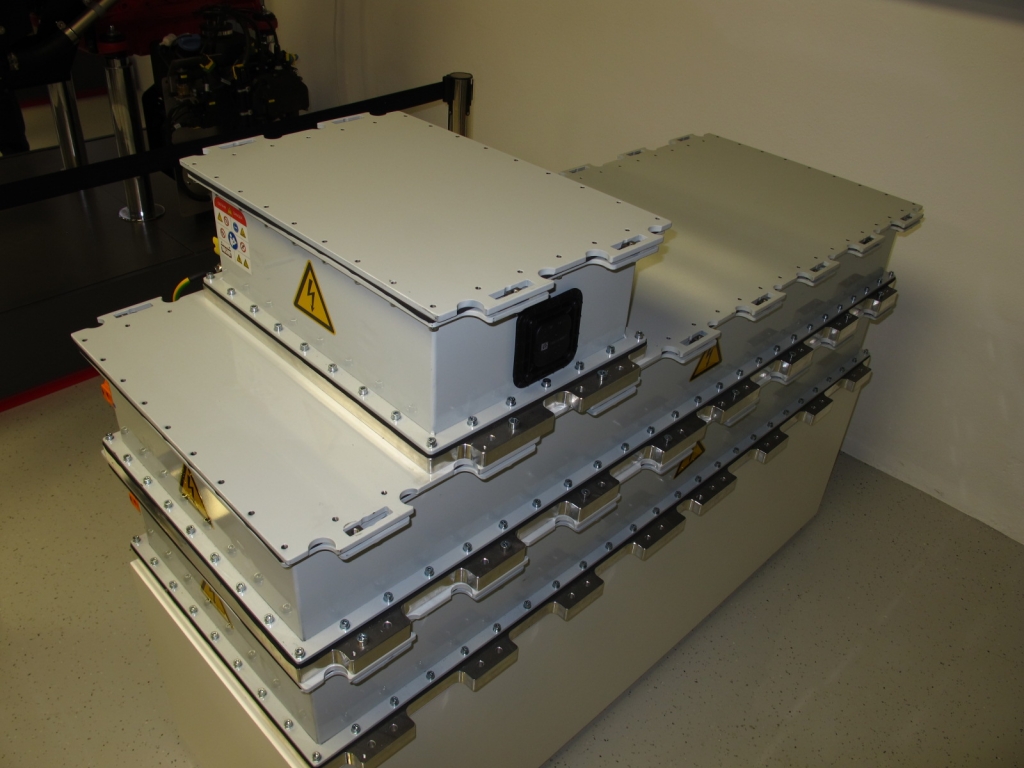 E-DEUTZ team first 'downsized' the combustion engine to a 56 kW DEUTZ TCD 2.2, supplementing it with a 48 volt 20 kW electric motor, thus giving the system a power output of 76 kW. The mechanical connection between the e-motor and the diesel engine is achieved by means of a transmission with integrated decoupler, which allows the diesel engine to be disconnected from the electrical system and provides the option of powering the vehicle purely by electricity. The energy required is generated by raising the diesel engine's load point and storing the energy in a 10 kWh capacity battery. The potential savings are dependent on the load cycle and the operating period of the respective application. In this typical telescopic handler application, it was possible to achieve a fuel saving of up to 15 per cent.
Deutz Electrip. Liebherr and Manitou for a clean lifting
Also two Manitou's telescopic handlers, the MT 1335, also replicated the same technological approach to electrification as the two Liebherr.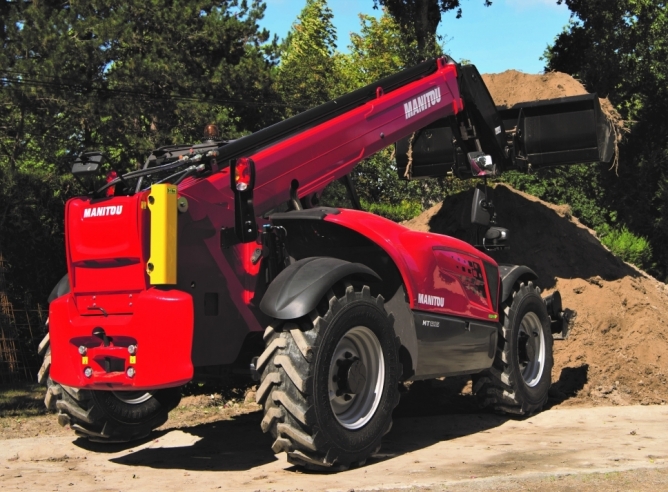 «An interdisciplinary team of Torqeedo and DEUTZ design engineers succeeded in integrating our drive concept into two prototype machines in just six months» Frank Hiller, Chairman of the DEUTZ Board of Management says. «This shows that we have mastered the technology and are in a position to supply marketable electrification solutions. Demonstrating a fully-working operational system is the best way to prove that we have the expertise».