Interviewing Mr. Frank Hiller, DEUTZ's CEO
Innovation at DEUTZ, in the words of CEO Frank Hiller Mr. Hiller, "Diesel of the Year" recognizes one of the biggest features for a new engine: innovation. May you explain to our audience what does it mean innovation for Deutz? «Innovation is one of our key assets and has always been part of the DEUTZ corporate culture. When Nikolaus August Otto founded DEUTZ in […]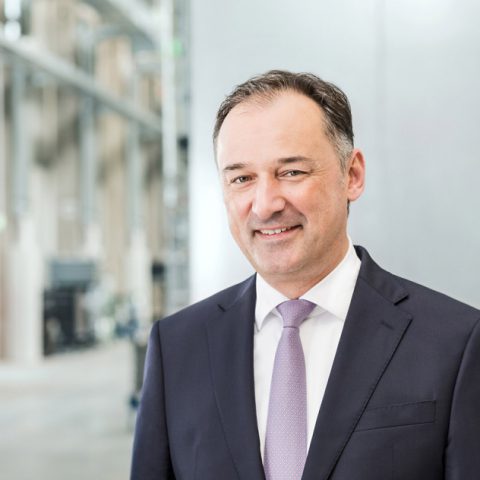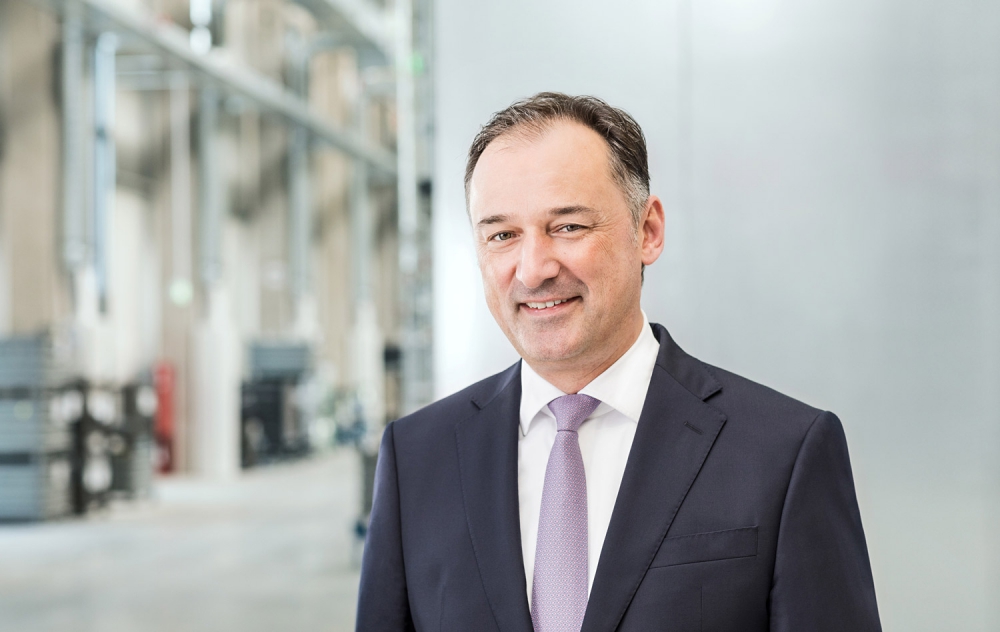 Innovation at DEUTZ, in the words of CEO Frank Hiller
Mr. Hiller, "Diesel of the Year" recognizes one of the biggest features for a new engine: innovation.
May you explain to our audience what does it mean innovation for Deutz?
«Innovation is one of our key assets and has always been part of the DEUTZ corporate culture. When Nikolaus August Otto founded DEUTZ in 1864 it was his revolutionary innovation – the four-stroke engine – that made the company successful. It motorized the world and is still known as the Otto engine in some parts of the world. Since then, DEUTZ has always been a driver of innovation when it comes to drivetrain technologies. Today we're working on the next chapter in this story by bringing electrified drive systems to the off-highway sector».
Torqeedo, electrification, and the future of diesel engines
In 2017 Deutz was involved in diversifying its platform. I quote the G2.2 and 2.9 gas-fueled engines and the acquisition of Torqeedo. Can you describe Deutz's vision for the future of industrial engines?
«We believe up to 85 percent of mobile working machines will still be powered by diesel engines in ten to 15 years from now. That is why we have just extended our range to include the powerful new TCD 9.0/12.0/13.5/18.0 in-line engines for heavy-duty equipment with a power output of up to 620 kW.
Nevertheless, there are still a number of opportunities for improving drivetrain technology in terms of efficiency and emissions. Electrification, in particular, offers great potential for growth. That's why DEUTZ is now taking the next logical step to further its role as a technological leader in the development of environmentally friendly, efficient engines: under the E-DEUTZ strategy, we are expanding our product range to include hybrid and fully electric drives. 
The acquisition of Torqeedo has given us access to 12 years of practical experience and state-of-the-art expertise in the field of electric drives. It allows us to accelerate the market launch of our own electric solutions in the key DEUTZ segments and aim for market leadership in the segment of innovative off-highway drive systems. As this year's Intermat highlight, we will be presenting a hybrid drivetrain system consisting of a TCD 2.9 diesel engine, electric engine and battery pack with a maximum system output of 110 kW. It's the first tangible result of our E-DEUTZ strategy and demonstrates the speed of the collaborative work between Torqeedo and DEUTZ». 
Alternative fuels
«Another potential area for improvement is the use of alternative fuels. The share of gas fuelled engines will increase during the next few years due to their emission-reducing potential. Our new G 2.2 and 2.9 LPG engines provide two compelling solutions that are particularly suited to low-load applications in the material handling and compact construction equipment field. DEUTZ has also approved the latest generation of its entire TCD engine range for operation with paraffinic diesel fuels and biodiesel or biodiesel blends. This will make a further significant reduction in the carbon footprint of combustion engines. In future, 'e-fuels' will also become part of the mix that will enable engines to operate on an eco-friendly, carbon-neutral basis using renewable energy».
DEUTZ and Liebherr
After the agreement with Liebherr, should Deutz manage some partnership together with some other engines manufacturers? Does Bosch remain the main partner for injection systems or may you upgrade your cooperation with Liebherr about hydraulic, injection and electronic systems?
«We currently have no plans to establish additional partnerships with other engine manufacturers. Nor have any decisions yet been taken to extend our cooperation with Liebherr. Right now we're working hard on our existing collaboration project to make it a success. With our extended line-up, we're able to offer a comprehensive engine portfolio which perfectly meets the demands of our customers».