Mann+Hummel CompacPleat
Mann-Filter for clean and green filtration Mann+Hummel CompacPleat is yet another demonstration of Mann+Hummel's authority in the field of air filtration. The German company, based in Ludwigsburg, is still a leading multinational filtration company and it not only offers innovative solutions for clean mobility, but also provides sustainable filters and packaging manufactured with resource-saving methods.  The […]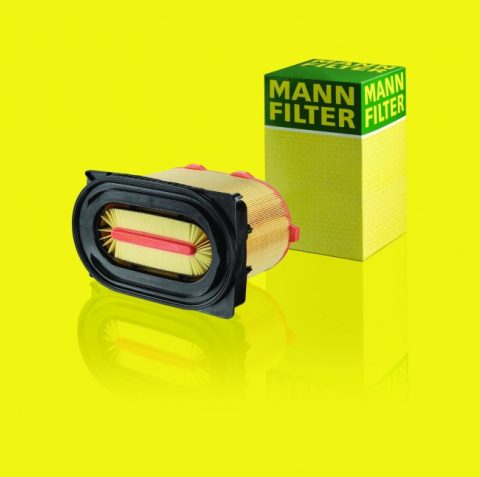 Mann-Filter for clean and green filtration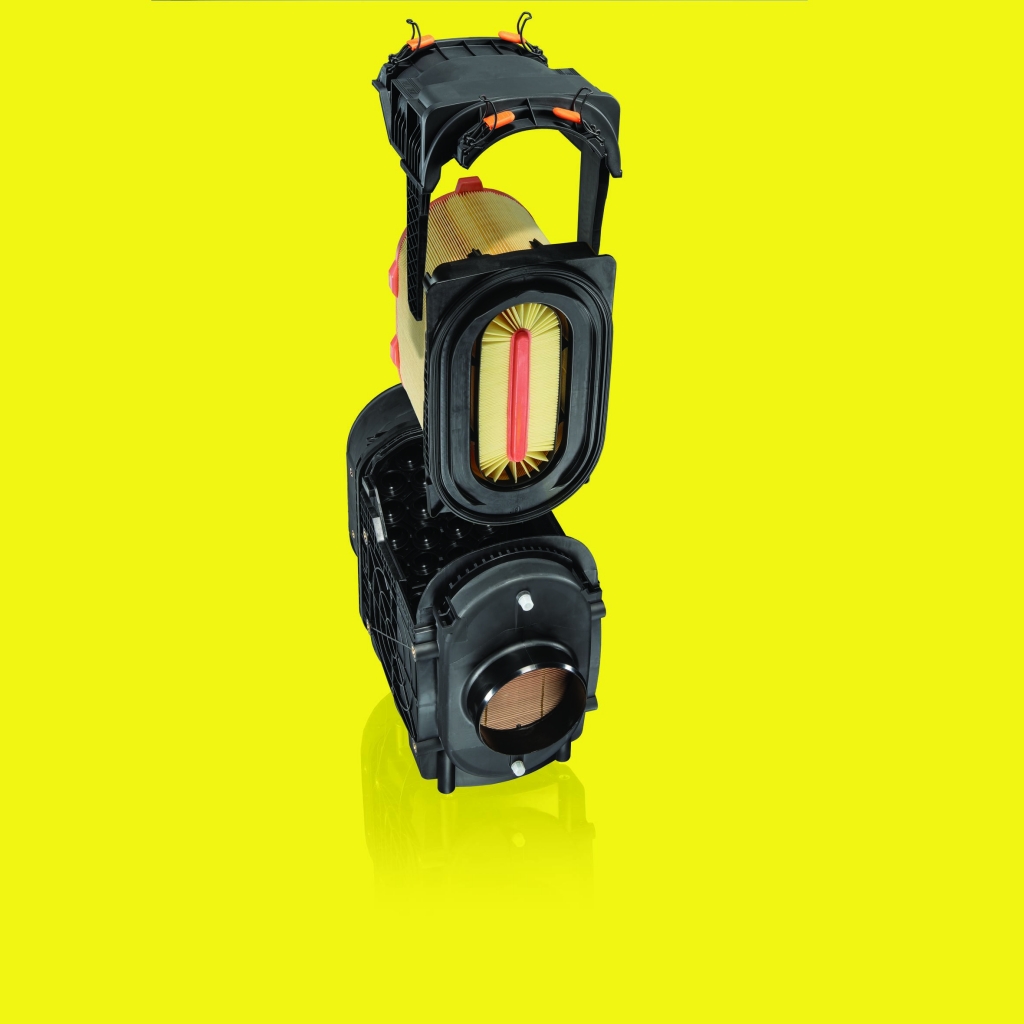 Mann+Hummel CompacPleat is yet another demonstration of Mann+Hummel's authority in the field of air filtration. The German company, based in Ludwigsburg, is still a leading multinational filtration company and it not only offers innovative solutions for clean mobility, but also provides sustainable filters and packaging manufactured with resource-saving methods.  The world's only spun-bonded fabric plant is being used to produce synthetic filter media for Mann-Filter at its site in Marklkofen, Bavaria. The combination of spun-bonded fabric production processes and integrated furnaces for thermally bonding the non-woven material is new compared to previously applied processes such as melt blowing. The new production method enables annual process energy savings of up to 70% compared with current production techniques. This amounts to a CO2 reduction of more than 4,000 tonnes per year.  In addition to spun-bonded fabric plant, a recycling plant has also been built where edge trim and rolls of defective material resulting from production are reprocessed into granulate and reused in the process. As a result, the facility is nearly waste-free and highly sustainable.
Mann+Hummel has developed the innovative CompacPleat air filter designed for agricultural machinery operating in dusty environments. The air filter meets current and future requirements for both large airflow and limited installation space, offering the ideal solution for more complicated applications.
The two-stage IQORON-V 14 air filter, patented by Mann+Hummel, features high filtration performance and ease of maintenance. The Mann-Filter C 34 540/1 air filter is available in the aftermarket, has the same OE quality and can be fitted on the Fendt Vario 700 and New Holland TS series.
Mann+Hummel has developed the 'double bellows' technology for this air filter, which offers a larger filter surface area for the same installation space as filters built with conventional technology.
Mann+Hummel CompacPleat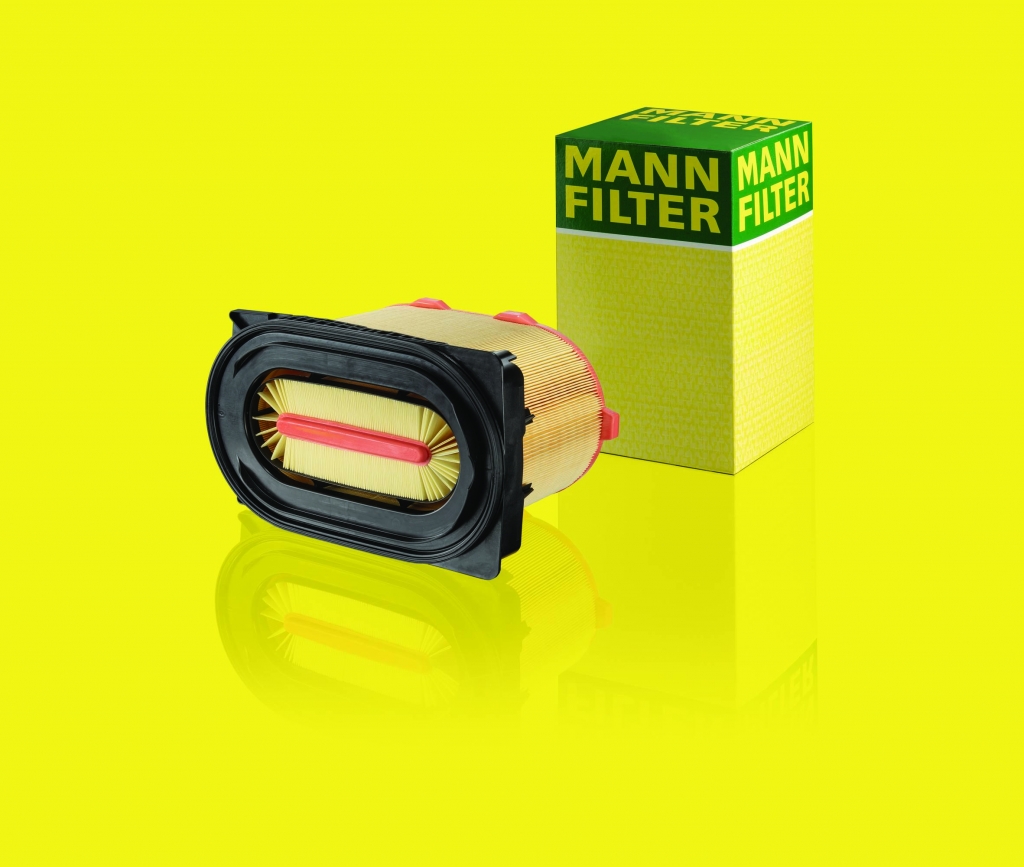 Using a linear flow guide, air flows from the outside to the inside of the outer filter bellows. The C 34 540/1 guarantees a 99.97% dirt separation over the entire service interval and a higher dust holding capacity than a standard air filter. In addition, it is metal free, so it does not produce residues and is flame retardant. The plastic frame mounted on the air filter guarantees quick and easy maintenance with little effort. Mann+Hummel has obtained numerous patents in various countries for the CompacPleat air filter.