Meritor shows its best at Hannover IAA
Meritor @ IAA Meritor had showed multiple product solutions for the commercial industry in its booth at the 67th International Automobile Exhibition (IAA) in Hanover, Germany. The American company is a leading global supplier of drivetrain, mobility, braking and aftermarket solutions for commercial vehicle and industrial markets and during IAA showed it high-value technologies. «Our goal […]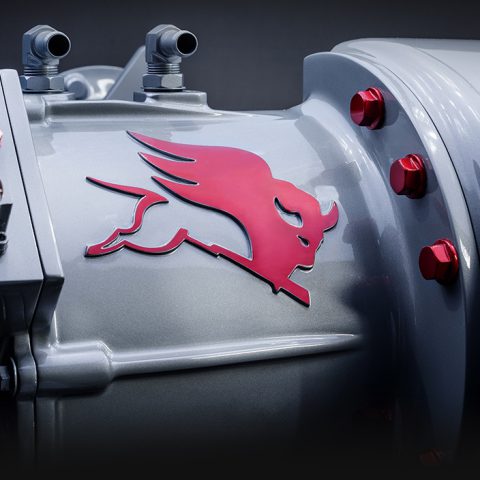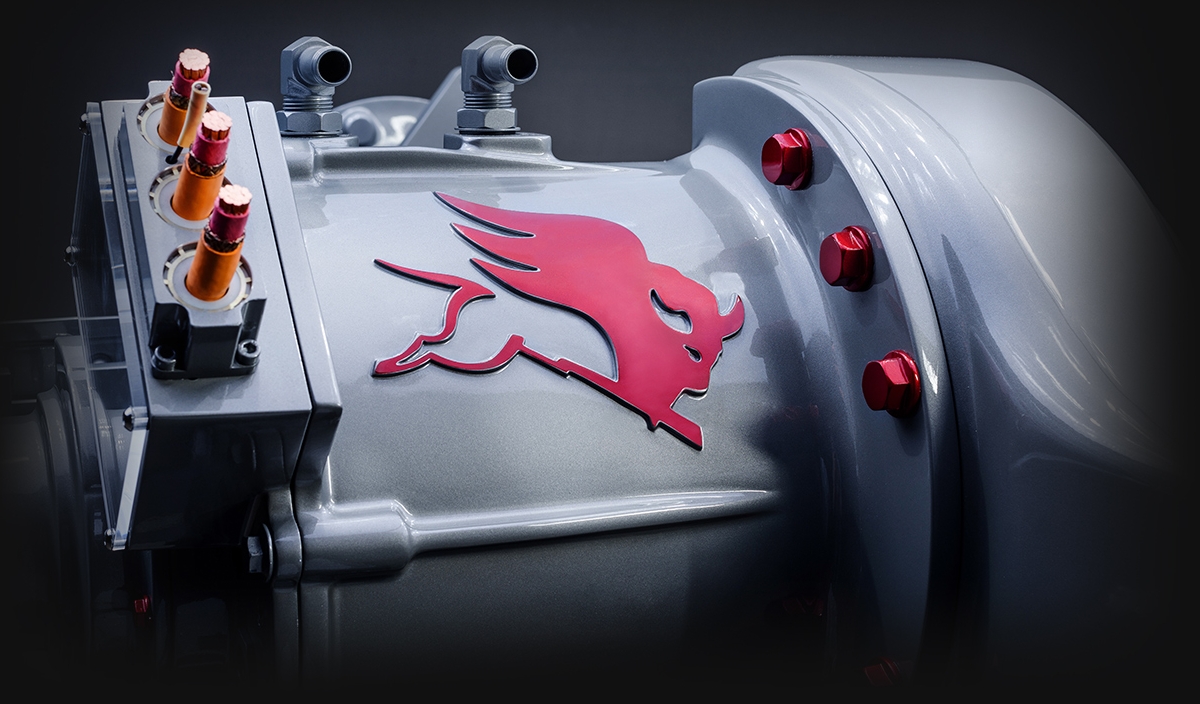 Meritor @ IAA
Meritor had showed multiple product solutions for the commercial industry in its booth at the 67th International Automobile Exhibition (IAA) in Hanover, Germany. The American company is a leading global supplier of drivetrain, mobility, braking and aftermarket solutions for commercial vehicle and industrial markets and during IAA showed it high-value technologies.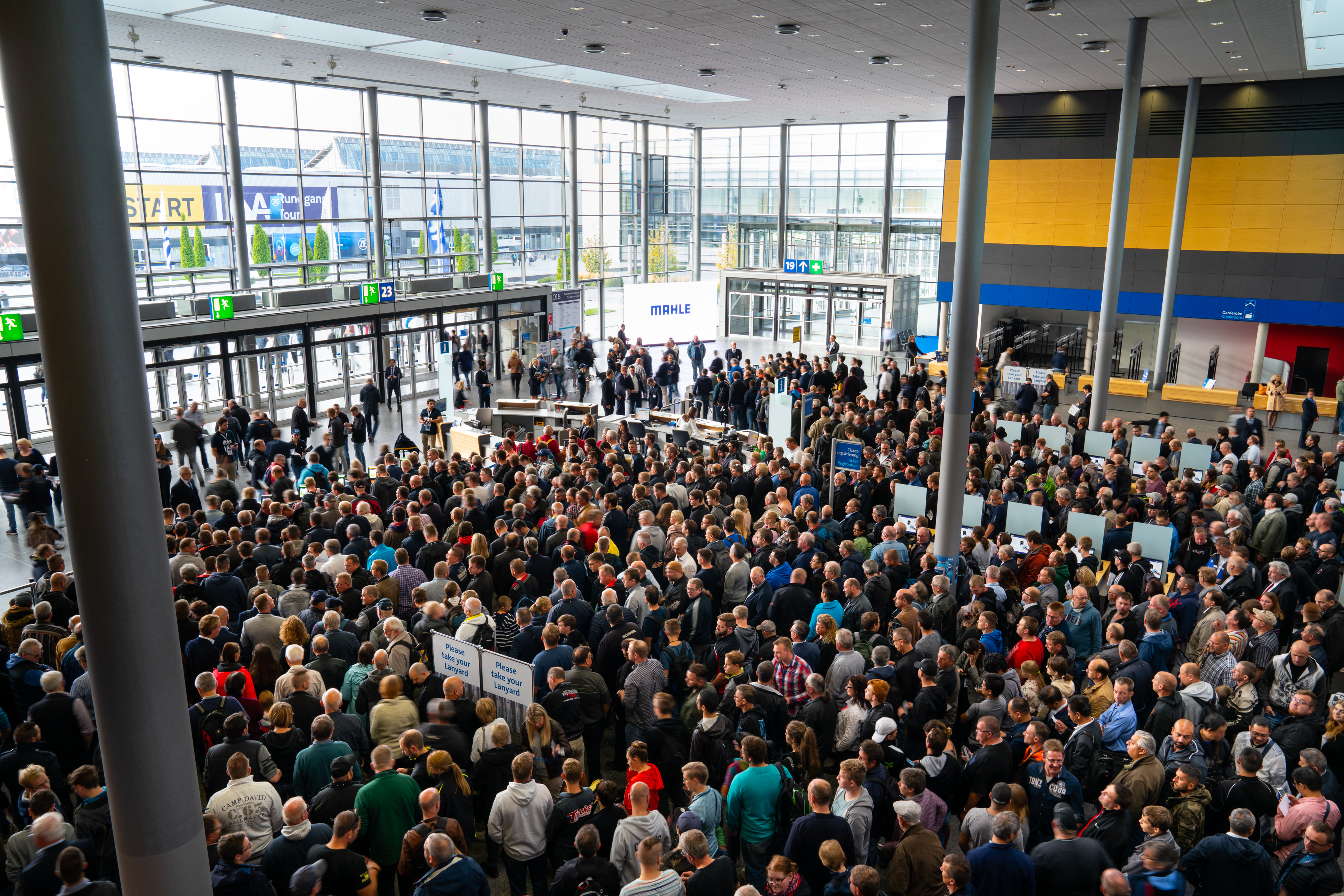 «Our goal is to showcase the broad range of products we sell today and preview near-term technologies in a highly interactive, hands-on platform designed to stimulate interest and prompt questions about our offerings», said Krista Sohm, vice president, Marketing & Communications for Meritor.
A Blue Horizon for Meritor
Meritor launched Blue Horizon in the European market, a new technology brand representing the company's emerging platform of advanced technologies centered on electrification, efficiency and connectivity solutions for heavy and medium-duty commercial vehicles.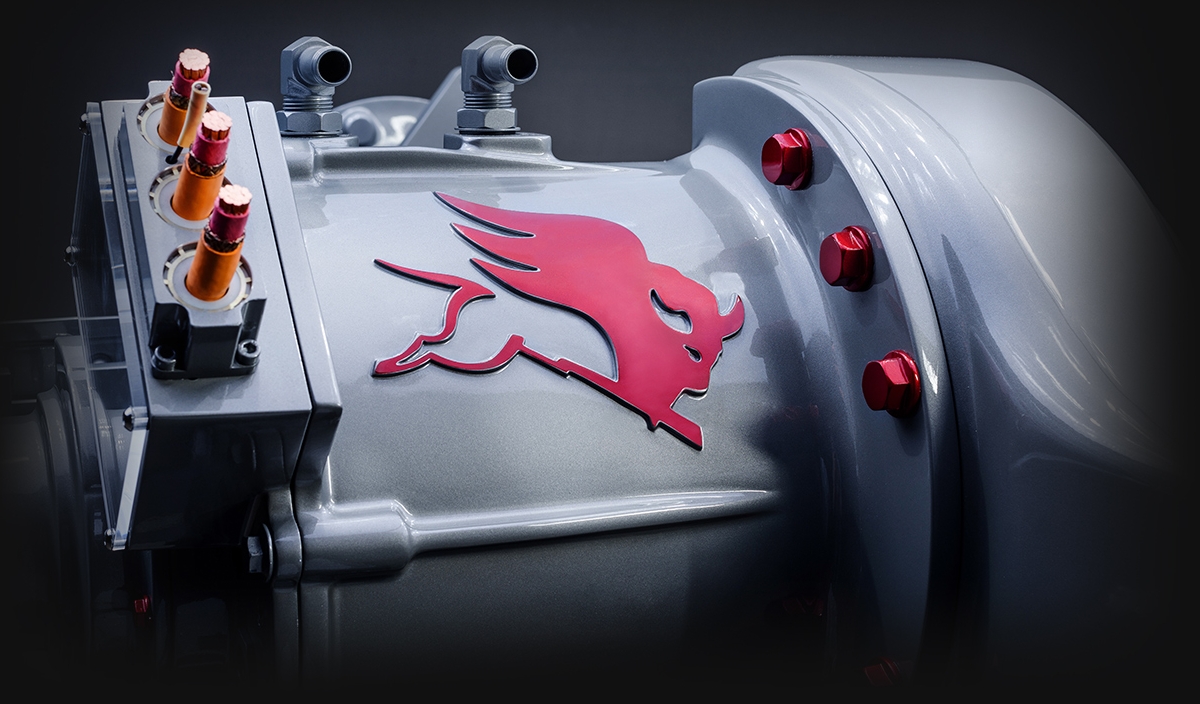 «Blue Horizon will offer a product pipeline that meets accelerating global demand for efficiency, connectivity and electric solutions across multiple applications». added Krista Sohm. «The brand reinforces our commitment to being the leader in developing the industry's technologies of tomorrow».

Meritor is currently conducting real-world testing of its electrification solutions with various applications including school bus, drayage and refuse for several customers. The company is on track to deliver approximately 30 all-electric drivetrains in 2018.
Blue Horizon products also include:
• A revolutionary disengageable tandem drive axle that delivers the efficiency of a 6×2 with the traction of 6×4
• Composite driveline, built with advanced materials to reduce weight while also increasing cargo capacity
• Advanced lube management system using electronics and pneumatics to manage critical axle components and increase axle efficiency significantly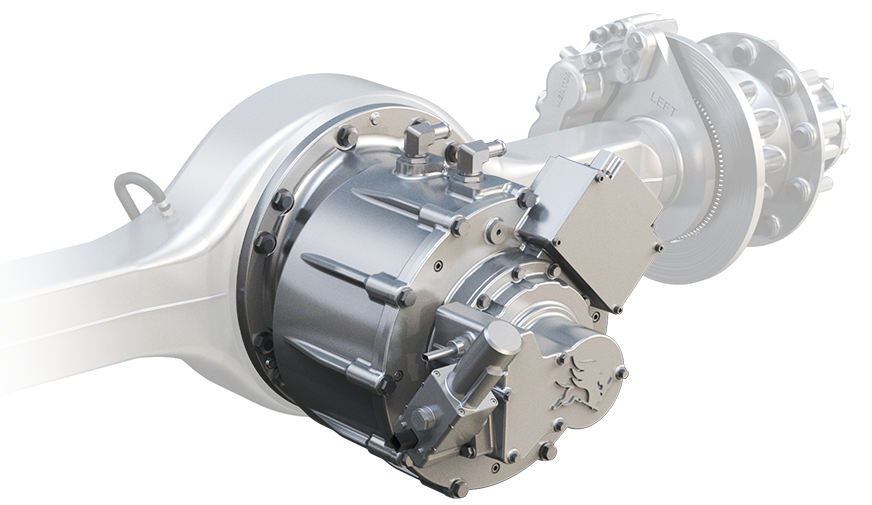 Front Drive Steer and Tridem Rear-Drive Axle
During IAA Meritor also announced its new MX-610 front-drive and MZ-610 tridem rear axle for multiple severe-duty applications.
«The front-drive steer axle and tridem are the next-generation axle combinations from our award-winning 610/P600 series and two of many new products Meritor is bringing to market as part of the company's M2019 growth initiative,» said Tony Nicol, vice president, Front & Rear Drivetrain, Europe for Meritor. «Our state-of-the-art manufacturing and assembly system delivers the quality our customers expect for severe-duty applications.»
The MX-610 is designed to fit ELSA disc brakes in a double-caliper configuration to offer high-rated torque with compact packaging. Its small product envelop is capable of mounting 20-inch wheel rims and offers a steering angle up to 42 degrees.
«High tractive force in all driving conditions increases vehicle productivity», Nicol said. «An optimized design delivers high power density to handle greater payloads and offers durability and reliability that improves uptime».
As with previous P610 and P600 products, the MX- and MZ-610 were developed for global markets and validated at Meritor's world-class technical center in Cameri, Italy.
Hydraulic Option for all ELSA Disc Brakes
Built with a modular design, the mechanical, pneumatically operated brake housing of the current range is replaced by a hydraulic single or twin piston variant. The bridge, carrier and slide pin arrangements remain common for pneumatic and hydraulic variants. Pads can also be common and will be available in pad areas from 107-226 square centimetres.
The new option covers brakes for wheels between 17.5 and 25 inches. Rotor diameter varies from 324 mm to 500 mm.
«The hydraulic variant supports current applications and specialty applications as well as eMobility vehicles where the industry's dependence on pneumatic systems has been reduced to a point where it becomes advantageous to work with hydraulic systems», commented Tony Nicol.
As with all ELSA products, the hydraulic variant can be readily manufactured for all global regions to support OE product development and localization initiatives.
«Manufacturers can now readily install a pneumatic or hydraulic ELSA brake on the same wheel-end arrangement to reduce production complexity, tooling and engineering development costs», Nicol said. «Due to common components, end-users benefit from a high commonality of component and service kits».