More from Eric Alström about Danfoss acquiring Eaton Hydraulics
Eric Alström is the President of Danfoss Power Solutions. Some weeks ago, quite a big news came from the world of hydraulics, namely the acquisition of Eaton Hydraulics by Danfoss Power Solutions. Last week we published the first part of an interview with Mr Alström. Here's the second part, starting from the complementarity between the […]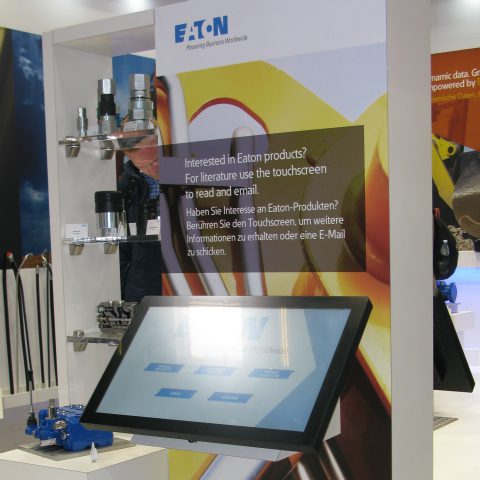 Eric Alström is the President of Danfoss Power Solutions. Some weeks ago, quite a big news came from the world of hydraulics, namely the acquisition of Eaton Hydraulics by Danfoss Power Solutions. Last week we published the first part of an interview with Mr Alström. Here's the second part, starting from the complementarity between the two companies.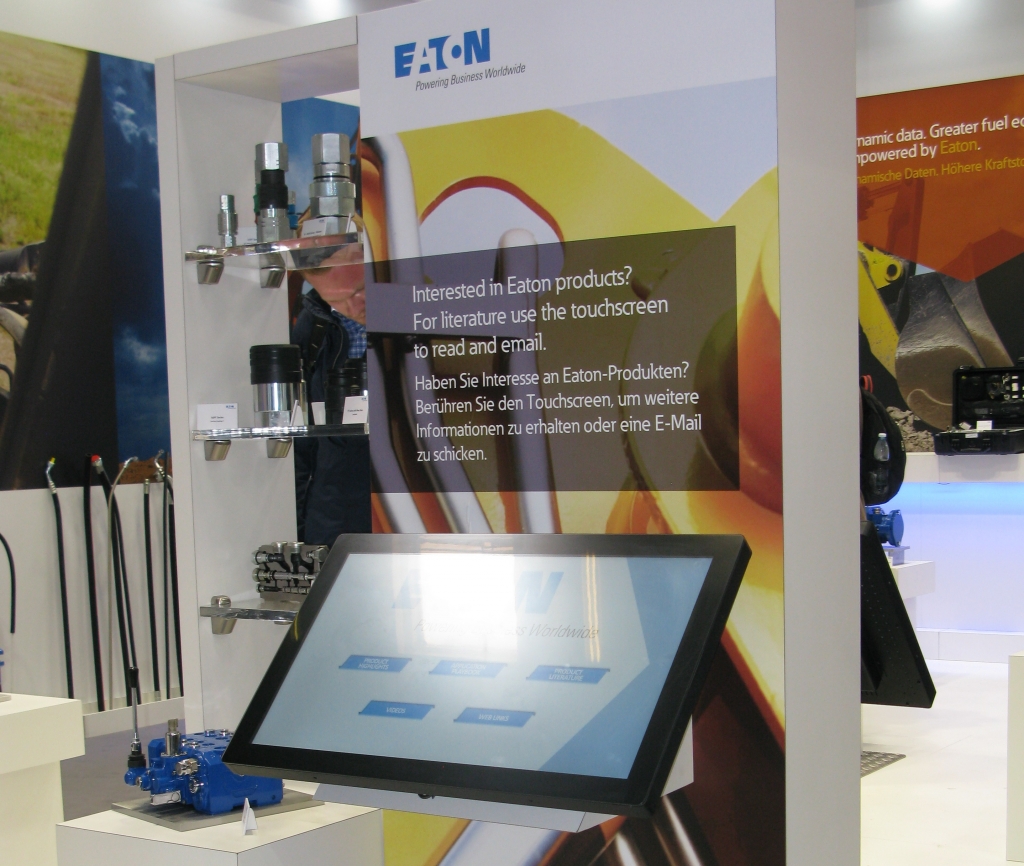 Eric Alström, what should the current Danfoss customers – and the current Eaton Hydraulics customers – expect to see from a combination of these two organizations? What are some of the complementary markets that will now be served under the Danfoss umbrella?
First, doubling the size of our sales and engineering teams will enable us to support our customers better and faster than ever before. By bringing together two strong hydraulics businesses with complementary portfolios and market reach, we are creating a real global leader dedicated to innovation. We can offer our customers a broader range of products, proven and robust distribution channels and a tremendous geographical reach. We will offer unparalleled customer support as a result of the combined businesses, which will positively impact our collective customers.
Of course, until closing it is business as usual; we will operate as two independent companies. Between signing and closing, both companies are focused on serving our customers with as little disruption as possible. We will be transparent with our communication and consult with our customers and partners throughout our planning process. Our goal is to make this as seamless as possible.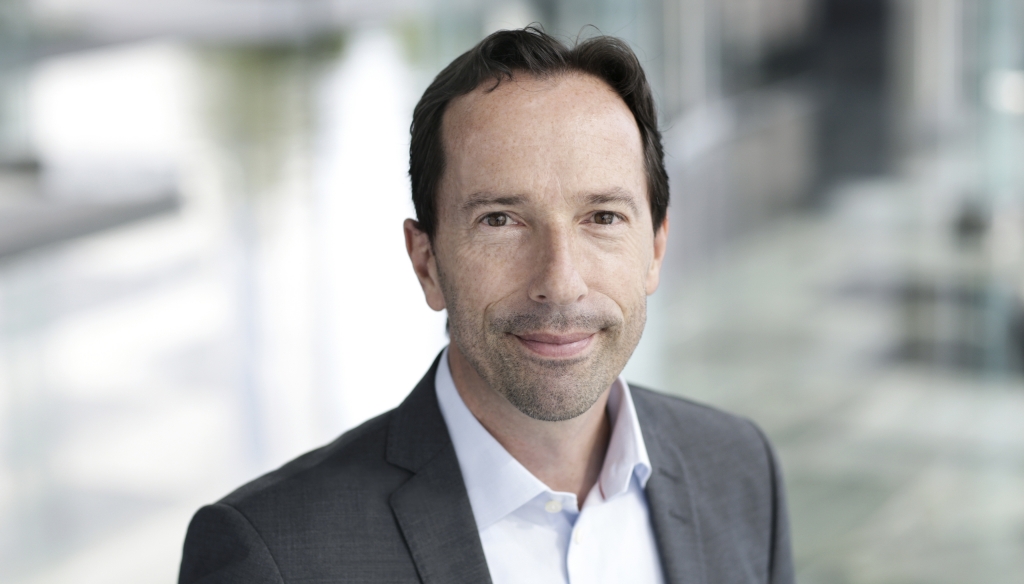 The announcement talked about combining sales and revenues, but a major area that wasn't talked about initially was research and development. What are some of the new opportunities for innovation in this market that will be possible following the acquisition?
The Danfoss Power Solutions and Eaton Hydraulics are both industry leaders and have many organizational similarities. This includes company culture, customer focus and product quality, as well as R&D.
Providing leading-edge, innovative solutions has always been an integral part of Danfoss's heritage. Combining our strengths with those of Eaton Hydraulics will allow us to double our innovation capacity. We're bringing together more than 600 industry-leading engineers together from each company, and by aligning our R&D roadmaps over time, we will develop and introduce new innovation at an even faster rate.
We will also continue our growth story by investing in new technologies in hydraulics, as well as digitalization and electrification. Eaton is an integral part of this story, due to its strong market position, wide industry recognition and overall professionalism. We are very excited to grow in new ways by adding the great employees of Eaton Hydraulics to our Danfoss family.